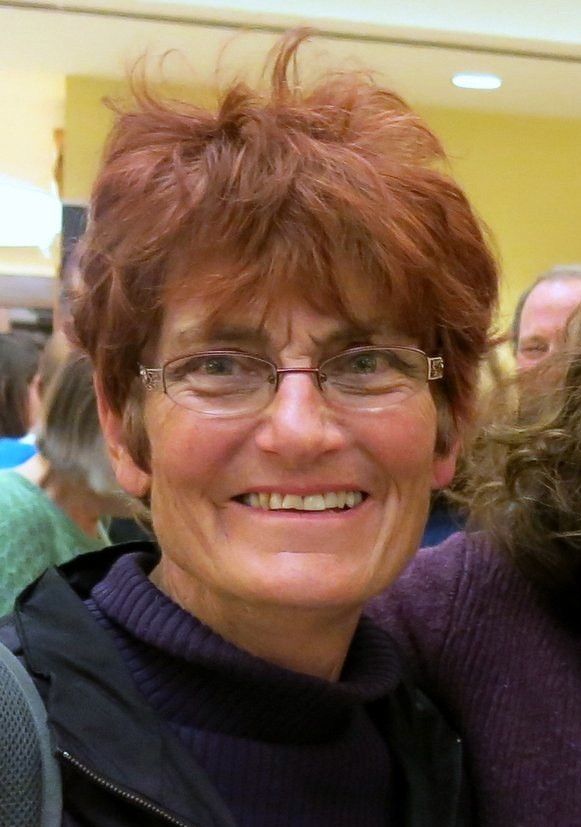 Antonia Banducci
Associate Professor
Faculty
College of Arts, Humanities and Social Sciences
Lamont School of Music
303-871-6920 (Office)
Newman Performing Arts Center, 2344 East Iliff Ave. Denver, CO 80208Ce
What I do
In addition to my research activities, I teach both undergraduate and graduate classes at the Lamont School of Music. I have served as a chair and as a member of a variety of committees, including faculty search committees, third-year review, and tenure and promotion committees. A positive recommendation for my promotion to full professor is now with the Provost.
Professional Biography
An Associate Professor and past Chair of the Department of Musicology/Ethnomusicology/Theory at the Lamont School of Music, University of Denver, Antonia L. Banducci specializes in French Baroque opera. A Fulbright Scholar, her dissertation, "Tancrède by Antoine Danchet and André Campra: Performance History and Reception (1702-1764)," (Washington University, St. Louis, 1990) received the National Opera Association's First Biennial Award for Best Dissertation on an Operatic Topic. In addition to having edited and provided an introduction and appendices for the facsimile edition of André Campra's Tancrède (Stuyvesant, N.Y.: Pendragon Press, 2006), she has published articles in Early Music, Eighteenth-Century Music, and the Journal for Seventeenth-Century Music and presented papers and at both national and international musicology meetings. She has also chaired sessions at national musicology meetings. She served as Secretary of the Society for Seventeenth-Century Music 2009-2012 and has most recently served as chair of the Society's Nomination Committee.
Degree(s)
Ph.D., Musicology, Washington University, St. Louis, 1990
MA, Musicology, Adams State College, 1976
Professional Affiliations
American Musicological Society
Society for Seventeenth-Century Music
Phi Beta Kappa
American Handel Society
Fulbright Organization
Research
My research focus is French Baroque Opera. I am currently writing a book, __Made for the Stage: The Operas of Jean-Baptiste Lully (1673-1686)__, which covers Lully's Académie Royale de Musique as Lully's muses, the importance of the female performers as they take center stage, Lully's use of instrumental music to convey the mute dramatic events on stage, the connections of the iconographical frontispieces with the operas' plots, and a detailed discussion of staging Lully's __Armide__ (1686).
Featured Publications
Banducci, Antonia L.
"Staging And Its Dramatic Effect In French Baroque Opera: Evidence From Prompt Notes."
Eighteenth-Century Music

1,
(2004):
5-28.
Banducci, Antonia L.
"Du Jeu Scénique Et De Son Effet Dramatique : L'apport Des Didascalies Manuscrites Scéniques Dans Les Livrets Et Partitions."
In

Musique Et Geste En France De Lully À La Révolution: Études Sur La Musique, Le Théâtre Et La Danse

.
edited by Jacqueline Waeber.
115-128
Bern, Switzerland

:

Peter Lang

.

2009.
Presentations
Actrices et acteurs comme muses chez Lully et Campra
How Do You Solve a Problem Like Lully's Amadis?
An Opera Troupe's Power in the Invention of a Genre: Jean-Baptiste Lully's Académie Royale de Musique
Two Actrices, Conflicted Emotions, Spectators, and an Upstaged Hero: Lully and Quinault's Thésée