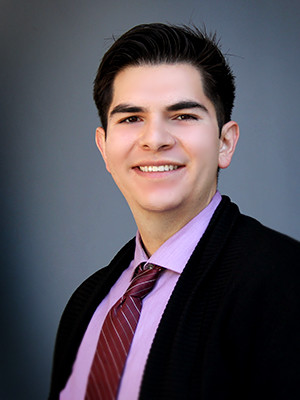 Christian Doody
Manager, Business and Operations
303-871-4858 (Office)
Sturm Hall, 2000 East Asbury Avenue Denver, CO 80208
What I do
Manage business systems and the day-to-day financial transactions of CAHSS
Support managing Human Resources functions for the unit.
Work with faculty and staff on budget process and monitoring financial reports tangent with reviewing department funds.
Professional Biography
I am a Colorado native and grew up on the Western Slope in the City of Grand Junction. I graduated from the University of Denver back in 2013 with my Bachelor's of Science in Psychology and then attended the University of Southern California earning my Master's of Social Work. I have worked in Student Affairs and Residential Education for about 7 years now and am now transitioning into a more business and finical role. I am currently taking classes at the Daniels College of Business to earn a Master's of Business Administration.