Our PhD program in communication studies gives you the tools and experience to become an engaged teacher and scholar. With areas of emphasis in culture and communication, interpersonal and family communication, and rhetoric and communication ethics, our faculty cover a wide range of topics. Whether you're exploring the dimensions of human difference, examining the nature of interpersonal relationships or promoting social justice, you can dive deep into research questions that match your interests. Through rigorous study and active engagement with communities on and off campus, you'll learn the communication tools to understand people and systems and create positive change.
This program centers on the art of teaching. Through exposure to creative teaching methods, focused teaching tutorials and hands-on experience as a classroom instructor, you'll have the opportunity to develop a personal teaching philosophy and hone your skills as an educator. Many graduates of our program become passionate, skilled educators or esteemed faculty at higher education institutions.
The program is not currently accepting applications for fall 2020.
What Sets Us Apart
Our PhD students are fully funded for three years.

Teaching PhD students are Graduate Teaching Instructors (GTIs).

Support from faculty mentors in designing your research as well as personal guidance throughout your professional development, including teaching and publishing strategies.

Faculty who practice a wide range of creative methodologies.

Involvement in community-driven initiatives with partners on and off campus.

An engaged and inclusive graduate community committed to social justice. 
Degree Requirements
Students normally take two four-credit courses per quarter. 
Full-time students entering the program with a master's degree typically complete the program in four years.
Full-time students entering the program with a bachelor's degree typically complete the program in seven years.
Students undergo a comprehensive examination to advance to final candidacy and write and defend a thesis.
See our full course requirements.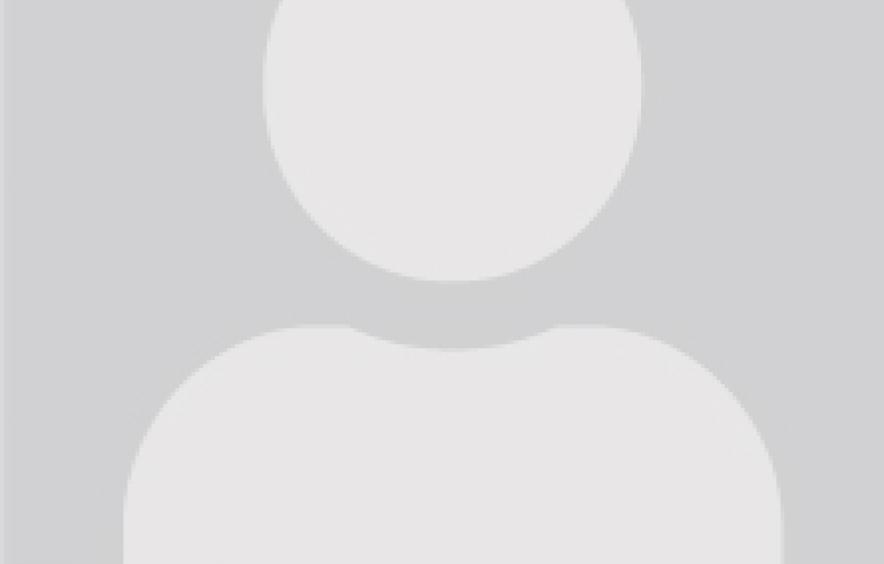 PLACEHOLDER: FACULTY HEADSHOTS