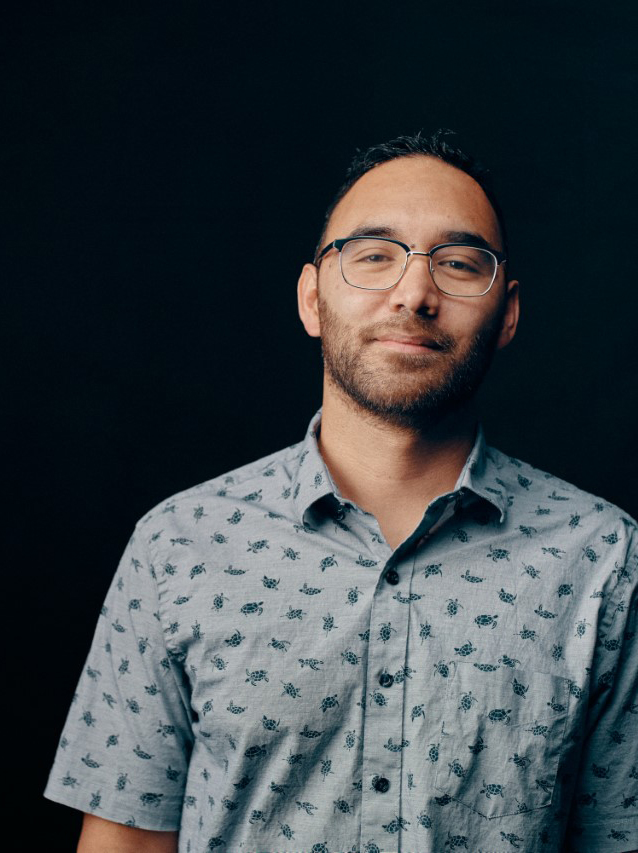 Jesse Acevedo
Assistant Professor
Sturm Hall, 2000 East Asbury Avenue Denver, CO 80208
What I do
I am an Assistant Professor of Political Science at the University of Denver.
Specialization(s)
Comparative Politics Political Economy International Migration
Professional Biography
My research focuses on political economy, democratization, and international migration. I am interested in political causes and consequences of emigration in developing countries. I teach courses on data analysis, research methods, comparative politics, Latin American politics, and political economy.
Degree(s)
Ph.D., Political Science, University of California, Los Angeles, 2016
MA, Political Science, University of California, Los Angeles, 2013
BA, Political Science, University of California, Berkeley, 2007