With a minor in Critical Race and Ethnic Studies, you'll examine race and ethnicity in social, political and cultural contexts that are both contemporary and historical. Our dynamic courses unpack race relations both in the U.S. and globally. Throughout your studies, you're encouraged to build on critical theory in the classroom by practicing ethically engaged citizenship.
A deep understanding of race and ethnicity studies provides excellent training for careers in areas like business and law, education, journalism and the arts, social work and nonprofits, government and public policy agencies, and science and technology fields.
The minor in critical race and ethnicity studies at DU offers:
A multidisciplinary approach that allows you to engage topics across different fields of study

Opportunities for internships, service-learning courses and study abroad courses to count toward the minor with advisor approval

Exploration of race and ethnicity as active social, political, historical and cultural processes

Intersectional perspectives that explore how race and ethnicity connect with other identities, such as gender, sexuality, class, religion, national origin and citizenship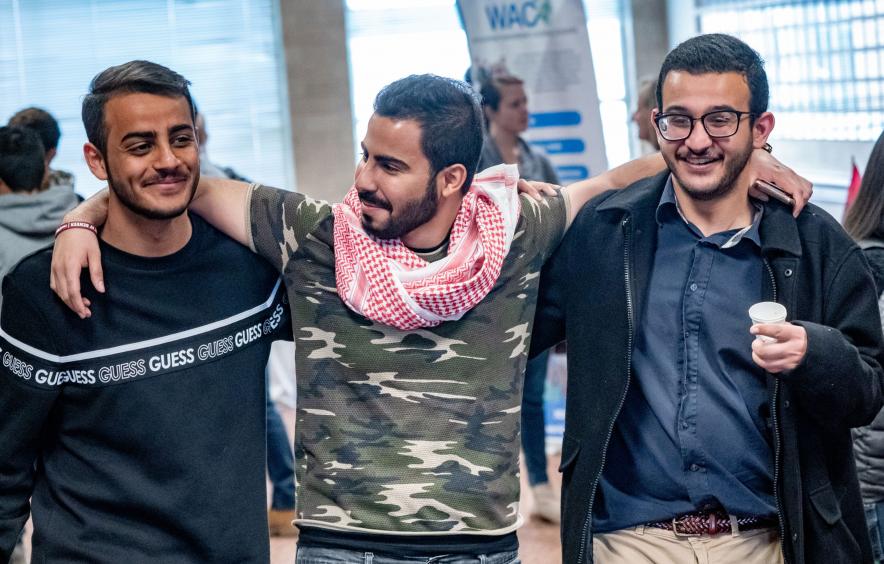 Degree Requirements
To minor in Critical Race and Ethnic Studies, you will need to complete 20 credits. These include courses from several disciplines participating in the minor, with required exposure to at least three different disciplines.
Eight of the credits toward the minor will be 2000-level or above.
Courses will be listed with a Critical Race and Ethnic Studies attribute, with the expectation that at least two-thirds of the course content engages with the study of race and ethnicity.
See the Critical Race and Ethnic Studies program page for full degree requirements.