The College is committed to transformation across the arts, humanities and social sciences. The engagement of our diverse people and programs with students, the community and one another is a strength that helps us foster intellectual and creative growth. Recruiting and providing support to well-qualified faculty and staff is one of the most important things we do to ensure the continued success of the University. Explore some ways we do so below.
Check the College Digication page for information on policies and procedures, funding opportunities, committee work and important forms (log in using your single sign-on information).
CAHSS Digication
DU Faculty Resources
DU Staff Resources
Keystone Strategic Plan
We are committed to making the College of Arts, Humanities & Social Sciences an exemplary model of intentional community. We know there is profoundly important work to be done to infuse inclusive excellence into everything we do. 

Through our Keystone Strategic Plan, we are reimagining our educational practices and how we work together. We are investing in our students, faculty, staff and community. Read the plan and see how you are an integral part of the future of creative and liberal arts.
Funding Opportunities
There are many funding opportunities available at the University of Denver to support faculty and staff professional development, as well as faculty research and course development. Listed below are the funding opportunities provided by the College. Current faculty and staff can learn more and apply via Digication.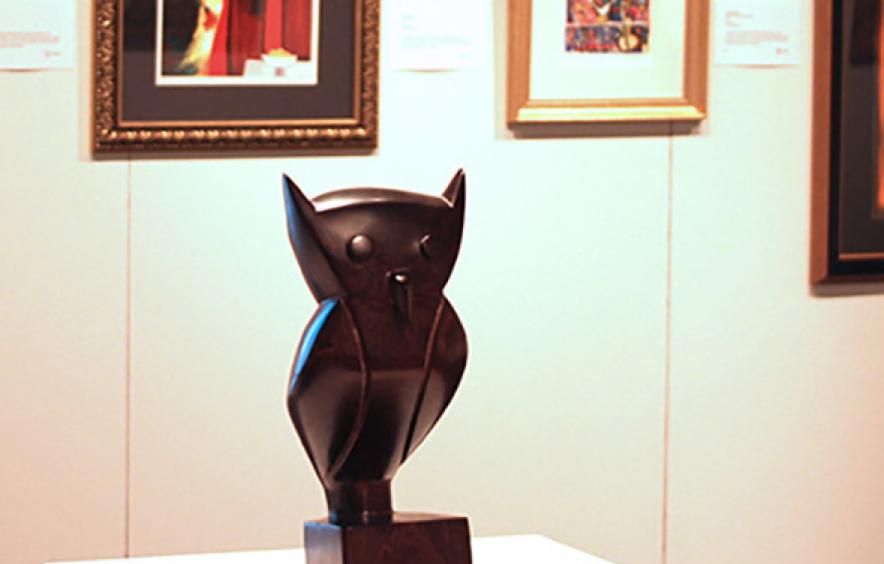 Visual Media Center
The Visual Media Center (VMC) provides digital imaging services to faculty, staff and students for learning, research and teaching purposes. Digital images produced or purchased by the VMC are found in the Jstor Digital Library, a database available through the University Libraries to all DU community members.