The Family Research Center is currently looking for participants for their Loveallways Study. 
Loveallways Study at a Glance
The Loveallways Study is a five-year project in which we want to understand how relationships grow, change, and shift in the newlywed years for LGBTQ+ couples.

We will monitor couples' health, well-being, and stress levels, as well as have conversations with them to understand key experiences, during the first two years of marriage.

If you are a newly married LGBTQ+ couple and are interested in being involved, you can complete a short interest form.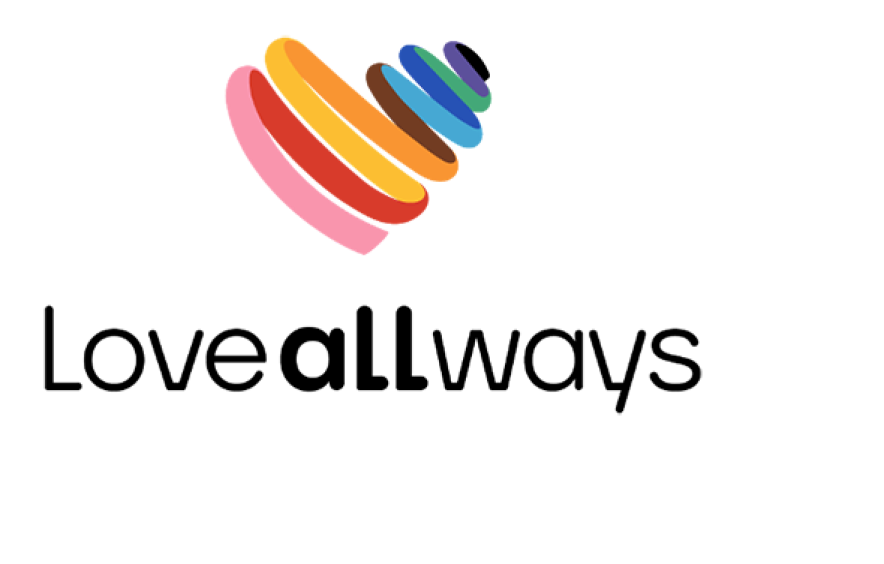 Participating in the Loveallways Study
Nicholas Perry
Research Assistant Professor, Department of Psychology
Dominique Harlan
Project Coordinator, Department of Psychology