Current Undergraduate Students
Everything You'll Need
We have a wealth of resources to make sure you're on track academically and leading a fulfilling and happy student life. Whether you need help with academic planning or just want to find new ways to get involved, we have you covered.
Connect with Us
Advising
Our advisors are here to ensure you're prepared to execute your goals. Use this page to access the resources you need to succeed.
Financial Aid
Use the Free Application for Federal Student Aid (FAFSA®) form to apply for financial aid (grants, work-study and loans) to pay for college or career school. 
Undergraduate Awards and Grants
Additional Financial Support Options
Undergraduate Career Services Contact for CAHSS
CAHSS Graduation Success Partner
The CAHSS Graduation Success Partner helps students navigate all the tools available to help them stay on track to graduate. Along with helping students enroll in classes required to fulfill degree requirements, the Graduation Success Partner collaborates with students, advisors and faculty to resolve roadblocks to timely graduation.
Need support?
Contact your academic advisor.

Advisors are the experts in your degree plan and can answer most questions. This is an important step because processes can vary by school or department, and advisors are the most knowledgeable resources about specific degree and graduation requirements.

Check the frequently asked questions on the CAHSS Graduation Success Partner page on MyDU.

Contact the CAHSS Graduation Success Partner, Mike Rusk.

Still have questions? Get in touch using the information below.
CAHSS Graduation Help Desk
Use the contact information
above to set up a meeting with the
Graduation Success Partner:
Michael Rusk, MA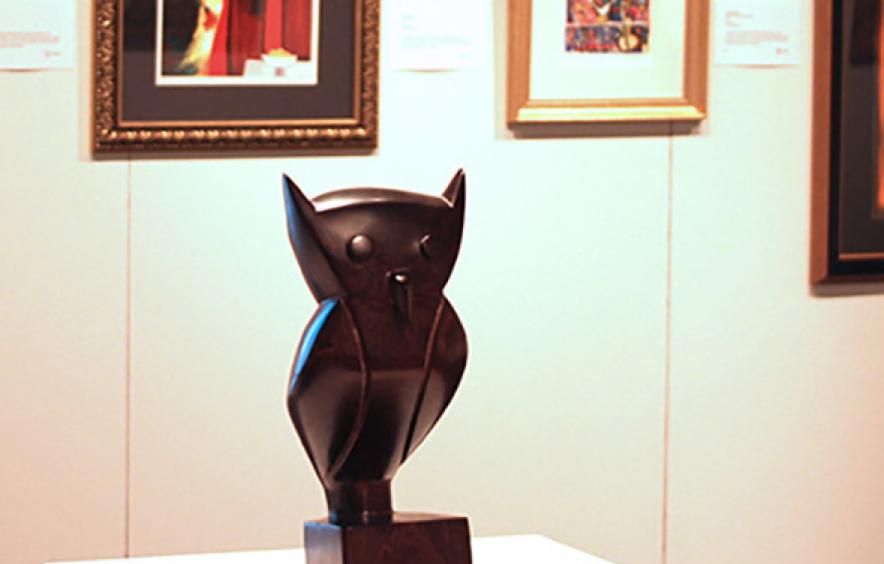 The Visual Media Center
The Visual Media Center (VMC) provides digital imaging services to students for learning, research and teaching purposes. Digital images produced or purchased by the VMC are found in the Jstor Digital Library, a database available through the University Libraries to all DU community members. Our visual resources collection contains over 160,000 images across three collections which include the School of Art & Art History Teaching Collection, the University Libraries Archivision Collection, and a selection of objects from the University Art Collections. High-resolution images are accompanied by high-quality metadata created by VMC staff that faculty and students can use for research, studying and citations, unlike results from Google or other search engines. The collection reflects the cultural and art historical diversity and inclusivity of the curriculum of the School of Art & Art History, and contains historical, geographic and didactic materials that will be useful to many disciplines and departments at DU.
Anyone in the DU community can request to have still images added to the visual resources collection for educational purposes. If you have questions about requesting images or the VMC, contact the Interim Director, Meagan Callahan. The VMC is in room 122 in Shwayder Art Building.
[My] internship helped me gain insight into one of my potential career paths... [it] granted me the opportunity to see the inner workings of diplomacy and how all of the moving parts contribute to the smooth functioning of the Department of State.

Tom Dattilo, International Studies and Spanish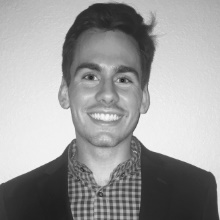 Campus Resources and Student Success
Read more about CAHSS programs and students