Resources for Current Graduate Students
We're excited that you've chosen to further your studies at the University of Denver. The College of Arts, Humanities & Social Sciences is home to a range of graduate departments. Follow us on social media for updates on upcoming events and college news. Continue reading for information about support services and graduate research awards.
Connect with Us
Support for Graduate Students
Office of Graduate Education
Graduate students can review the graduate policies and procedures page for information on registration, degree requirements, thesis submission and other graduate-specific tasks.
Financial Aid
Use the Free Application for Federal Student Aid (FAFSA®) form to apply for financial aid (grants, work-study, and loans) to pay for college.
Graduate Awards and Grants
Student Research Award
The Student Research Award makes possible research and/or creative endeavors for CAHSS students who would otherwise face cost-prohibitive travel or other expenses. Up to five awards for up to $1,250 each are available. All full-time undergraduate and graduate CAHSS students are eligible. Application deadline: Wednesday April 19, 2023 at 11:59 p.m.
Check out DU and department-level awards
Along with our College award, you may be eligible for awards on the University and department level.
Additional financial support is available for students in some circumstances. More information on those support options is available on the undergraduate student resources page.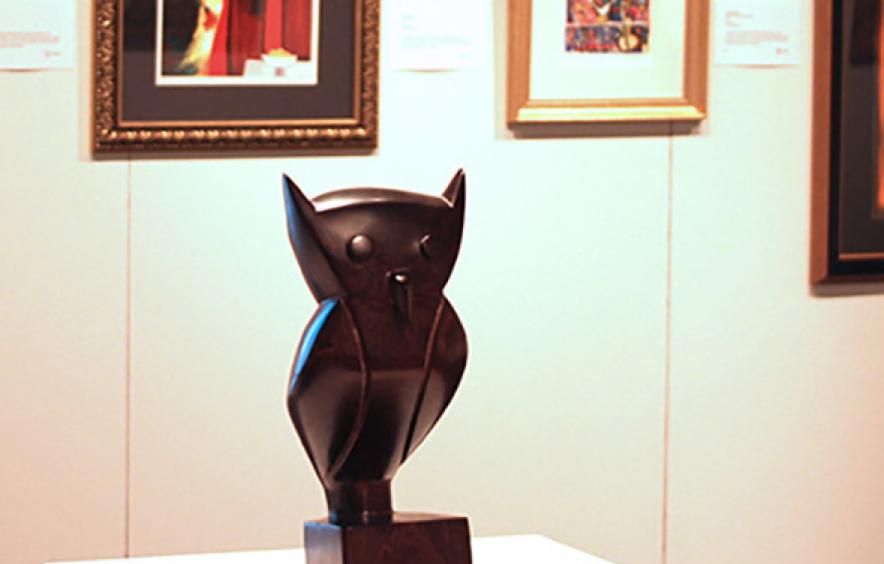 The Visual Media Center
The Visual Media Center (VMC) provides digital imaging services to students for learning, research and teaching purposes. Digital images produced or purchased by the VMC are found in the Jstor Digital Library, a database available through the University Libraries to all DU community members. Our visual resources collection contains over 160,000 images across three collections which include the School of Art & Art History Teaching Collection, the University Libraries Archivision Collection, and a selection of objects from the University Art Collections. High-resolution images are accompanied by high-quality metadata created by VMC staff that faculty and students can use for research, studying and citations, unlike results from Google or other search engines. The collection reflects the cultural and art historical diversity and inclusivity of the curriculum of the School of Art & Art History, and contains historical, geographic and didactic materials that will be useful to many disciplines and departments at DU.
Anyone in the DU community can request to have still images added to the visual resources collection for educational purposes. If you have questions about requesting images or the VMC, contact the Interim Director, Meagan Callahan. The VMC is in room 122 in Shwayder Art Building.
I appreciated that the department was small enough that everyone knew each other and everyone knew each other's lines of research, but still big enough to make an impact in the community. I really appreciated the relationships I made here with the other students, professors and especially with my advisor.

Michelle Lee, PhD '18, developmental psychology
Graduate Student and Alumni Stories