Faculty in the Urban Studies program actively contribute to scholarly debate and public dialogue about urban problems and challenges. Areas of particular focus include urban history and culture, immigration policy, transportation planning, economic development, urban architecture and infrastructure, and more.
Faculty Research Highlights
"I've been making sure that the voices of communities are featured in the process and included in the vision and decision making," says Zaugg. "I'm constantly thinking of how we can create mechanisms for people to be engaged either through virtual engagement tools or different events that can incorporate ways of including communities in decisions."

Shaylee Zaugg, Alumni, BA '14, anthropology, biology and urban studies Read More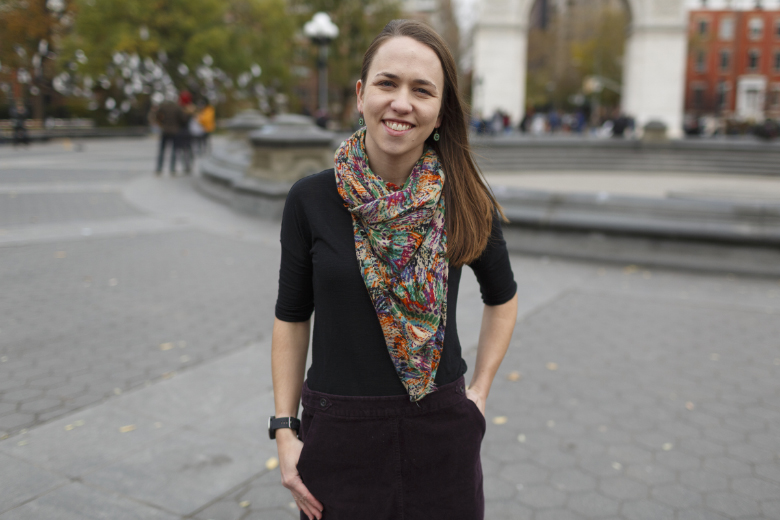 Student Research Opportunities
We encourage students to bring their interest in urban studies to the research they do in their major area of study and to their work in the community. Students can take advantage of the resources provided by the Undergraduate Research Center. In addition, as part of the College of Arts, Humanities & Social Sciences, urban studies students are eligible to apply for awards to help fund their research and internship opportunities.