Ethics and Campus Art Collections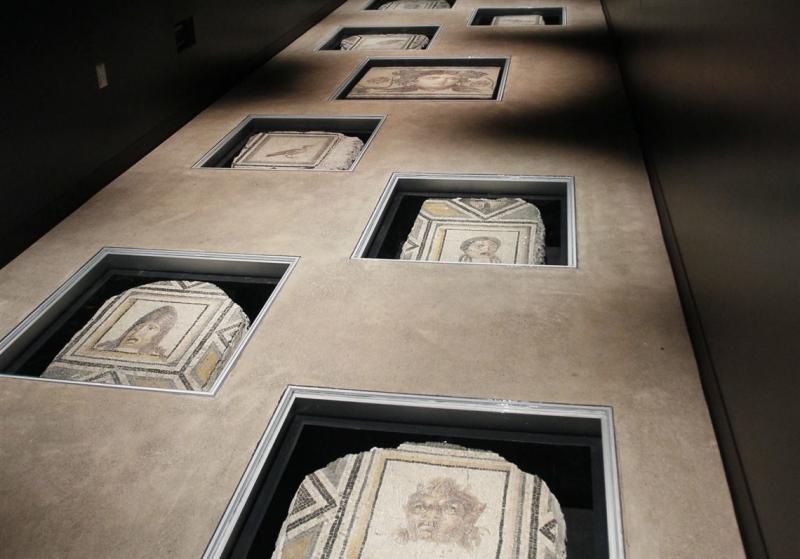 After several years of negotiations, Bowling Green State University (BGSU) in Ohio has reached an agreement with Turkish officials to repatriate twelve ancient mosaic pieces. The antiquities were looted from the ancient city of Zeugma in southern Turkey in the early 1960s and purchased by the University in 1965. More than fifty years later, the University carried out provenance research in preparation for a symposium featuring the pieces and in February 2012 publicly recognized the illicit transaction. The University initiated talks with Turkey, but according to an internal Turkish government report shown to Al Jazeera in February 2013, BGSU asked Turkey to create a scholarship fund to send twenty Turkish students to the University within a broader repatriation deal. The Turkish government declined.
More than five years later, BGSU finally has reached a more ethical agreement with Turkish officials. Colleges and universities have a special moral responsibility to address reasonable claims, carry out the necessary provenance research and, when that research reveals a history of plunder, reach a just settlement with claimants.
Read more here.