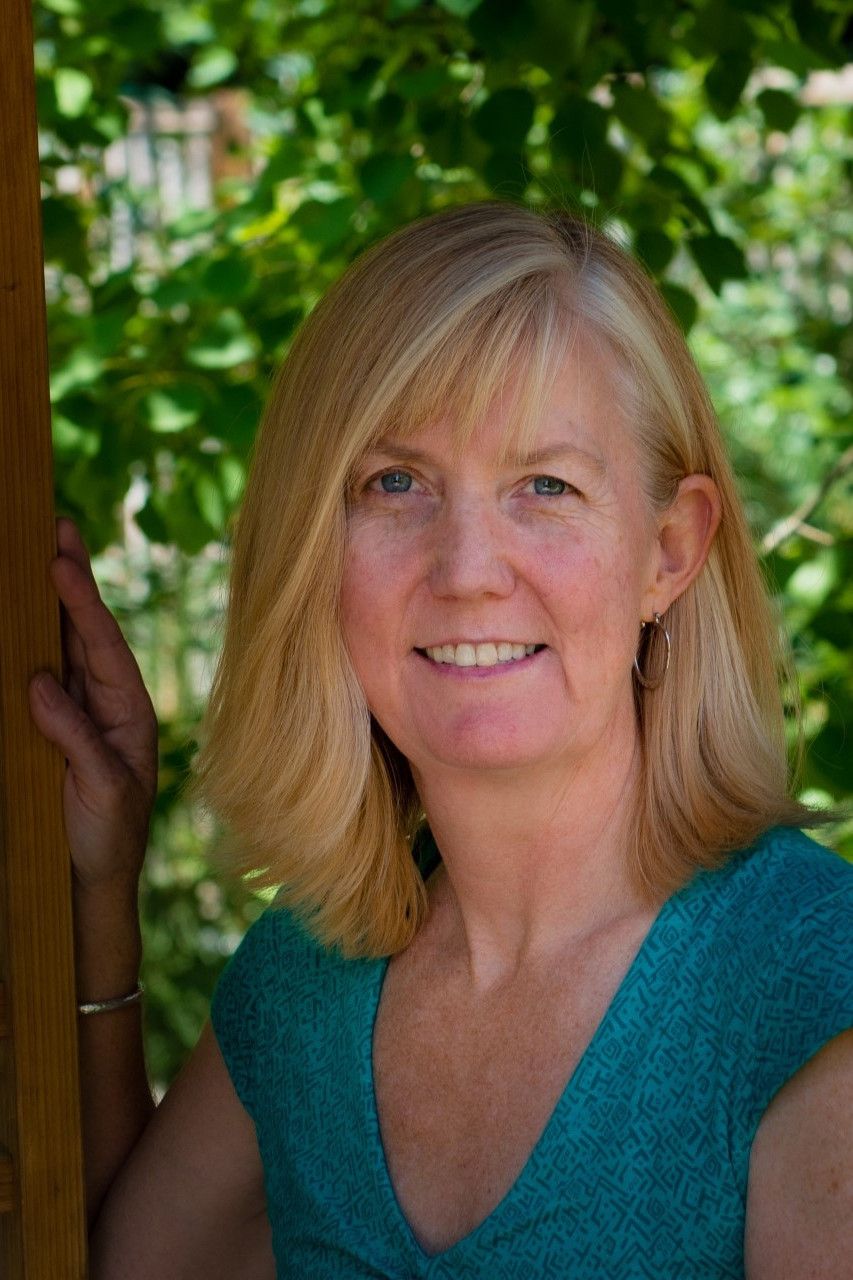 Bonnie Clark
Associate Professor
Faculty
Department of Anthropology
303-871-2875 (Office)
Sturm Hall, 2000 East Asbury Avenue Denver, CO 80208
What I do
I am committed to using tangible history – objects, sites, and landscapes—to broaden understanding of our diverse human past.
Specialization(s)
Community engaged research, artifact analysis, landscape archaeology
Professional Biography
Dr. Bonnie J. Clark began her career as a professional archaeologist and now serves as an Associate Professor in the Anthropology Department at the University of Denver (DU), as well as the Curator for Archaeology of the DU Museum of Anthropology. She is the author or editor of numerous publications including On the Edge of Purgatory: An Archaeology of Place in Hispanic Colorado. Dr. Clark currently leads the DU Amache Project, a community collaboration committed to researching, preserving, and interpreting the physical history of Amache, Colorado's WWII-era Japanese American internment camp. That work has been highlighted in numerous venues including Archaeology and American Archaeology magazines. In 2011, Dr. Clark's work was recognized by her peers with the University of Denver's Teacher/Scholar of the Year award.
Degree(s)
Ph.D., Anthropology, University of California, Berkeley, 2003
MA, Anthropology, University of Denver, 1996
Professional Affiliations
American Anthropological Association
Society for Historical Archaeology
Society for American Anthropology
Colorado Council of Professional Archaeologists
Media Sources
Research
Since 2005, I have served as the Principal Investigator of the DU Amache Project, a community collaboration that leverages the resources and expertise of the university in public scholarship and heritage preservation. The keystone of the project is a biannual field school in archaeology and museum studies which incorporates undergraduate and graduate students, high school interns, and community volunteers. These diverse crews learn about the practice of archaeology and museum studies in an applied setting while helping to better understand and protect this National Historic Landmark. The field school has been recognized by the Society for Historical Archaeology for its commitment to increasing the diversity of the discipline. More about the Amache project can be found at https://portfolio.du.edu/amache

Other areas of ongoing research include the integration of authentic science into the curriculum, particularly through engaging students in artifact analysis and experimentation. This includes analysis of artifacts through non-destructive means, including the application of portable xray fluorescence (PXRF) technology, as well as 3D scanning and printing of items.
Key Projects
2018 Amache Archaeology and Museum Field School
Featured Publications
(2018)
.
Artifacts, Contested Histories, and other Archaeological Hotspots.

Historical Archaeology
.
.
(2018)
.
Powerful Objects, Difficult Dialogues: Mobilizing Archaeological Exhibits for Civic Engagement. .

International Journal of Heritage Studies
.
.
(2016)
.
Freshman Sourcing Obsidian: Using PXRF in the Introductory Arcaheology Classroom.

The SAA Archaeological Record
,

May 2016

,

13-16
.
.
(2011)
.
On the Edge of Purgatory: An Archaeology of Place in Hispanic Colorado
.
Lincoln, Nebraska, USA:

University of Nebraska Press
.
.
(2008)
.
Archaeological Landscapes on the High Plains
.
Boulder, USA:

University Press of Colorado
.
.
Performances
(2012)
.
Connecting the Pieces: Dialogues on the DU Amache Collection
.
DU Museum of Anthropology

,

Campus
.
.
Presentations
(1970)
.
Giving Voice to History: The View from Amache
.
Saving Places
.
Denver, CO:

Colorado Preservation, inc.
.
Awards
University Scholar/Teacher of the Year, University of Denver and the General Board of Higher Education and Ministry of the United Methodist Church
Public Good Faculty of the Year, Center for Community Engagement and Service Learning
Field School Diversity Award, Society for Historical Archaeology, Gender and Minority Affairs Committee
Finalist, Barbara Sudler Award, History Colorado