Events Designed to Challenge & Stimulate Your Mind
The College of Arts, Humanities & Social Sciences connects students with alumni, faculty, practicing artists and thought leaders through a unique lineup of lectures, workshops, concerts and activities. 
Due to concerns for the health of our community, in-person events have been cancelled, delayed or moved to online platforms. Thank you for understanding. During this time, virtual events and webinars will be featured on the College's events page in order to help our community stay connected.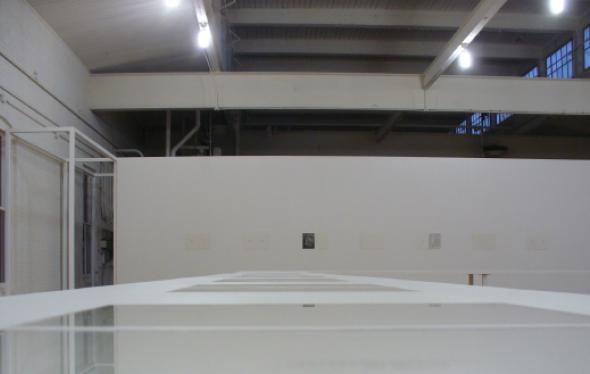 January 19, 2021
CAHSS Faculty Lecture with W. Scott Howard: "colliding phenomena": Susan Howe's Factual Telepathy
Susan Howe was the 1993–1994 Leo Block Professor at the University of Denver. For Howe, poetry embodies "factual telepathy" that transcends fields and methods, transfiguring her audiences with collaborative agency. This presentation will explore Howe's cross-disciplinary and multimedia pursuit of such "colliding phenomena" through a selection of her manuscripts, typescripts and published works from "The End of Art" (1974) to Concordance (2020).
4 to 6 p.m. MST
Zoom Webinar
Alumni Events
Visit the DU Advancement events calendar for additional career, networking and social webinars. 
DU Virtual Events
From dance parties and live sports trivia to remote teaching webinars and cooking classes, we're hosting virtual events to keep you connected during the COVID-19 crisis.

Start Date

End Date
Sorry, there are no scheduled events this month or for the provided criteria above.