Events Designed to Challenge & Stimulate Your Mind
The College of Arts, Humanities & Social Sciences connects students with alumni, faculty, practicing artists and thought leaders through a unique lineup of lectures, workshops, concerts and activities.
This page highlights College of Arts, Humanities & Social Sciences events that are open to our wider community. Current students can visit CrimsonConnect to learn about other student-organized events on campus, including affinity groups, professional development opportunities and mental health events.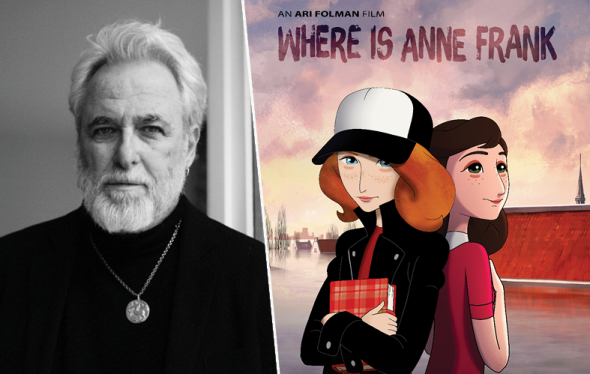 Wednesday, November 9
20th Annual Fred & Audrey F. Marcus Holocaust Lecture
Where Is Anne Frank – Special screening and discussion with director Ari Folman
HAI welcomes Oscar-nominated Israeli filmmaker Ari Folman for a special screening of his animated feature Where is Anne Frank, prior to its American theatrical release. After the film, Folman will discuss his decade-long effort to bring the legacy of Anne Frank to a younger generation. Tickets are $18. Holocaust survivors, educators, and students attend free and can contact us at hai@du.edu or 303-871-3013 to request tickets.
7 p.m.
Elaine Wolf Theatre, 350 S. Dahlia Street
Alumni Events
Visit the DU Advancement events calendar for additional career, networking and social webinars. 
DU Events
Check out events going on across the University on the DU events calendar.

Start Date

End Date
Sorry, there are no scheduled events this month or for the provided criteria above.