Events Designed to Challenge & Stimulate Your Mind
The College of Arts, Humanities & Social Sciences connects students with alumni, faculty, practicing artists and thought leaders through a unique lineup of lectures, workshops, concerts and activities.
This page highlights College of Arts, Humanities & Social Sciences events that are open to our wider community. Current students can visit CrimsonConnect to learn about other student-organized events on campus, including affinity groups, professional development opportunities and mental health events. 
December 10, 2023
Holiday Carillon Concert
In this annual event, University Carillonist Joey Brink performs holiday favorites from the Williams Carillon. Bring a blanket, chairs, and a warm drink to enjoy the music from the Ritchie lawn! 
Free Admission
3–4 p.m.
Ritchie Center Lawn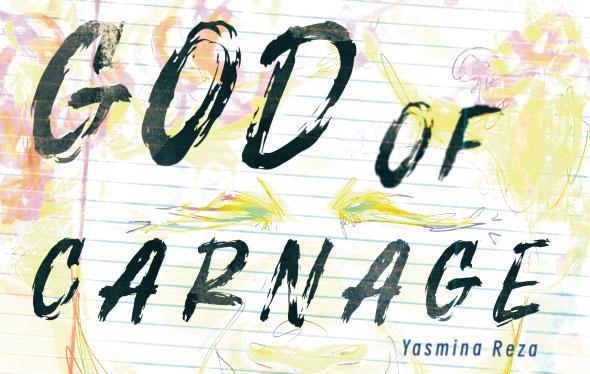 January 20, 2024
God of Carnage, staged reading
A playground altercation between eleven-year-old boys brings together two sets of Brooklyn parents for a meeting to resolve the matter. At first, diplomatic niceties are observed, but as the meeting progresses, and the rum flows, tensions emerge and the gloves come off, leaving the couples with more than just their liberal principles in tatters.

Written by Yasmina Reza
Directed by Jack Cansler

Free Admission
Alumni Events
Visit the DU Advancement events calendar for additional career, networking and social webinars. 
DU Events
Check out events going on across the University on the DU events calendar.

Start Date

End Date
Sorry, there are no scheduled events this month or for the provided criteria above.