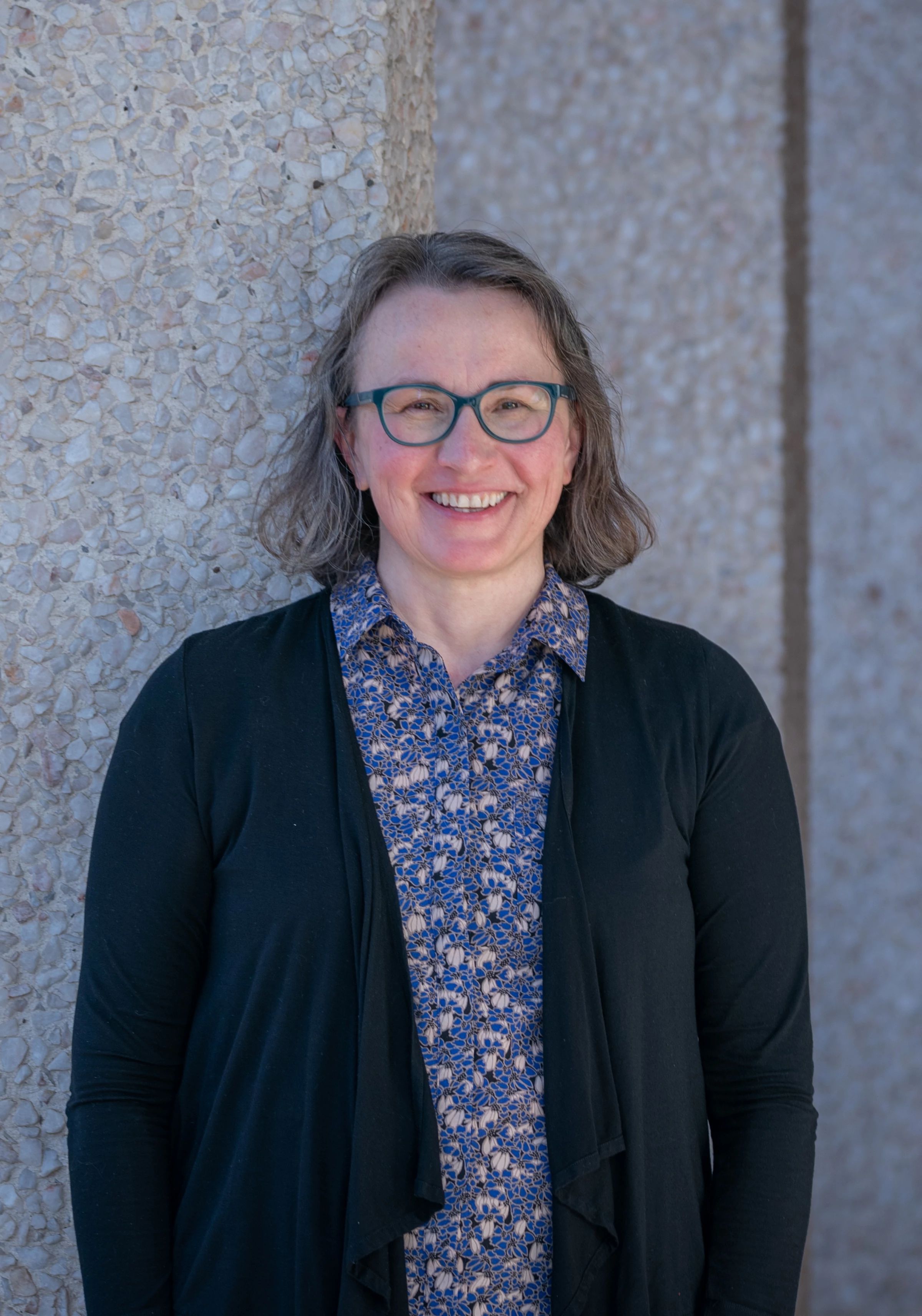 Carol Helstosky
Professor
Faculty
History
Gender and Women's Studies
303-871-3987 (Office)
Sturm Hall, 2000 East Asbury Avenue Denver, CO 80208
What I do
Professor of History
Specialization(s)
Modern Europe; Italy; History of Food; History of Fascism
Professional Biography
I received my PhD in modern European history from Rutgers University after I completed an undergraduate degree in literature from Trinity College in Hartford, Connecticut. My research focuses on modern Italian history, especially the histories of food consumption and consumerism. I have published widely in the field of modern food history. I have a book coming out in spring 2024 on the history of the art and antiquities market in late 19th and early 20th century Italy. Here at DU, I teach classes in modern European history, food history, and historical methods, working with students on projects like the Veterans Legacy Program, a research-based curriculum commemorating the lives of veterans buried at Fort Logan National Cemetery.
Degree(s)
Ph.D., Modern European History, Rutgers University, 1996
BA, Literary Studies, Trinity College, 1987
Research
I have just completed a book-length study of the market for antiquities in late nineteenth-century Italy, to be published by Cornell University Press in spring of 2024. My current research project involves the history of U.S. soldiers and military families in Italy, from World War Two to the present. I am writing an article on the history of the two US military cemeteries in Italy.
Areas of Research
Modern Europe; Italy; History of Food; History of Fascism.
Key Projects
NCA's Veterans Legacy Program (VLP)
NCA's Veterans Legacy Program (VLP)
Veterans Legacy Program
Featured Publications
(2021)
.
State of Meatlessness: Voluntary and involuntary vegetarianism in early twentieth century Italy
.
In

The V Word: Vege(tari)an Arguments in Culture, History and Practice
.
Palgrave MacMillan
.
.
(2021)
.
Culinary Nationalism and Ethnic Recipe Collections during and after World War I
.
In

J. Nordstrom (Ed.)

,

The Provisions of War: Expanding the Boundaries of Food and Conflict, 1840-1990
(pp.

191-206

)
.
Fayetteville, AR:

University of Arkansas Press
.
.
(2018)
.
Alimentazione
.
In

Storia d'Italia. Annali 27: I consumi, eds. Stefano Cavazza e Emanuela Scarpellini
(pp.

pp. 126-152

)
.
Turin, Italy:

Giulio Einaudi
.
.
(2016)
.
La Cucina Futurista: Form Over Function?
.
In

The Taste of Art: Food as Counterculture in Contemporary Practices
.
University of Arkansas Press
.
.