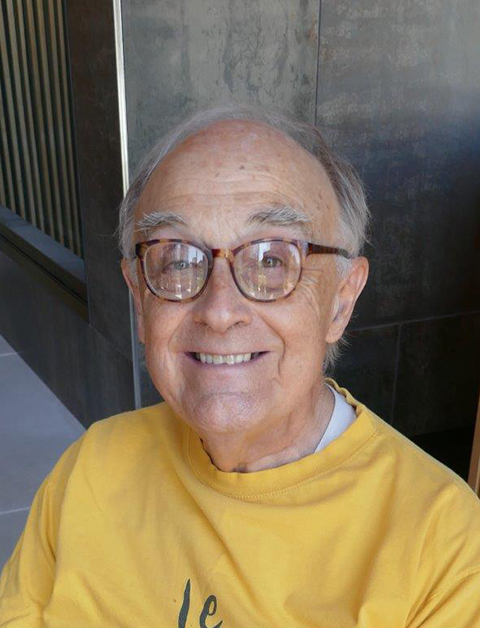 James P. Gilroy
Professor, French & Francophone Studies
303-871-2188 (Office)
Sturm Hall, 2000 East Asbury Avenue Denver, CO 80208
What I do
I teach French and Francophone literature as well as French language and other European literatures.
Specialization(s)
French and Francophone literatures, Abbe Prevost, Proust, Balzac, Zola, Madame de Stael, Victor Hugo
Professional Biography
I have been a professor at DU since 1972. I have a Ph.D. from Princeton University. I am the author of four books, thirty articles, and hundreds of book reviews. I received a medal from the French government in 1992 as well as the DU Teacher/Scholar of the Year Award.
Research
French and Francophone literatures