The CAHSS First-Generation College Student Program seeks to address educational inequity by offering comprehensive mentoring for CAHSS students who are the first in their immediate family to attend college. Through support, direction and connections with faculty and peer mentors, students learn how to navigate academic and social barriers to improve their college and career success.
Generous gifts and an endowment support a network of program resources, including paid student internships and faculty and alumni mentors, that promote affiliation and partnership among first-generation students, first-generation faculty and our campus community.
"This program has connected me with the mentors and resources that have helped answer my questions, resolve my concerns and give me a sense of belonging."

Anahi Quezada-Villa first-generation student, former mentee and mentor in the CAHSS First-Gen Program
"As a first-generation college student myself, I understand the rigor and versatility it takes to navigate the college experience as a first-gen student."

Carol Helstosky, PhD associate professor in the Department of History and supervisor of the CAHSS First-Gen Program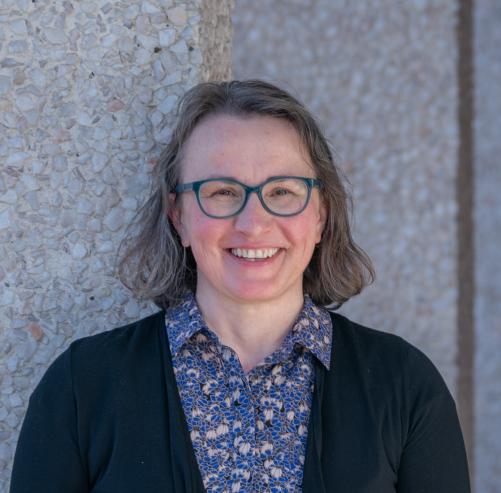 "As a first-gen college student, I recognize the importance of helping others understand the ins and outs of academia."

Paige Lloyd, PhD assistant professor in the Department of Psychology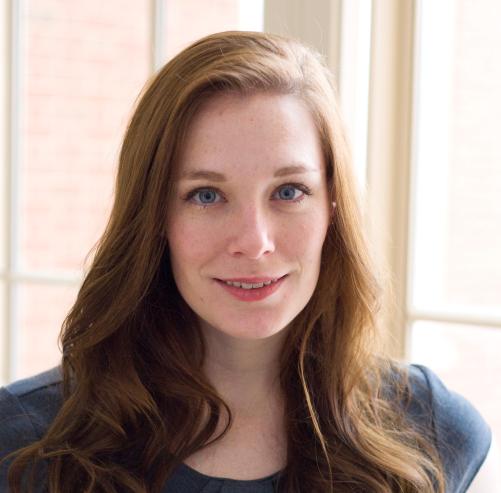 Our Mission
The CAHSS First-Gen Program supports liberal arts students who are the first in their families to attend college. The goal is to address inequities in higher education, particularly for those undergraduates who enter college without the same access to professional networks and social capital as their peers.
Students involved in the mentorship program can discuss concerns or challenges they face as first-generation college students pursuing a liberal arts education, while gaining support, direction and connectivity from a team of mentors. More specifically, the program and its mentors will support first-gen students in their engagement with the liberal arts, experiential opportunities and career trajectories.
We hope to encourage first-generation faculty, student and alumni interaction outside of the classroom through meaningful relationships that, in the end, have the potential to improve a sense of belonging for both first-gen students and first-gen faculty and community members connected to DU.
Discover Student Resources
Learn More About How Our Program Supports Students
Meet our faculty mentors, check out recent news and explore our events.
First-Generation College Student Program