Working Together to Advance Psychological Science
Whether you're an undergraduate or doctoral student, the Department of Psychology offers opportunities for collaborative discovery that make a real impact on the communities we serve. Together, we strive for innovation across traditional disciplines in our research, teaching and clinical work.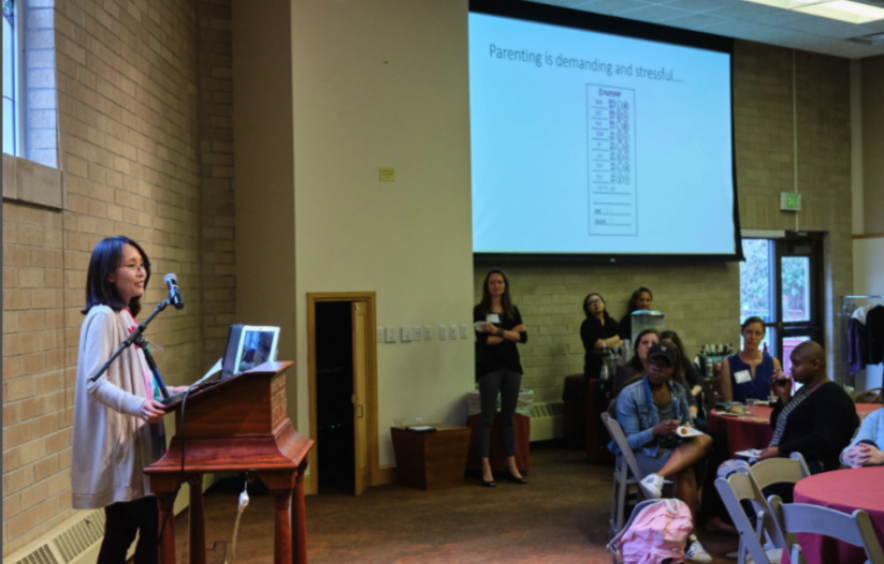 Undergraduate and Dual Degree Programs
Undergraduates can earn a BA, a BS or a minor in psychology. The BA is flexible, allowing you to easily combine your study of psychology with another major. The BS is for students with a strong interest in science and math and can be combined with another major in the sciences. We offer a unique concentration in cognitive neuroscience for BA and BS majors, which focuses on the mind and the brain. To pursue this concentration, you'll also take courses in the Department of Biological Sciences, and you will major in one department and minor in the other. Our dual degree program allows advanced undergraduate psychology majors to simultaneously pursue a BA or BS and a MS degree.
View Our Programs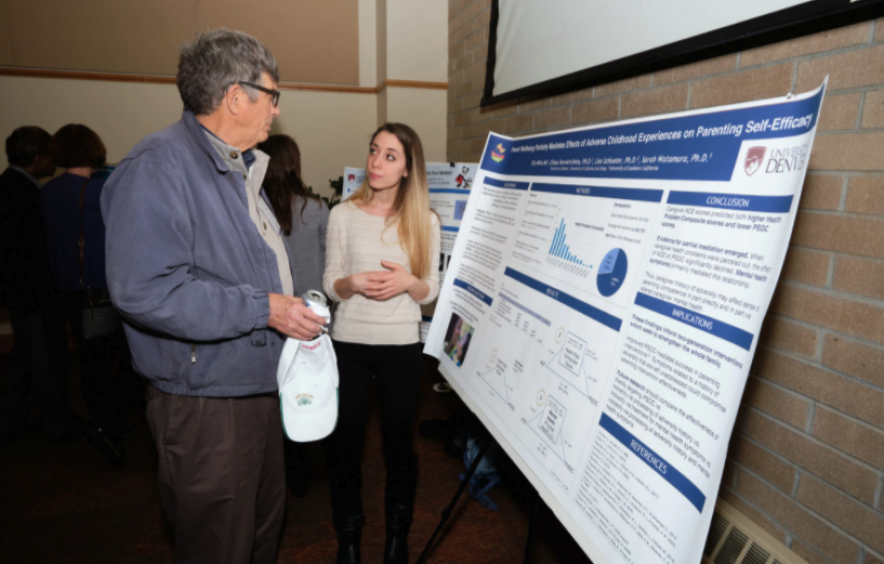 Graduate Programs
Graduate students can pursue three doctoral tracks in psychology. Our affective, social, cognitive psychology program emphasizes human emotional and social processes from neuroscience and social perspectives. The clinical psychology program (with an emphasis in clinical child) focuses on assessing, understanding and addressing child psychopathology and its environmental and social factors. Our developmental psychology program gives you insight into developmental processes, including biological, cultural, social and psychophysiological factors. Our unique developmental cognitive neuroscience specialization is available to students from any of our three PhD programs.
View Our Programs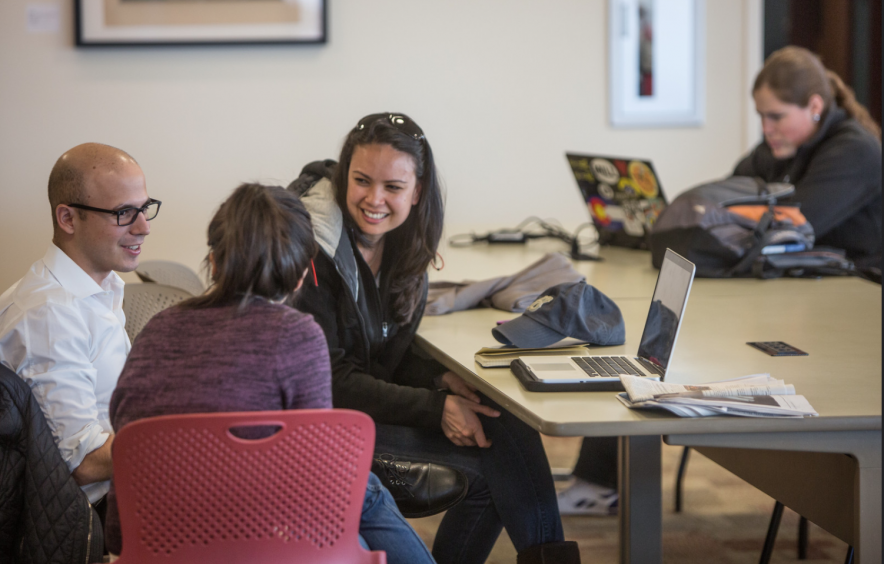 Opportunities for Students
Our research and clinical settings offer you the hands-on experience you need to pursue a career in psychological science. Undergraduates can participate in our unique Field Experience sequence course or in faculty labs, while graduate students can work in our in-house clinics, state-of-the-art labs and classrooms.
Learn More