Reaching Community Through Research
In our innovative program, faculty, undergraduate and graduate students engage in a wide variety of research that explores development and mechanisms of psychology. Our students gain experience in high-level research labs that address complex real-world issues, from mental health and resilience to relationships and decision making. Our world-class faculty collaborate in diverse teams with students and scientists from around the globe, conducting multi-method research to advance science, policy and practice.
As part of our commitment to sharing psychological science for the public good, our clinics provide key benefits to graduate students and to the Denver community. Our graduate students gain clinical experience working with supervising faculty mentors and our community gains access to low-cost therapy as well as psychological and diagnostic testing services. Undergraduates work with faculty mentors in community sites in and around Denver through courses like Field Experiences. It's all part of how our faculty and students work collaboratively with the community to develop, implement and share research—moving beyond the bounds of the traditional classroom. 
Science for the Public Good Serving Community
Research
Award-winning faculty lead research in collaborative teams, offering graduate and undergraduate students access to research experiences that prepare them to advance cutting-edge, integrative science in diverse settings.
Clinics
The Clinic for Child and Family Psychology provides psychological testing, diagnostic assessments and therapy for children, adolescents, adults, couples and families.
Learn More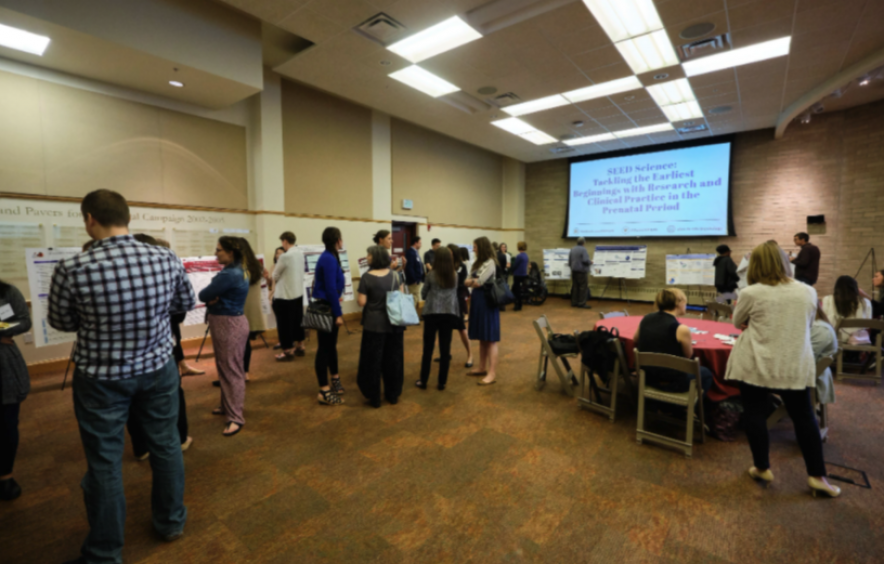 Research Labs
Diversity in Research
Both undergraduate and graduate students in the Department have the opportunity to participate in high-level research that examines important psychological processes. Specific lab focuses range from traumatic stress and social context to anxiety and social development—and many more. Our diversity of research areas provides many opportunities for students to jump into areas that captivate them.
By conducting research in our faculty labs, students enhance their learning with real training in the science of psychology and acquire hands-on research experience, which can make a difference for their postgraduate success.
Browse Labs
SEED Research Center — Collaborative Developmental Science 
SEED explores the intersection of development with adversity.
Discoveries in Psychological Science Colloquium Series
Nationally Visible Dialogue
Open to the University and community members, Discoveries in Psychological Science is a colloquium series that brings scientists from around the globe to present research from psychology and related fields.
See What We're Learning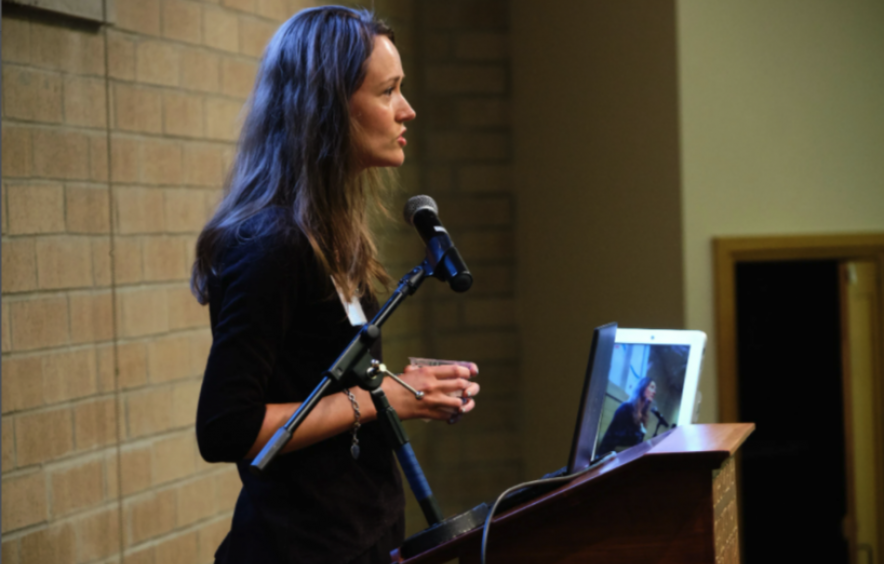 Clinics
Public-Focused Clinics
We invite families and professionals in the Denver area to contact our clinics if they are seeking research-based psychological evaluations, consultation or therapy for children, teens, adults and couples.
Center for Child and Family Psychology (CCFP)
The CCFP primarily provides evidence-based psychological testing, diagnostic assessment and therapy for children, adolescents, adults, couples and families. Thanks to our many psychology labs, our clinics are guided by cutting-edge research.
Learn More