Once you graduate from the Denver Publishing Institute, you join a loyal group of alumni who are dedicated to helping you find your place in publishing. Our graduates go on to publishing careers around the country and the world. You'll find some of our recent graduates working at HarperCollins, Penguin Group, Oxford University Press, Chicago Review Press, Sourcebooks, Inc, Pearson, McGraw-Hill and many more publishing houses.
We maintain a database of graduates that goes back to 1976 and can pull contact lists for networking purposes. We share the information of consenting alumni only. We also maintain a listserv and post publishing-related jobs throughout the year. If you are a graduate who would like to be added to the list, please email us.
Students who have participated in the Publishing Institute for credit can also request transcripts through the DU registrar's website. You can contact us if you need help with this process or have questions about transferring quarter hours to a semester system.
4,000+
graduates from the program
250+
executives from every area of the business have presented
1976
first cohort of students completed the program
Career Paths
We pride ourselves on giving students the opportunity to explore the entire book publishing process. From editorial workshops with industry professionals at well-known publishing houses, university presses and independent publishers to a broad range of lectures on marketing, legal aspects of publishing, book designing and the role of the wholesaler, we introduce our students to a wide array of career paths they can take in the publishing world.
"As a DPI 2020 graduate, I was a part of the first-ever completely remote season—and it was the best educational decision I have ever made!"

Kimberly Laws, DPI '20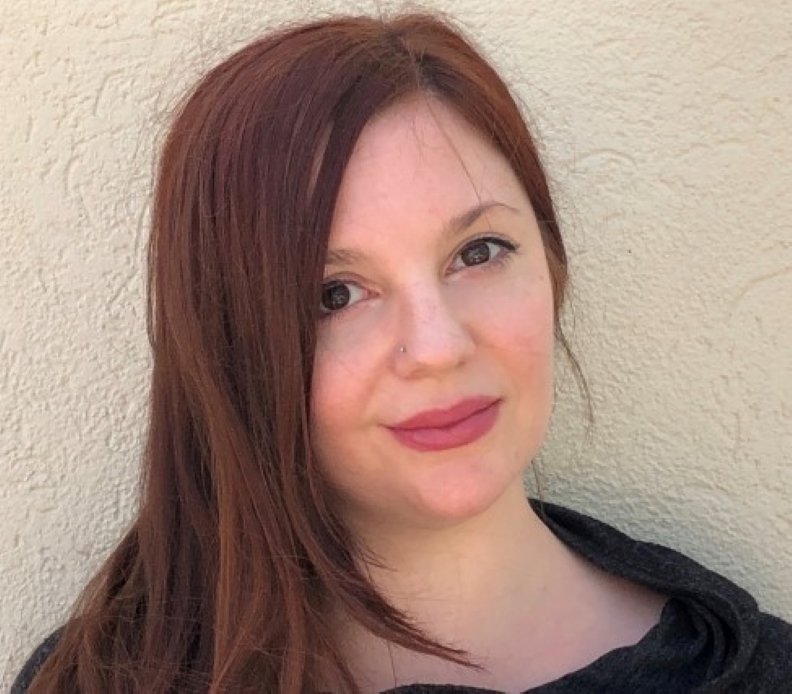 DPI definitely did a great job of acting as the first step in my publishing education. The way the curriculum was structured with editorial meetings, marketing meetings and people from all corners of the business coming to speak, I definitely found myself well prepared. I think there's a lot of value in that because it's helped me establish a baseline education that I can use to build my career on.

Sam Tatum, DPI '18