Launch your career in publishing with the Denver Publishing Institute (DPI). Over four weeks, you'll discover the exciting, ever-changing world of book publishing through graduate-level lectures, special sessions and field trips. You'll connect with industry leaders and our nationwide network of publishing professionals through workshops and small group discussions.
We enroll around 95 students each summer and will allow participants to choose whether to attend the program in-person or remote in 2024. Both cohorts will get focused, in-depth support from faculty and the opportunity to create connections within our alumni network, which extends back to 1976. Whether you're starting your career or seeking a broader perspective in publishing, we invite you to join the more than 4,000 graduates of the Denver Publishing Institute.
The Denver Publishing Institute will be held from Sunday, July 14, through Friday, August 9, 2024.
Interested in learning more about the Denver Publishing Institute?
Please join us as we discuss the program, course content and application process.
"This program that has been here for so long has had such a massive impact on the publishing industry… I feel like every time I talk to someone, they either are a DPI graduate or they know someone who is a DPI graduate."

Sabita Bastakoti, Managing Editor, Iskanchi Press, DPI '22
Alumni Stories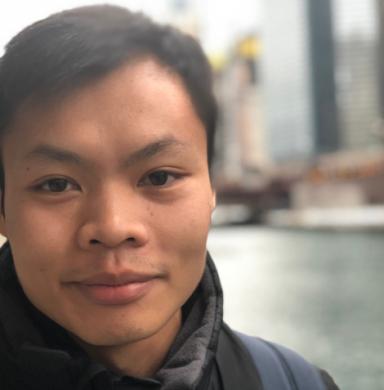 Denver Publishing Institute Alumnus Breaks the Mold at HarperOne
Sam Tatum works for HarperOne/Harper Collins in San Francisco as an editorial assistant, a job he credits to the Denver Publishing Institute.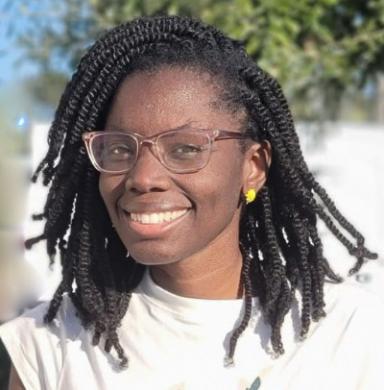 Denver Publishing Institute Alumna Takes on Editor Role at Penguin Random House
Bunmi Ishola (DPI '18) considers herself an avid reader, a bibliophile who feels most at home buried in the pages of a book no matter where she is.