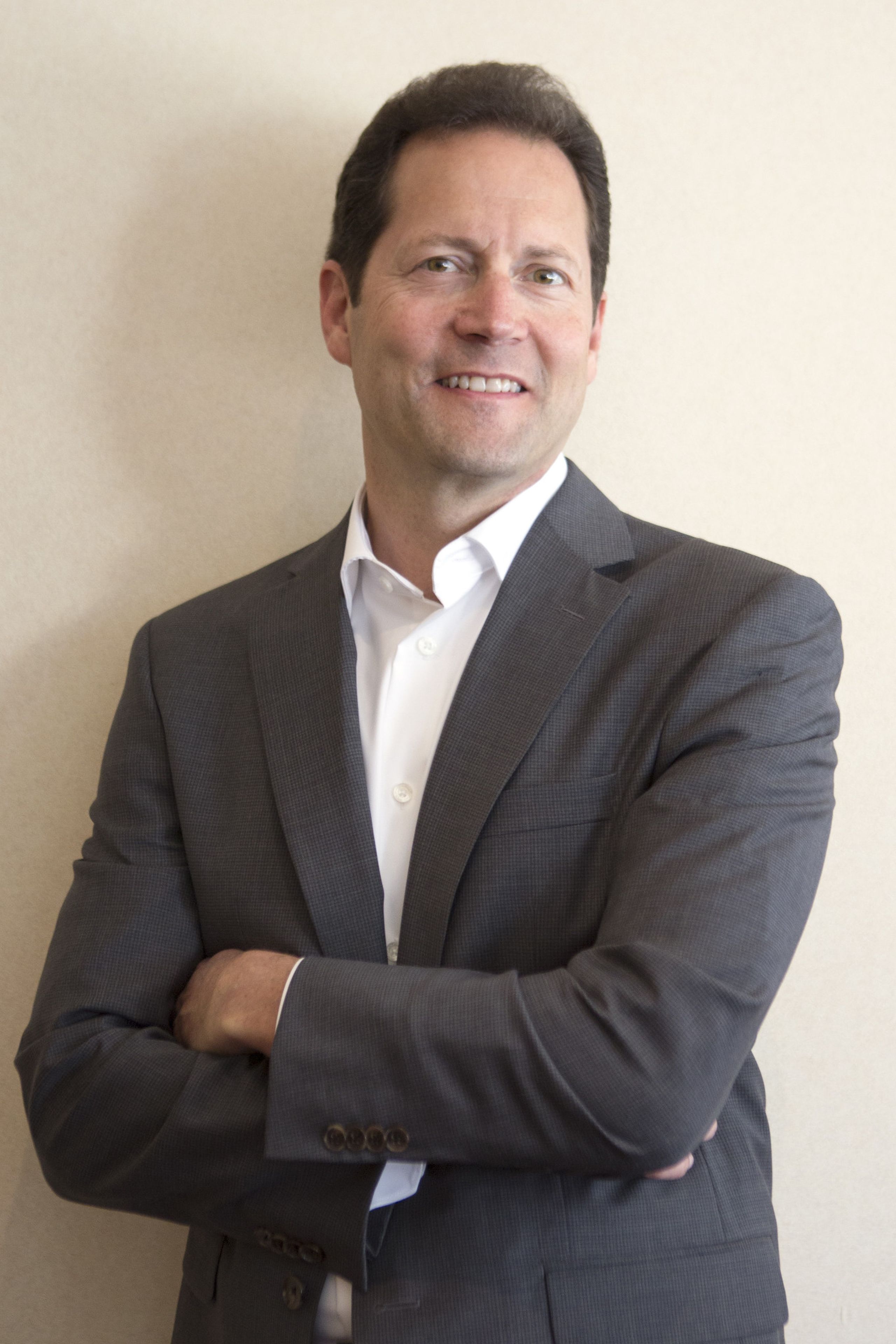 Faculty
College of Arts, Humanities and Social Sciences
Lamont School of Music
Newman Performing Arts Center, 2344 East Iliff Ave. Denver, CO 80210
What I do
I am the orchestra and opera conductor at the University of Denver's Lamont School of Music, am Chair of the Ensembles and Conducting Department and teach orchestral conducting majors as well as classes in orchestral conducting.
Professional Biography
Lawrence Golan holds Bachelor's and Master's degrees from the Indiana University School of Music and a Doctorate from the New England Conservatory of Music in Boston. In addition to his work at the University of Denver, he is a very active professional orchestra conductor. He has conducted professional orchestras, opera, and ballet companies in 26 U.S. states and 19 countries. He is a 10-time ASCAP Award winner, 5-time Global Music Award winner, 3-time American Prize winner, 3-time Downbeat Magazine Award winner, and 2-time Prestige Music Award winner. He is also an accomplished violinist.
Degree(s)
DMA, Violin Performance and Orchestral Conducting, New England Conservatory of Music, 1995
MM, Violin Performance, Indiana University, 1989
BM, Violin Performance, Indiana University, 1988
Professional Affiliations
League of American Orchestras
Conductor's Guild
College Orchestra Directors Association
Research
My main area of creative activity is professional orchestra conducting.
Featured Publications
(1997)
.
The Lawrence Golan Violin Scale System
(

Vol.

1 & 2)
.
Pacific, MO, USA:

Mel Bay Publications
.
.
Performances
Verklärte Nacht
June 15, 2017, Mexico City, Mexico: Orquesta de Cámara de Bellas Artes: Telemann: "Austria" and the Final Chorale from Klingende Geographie, Mozart: Eine kleine Nachtmusik, Schoenberg: Verklärte Nacht (1943 version)
Batumi Music Festival: East Meets West
Batumi Festival Orchestra; Opening Night: East Meets West; Gershwin: An American in Paris Suite (arr. Whitney), Barber: Adagio, Prokofiev: Piano Concerto No. 1 in D-flat Major, Op. 10, (Elisso Bolkvadze, Piano), Copland: Three Latin-American Sketches, Lagidze: Sachidao
Batumi, Republic of Georgia
China Tour
European Travels: Li, Chunlai: Ode to the Red Flag, Franck: Symphony in D Minor, Gershwin, arr. Whitney: An American in Paris Suite, Smetana: The Moldau, Strauss: On the Beautiful Blue Danube, Kreisler, arr. McAlister: Liebesleid (Lawrence Golan, Violin), Monti: Czardas (Lawrence Golan, Violin), Encores: Li: Spring Festival Overture, Zheng: Border Festival Overture [aka Good News from Beijing Comes to the Border Villages], Sousa: The Stars and Stripes Forever
Debut with Orchestra Sinfonica di Sanremo, Italy
Orchestra Sinfonica di Sanremo
Teatro del Casinò di Sanremo, Sanremo, Italy
FABRIZIO FESTA Overture in Stile Italiano
CHERUBINI Symphony in D Major
PAGANINI Violin Concerto No. 1
Sergey Krilov, violin
From the Top
April 15, 2017, York, Pennsylvania: York Symphony Orchestra; From the Top, with Christopher O'Riley: Live concert recording for nationwide broadcast on National Public Radio.
Awards
Winner, Orchestral Programming, The American Prize
American Academy of Conducting Fellowship, Aspen Music Festival and School
Leonard Bernstein Conducting Fellowship, Tanglewood Music Center
Gold Winner for Orchestral Music, Prestige Music Award
Winner, Best of Show, Global Music Awards