An Extraordinary School, University & Arts City
With a world-class faculty and concert venues, the Lamont School of Music is widely recognized as a premier music performance school. Students from around the world audition to study at Lamont, where they gain the skills and experience necessary to succeed in today's dynamic arts world. Our commitment to excellence includes a multi-genre curriculum and award-winning performers engaging with audiences from across the Rocky Mountain West.

Our students experience and participate in Denver's unrivaled metropolitan arts environment, where professional performing arts companies offer inspiration and performance opportunities. Our graduates pursue professional careers as outstanding performing artists, composers, conductors, entrepreneurs, recording professionals and scholars.
Whether you are a prospective student, an audience member or an arts supporter, we welcome you to Lamont and invite you to explore our website.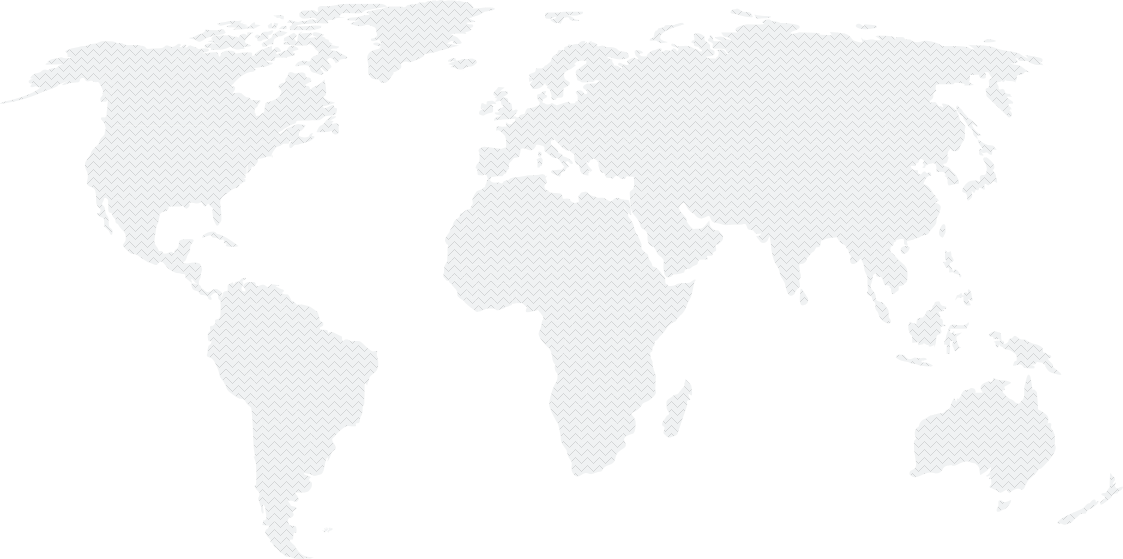 7:1 Student-to-Faculty Ratio
300+ Performances Per Year
43/16 States/Nations Represented
Our graduates are Lamont's encore around the world. They are performing on stages from The Metropolitan Opera to London's West End, editing scores for major motion pictures and conducting in concert halls from Europe to South America.

For Alumni
Featured Stories
Lamont Opera Theatre Provides New Opportunities
Matthew Plenk wants his students to understand all aspects of a production, which is why for Lamont Opera Theatre's production of Puccini's "Il trittico," he added a twist.
Lamont Jazz Orchestra Performs at the Monterey Jazz Festival
With two performances at the prestigious Monterey Jazz Festival, the Lamont Jazz Orchestra (LJO) gave notice to the jazz world last week that DU is home to some of the finest college jazz musicians on the planet.
Engaging the Rocky Mountain West
Attend a performance at the Newman Center or on tour, hire our musicians for your event or volunteer as an usher.