An Extraordinary School, University & Arts City
With a world-class faculty and concert venues, the Lamont School of Music is widely recognized as a premier music performance school. Students from around the world audition to study at Lamont, where they gain the skills and experience necessary to succeed in today's dynamic arts world. Our commitment to excellence includes a multi-genre curriculum and award-winning performers engaging with audiences from across the Rocky Mountain West.

Our students experience and participate in Denver's unrivaled metropolitan arts environment, where professional performing arts companies offer inspiration and performance opportunities. Our graduates pursue professional careers as outstanding performing artists, composers, conductors, entrepreneurs, recording professionals and scholars.
Whether you are a prospective student, an audience member or an arts supporter, we welcome you to Lamont and invite you to explore our website.
Wednesday, January 8
CATS Guest Artist – Horacio Contreras, cello with Ana Maria Otamendi, piano
Horacio Contreras is currently considered one of the finest Venezuelan cellists of his generation and Ana Maria Otamendi was studio artist at the Houston Grand Opera Studio and is director of LSU's collaborative piano program.

Tickets $10, Complimentary parking
7:30 p.m.
Hamilton Recital Hall
Sunday, January 12
Faculty Recital – Joseph Galema, organ
Joseph Galema performs works by Bach, Brahms and Vierne, in celebration of the 150th anniversary of French organist and composer Louis Vierne's birth.

Tickets $10, Complimentary parking
4:30 p.m.
Hamilton Recital Hall
Friday, January 24
Faculty Recital – Steven Mayer, piano & Igor Pikayzen, violin
Award-winning Russian-American violinist and new Lamont faculty member Igor Pikayzen has been praised on four continents by critics and audiences alike. Steven Mayer has performed everything from Jelly Roll Morton to Charles Ives for classical audiences worldwide.  
7:30 p.m.
Hamilton Recital Hall
Wednesday, January 29
Concert – Lamont Wind Ensemble, "Prism," Martin Kuuskmann, bassoon
In a concert titled "Prism" the Lamont Wind Ensemble is joined by internationally-acclaimed bassoonist Martin Kuuskmann.
7:30 p.m.
Gates Concert Hall
Tuesday, February 11
The Newman Center & National Geographic present "JANE – In Concert"
A new film telling the story of Jane Goodall. The Lamont Symphony Orchestra will perform the Philip Glass score live with the film. Tickets $16–$47
7:30 p.m.
Gates Concert Hall
April 23–26
Opera – Mozart's "The Magic Flute"
Lamont Opera Theatre and the Lamont Symphony Orchestra present a psychedelic take on Mozart's comic opera.
Tickets on sale February 3
7:30 p.m. Thursday–Saturday, 2:30 p.m. Sunday
Gates Concert Hall
"I have outstanding professors who really care about me as a human being beyond just my musical progress and my musicianship."

Mari McCarville, BA in Music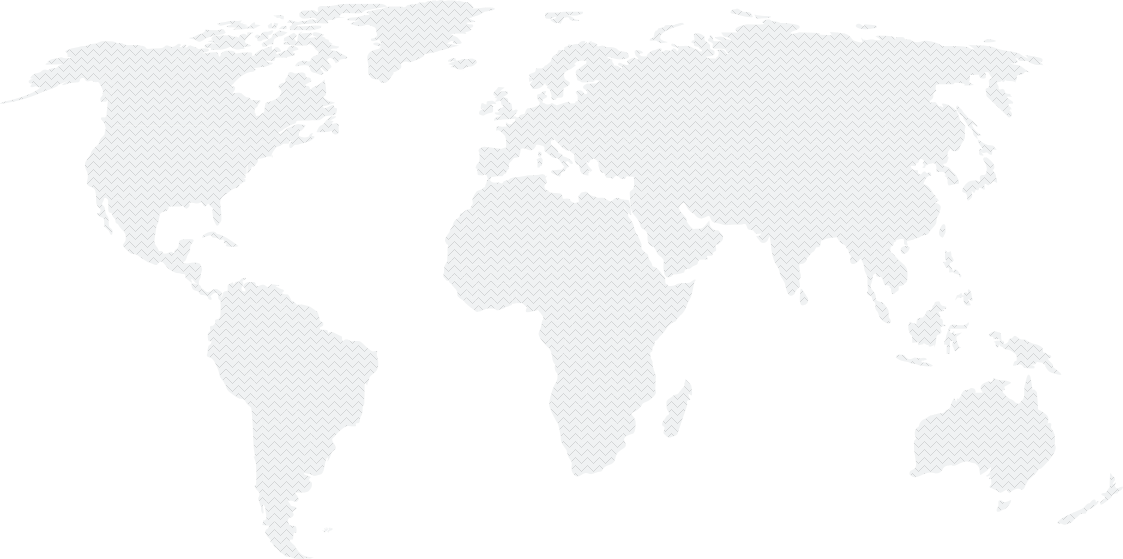 7:1 Student-to-Faculty Ratio
300+ Performances Per Year
43/16 States/Nations Represented
Our graduates are Lamont's encore around the world. They are performing on stages from The Metropolitan Opera to London's West End, editing scores for major motion pictures and conducting in concert halls from Europe to South America.

For Alumni
Engaging the Rocky Mountain West
Attend a performance at the Newman Center or on tour, hire our musicians for your event or volunteer as an usher.