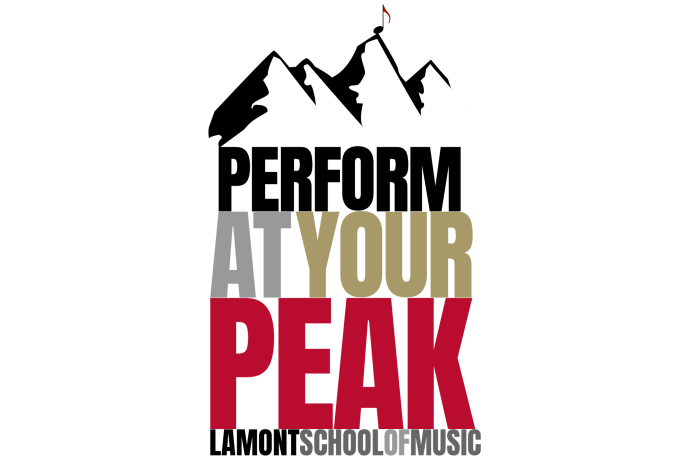 With a world-class faculty and concert venues, the Lamont School of Music is widely recognized as a premier music school. Students from across the world audition to study at Lamont, where they gain the skills and experience necessary to succeed in today's dynamic arts world. Our commitment to excellence includes a multi-genre curriculum and award-winning performers engaging with audiences from across the Rocky Mountain West.

Our students experience and participate in Denver's unrivaled metropolitan arts environment, where professional performing arts companies offer inspiration and performance opportunities. Our graduates pursue professional careers as outstanding performing artists, composers, conductors, entrepreneurs, recording professionals and scholars.
Whether you are a prospective student, an audience member or an arts supporter, we welcome you to Lamont and invite you to explore our website.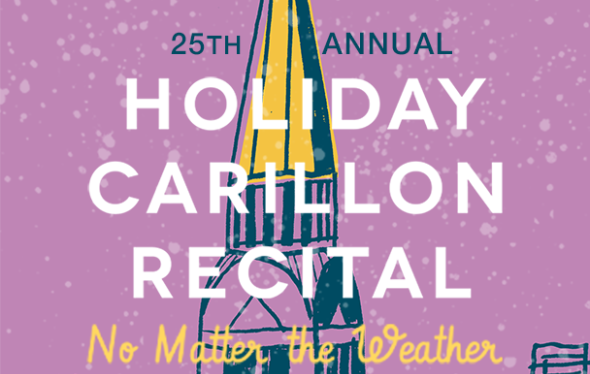 Sunday, December 10
Holiday Carillon Recital
In this annual event, University Carillonist Joey Brink performs holiday favorites from the Williams Carillon. Bring a blanket, chairs, and a warm drink to enjoy the music from the Ritchie lawn! 
3:00pm
Ritchie Center Lawn
"Lamont is going to give you the opportunity to really be heard as a musician."

Ruby Pucillo, BA Jazz Voice
The Spirituals Project
The Spirituals Project is a community organization dedicated to preserving and revitalizing the spirituals, through musical, educational, and social justice work in our community.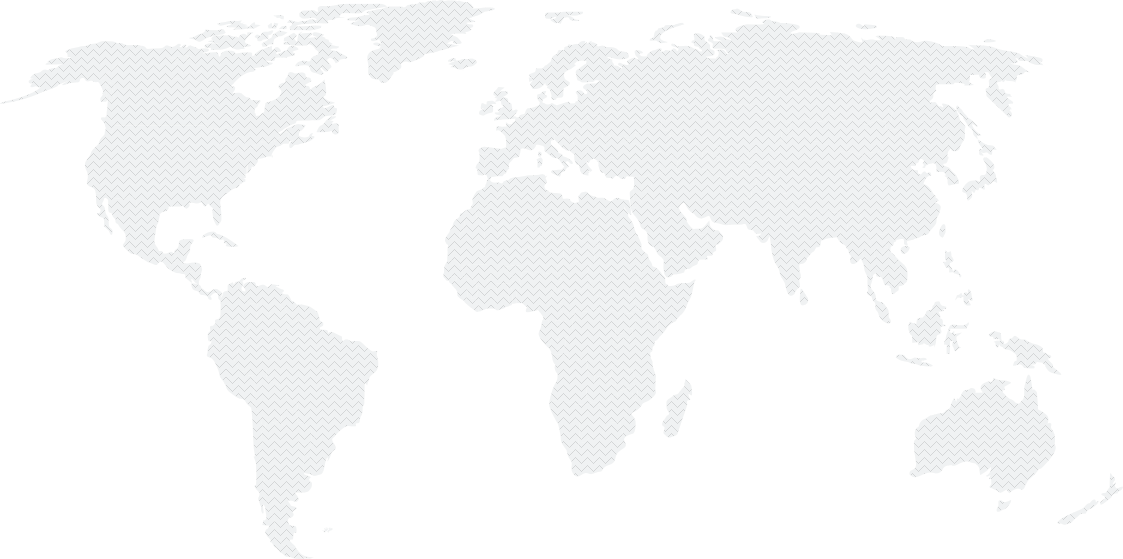 7:1 Student-to-Faculty Ratio
300+ Performances Per Year
43/16 States/Nations Represented