An Extraordinary School, University & Arts City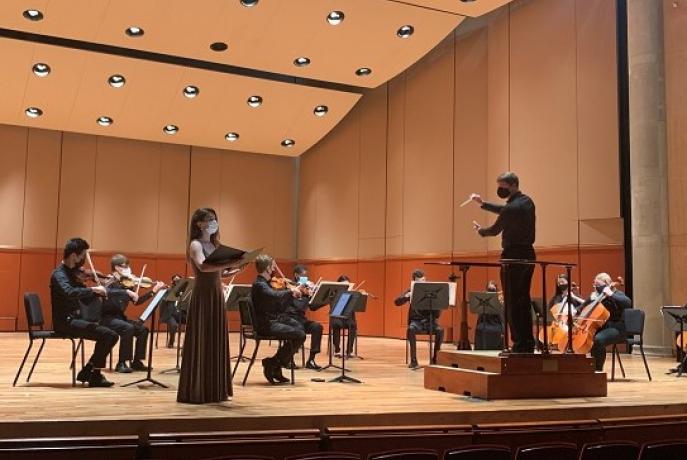 With a world-class faculty and concert venues, the Lamont School of Music is widely recognized as a premier music performance school. Students from around the world audition to study at Lamont, where they gain the skills and experience necessary to succeed in today's dynamic arts world. Our commitment to excellence includes a multi-genre curriculum and award-winning performers engaging with audiences from across the Rocky Mountain West.

Our students experience and participate in Denver's unrivaled metropolitan arts environment, where professional performing arts companies offer inspiration and performance opportunities. Our graduates pursue professional careers as outstanding performing artists, composers, conductors, entrepreneurs, recording professionals and scholars.
Whether you are a prospective student, an audience member or an arts supporter, we welcome you to Lamont and invite you to explore our website.
Sunday's at 7:00 p.m. on the Ritchie Center Lawn
2021 Summer Carillon Recital Series
August 1 -- Joey Brink, University of Chicago Carillonneur
PROGRAM LINK TO COME   Read the program on your phone.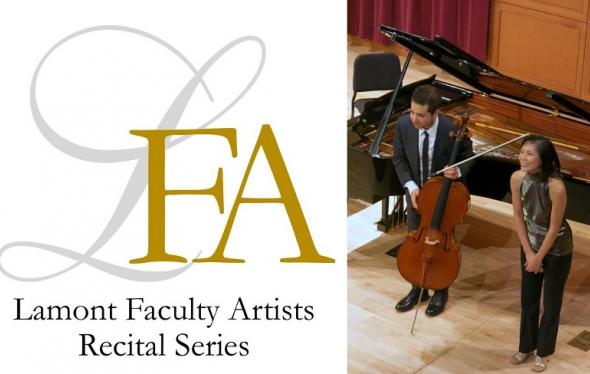 Coming this season
Lamont Faculty Artists Recital Series
Lamont's exceptional faculty artists perform solo, chamber and jazz ensemble recitals.

Individual recital tickets on sale in late August.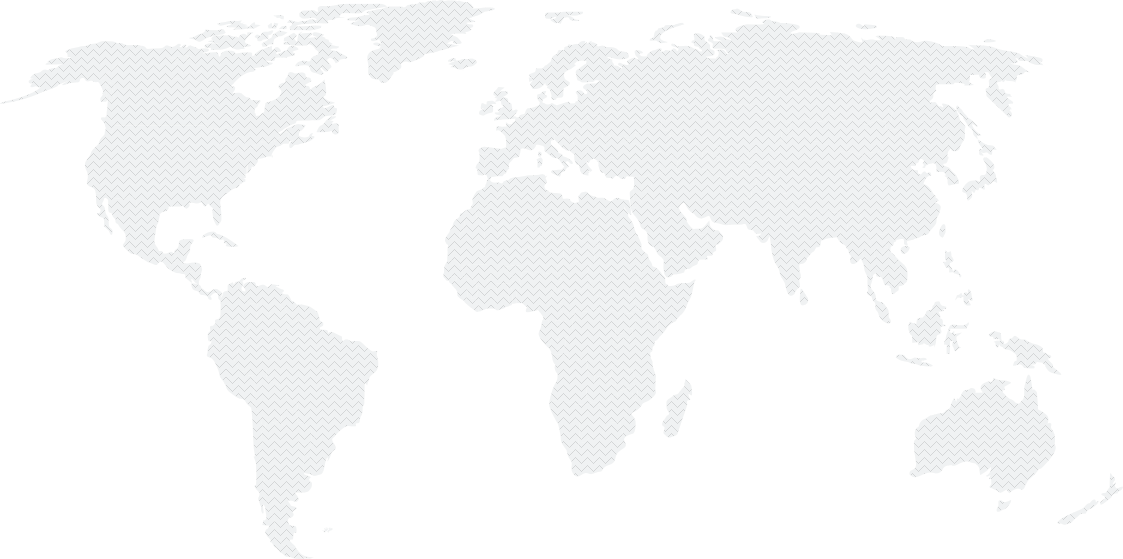 7:1 Student-to-Faculty Ratio
300+ Performances Per Year
43/16 States/Nations Represented
"I have outstanding professors who really care about me as a human being beyond just my musical progress and my musicianship."

Mari McCarville, BA in Music
Our graduates are Lamont's encore around the world. They are performing on stages from The Metropolitan Opera to London's West End, editing scores for major motion pictures and conducting in concert halls from Europe to South America.

For Alumni
DU Alumna Takes Center Stage at The Met
It's the dream of every aspiring opera singer: to appear on stage at the Metropolitan Opera in New York.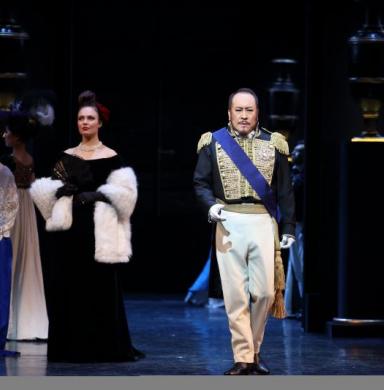 Lamont Honors First Distinguished Alum
The Lamont School of Music has named Chinese opera luminary Hao Jiang Tian (MA '87) as the recipient of its inaugural Distinguished Alumni Award.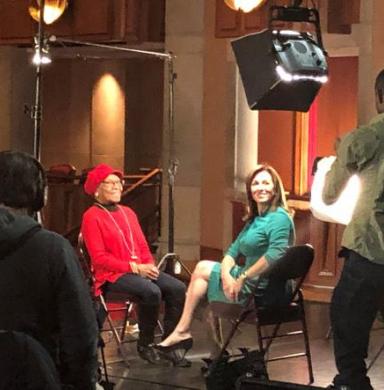 The Spirituals Project on CBS Evening News
In honor of Black History Month, CBS News met a group on a mission to preserve and revive a rich musical treasure.
Engaging the Rocky Mountain West
Attend a performance at the Newman Center or on tour, hire our musicians for your event or volunteer as an usher.
Job Openings at Lamont
Lamont is looking for an Academic Adviser
This position, reporting directly to the Lamont Associate Director for Academic Affairs, provides support for the Lamont School of Music by advising and providing degree management services for all undergraduate and graduate students. Working collaboratively with the Lamont staff and faculty, this position ensures that Lamont students are advised regularly and accurately in diverse curricula, and that student interests and concerns are communicated to the Director of Lamont and appropriate University personnel. This position is the main point of contact for all music majors and minors and is widely visible to the student body.