An Extraordinary School, University & Arts City
With a world-class faculty and concert venues, the Lamont School of Music is widely recognized as a premier music performance school. Students from around the world audition to study at Lamont, where they gain the skills and experience necessary to succeed in today's dynamic arts world. Our commitment to excellence includes a multi-genre curriculum and award-winning performers engaging with audiences from across the Rocky Mountain West.

Our students experience and participate in Denver's unrivaled metropolitan arts environment, where professional performing arts companies offer inspiration and performance opportunities. Our graduates pursue professional careers as outstanding performing artists, composers, conductors, entrepreneurs, recording professionals and scholars.
Whether you are a prospective student, an audience member or an arts supporter, we welcome you to Lamont and invite you to explore our website.
Monday, March 2
Concert – Lamont Chorale, Lamont Men's Choir & Lamont Women's Chorus
The Lamont Chorale performs prior to flying to Little Rock for a performance at the 2020 Southwestern Regional American Choral Directors Association Conference. They are joined in Denver by the Men's Choir and Women's Chorus.

Free admission, Complimentary parking
7:30 p.m.
Gates Concert Hall
Thursday, March 5
Concert – Lamont Jazz Orchestra with Guest Artist Adam Larson, saxophone
The Lamont Jazz Orchestra and director Steve Wiest are joined by jazz saxophonist, composer and author Adam Larson.
Free admission, Complimentary parking
7:30 p.m.
Gates Concert Hall
Friday, March 6
Concert – North Indian Classical Dance & Bluegrass Ensembles
Two diverse musical styles, North Indian Classical and American Traditional Bluegrass, combine for a unique and very special evening of World Music performances.
Free ticket required, Complimentary parking
7:30 p.m.
Hamilton Recital Hall
Tuesday, March 10
Concert – Lamont Symphony Orchestra
South African saxophonist Karendra Devroop joins the orchestra in the Piazzolla Suite and pianist Steven Mayer performs Rachmaninoff: Rhapsody on a Theme of Paganini. The orchestra also performs Prokofiev: Symphony No. 5.

Free ticket required, $5 Reserved seating, Complimentary parking
7:30 p.m.
Gates Concert Hall
Wednesday, March 11
Concert – Lamont Wind Ensemble, "Songs of America"
The wind ensemble explores restoring American patriotism with Richard Caldwell, DU Executive Director of Public Policy. Gershwin: Rhapsody in Blue, Music Meier, piano

Free admission, Complimentary parking
7:30 p.m.
Gates Concert Hall
April 23–26
Opera – Mozart's "The Magic Flute"
Lamont Opera Theatre and the Lamont Symphony Orchestra present a 60s cosmic take on Mozart's comic opera.
All seats reserved. Tickets from $16 to $35
7:30 p.m. Thursday–Saturday, 2:30 p.m. Sunday
Gates Concert Hall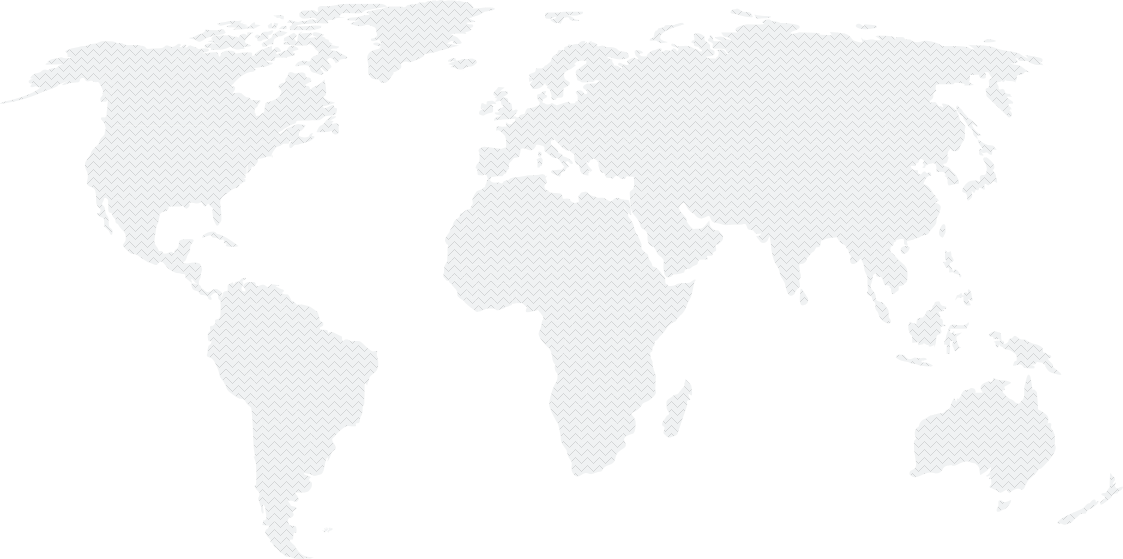 7:1 Student-to-Faculty Ratio
300+ Performances Per Year
43/16 States/Nations Represented
"I have outstanding professors who really care about me as a human being beyond just my musical progress and my musicianship."

Mari McCarville, BA in Music
Our graduates are Lamont's encore around the world. They are performing on stages from The Metropolitan Opera to London's West End, editing scores for major motion pictures and conducting in concert halls from Europe to South America.

For Alumni
Engaging the Rocky Mountain West
Attend a performance at the Newman Center or on tour, hire our musicians for your event or volunteer as an usher.