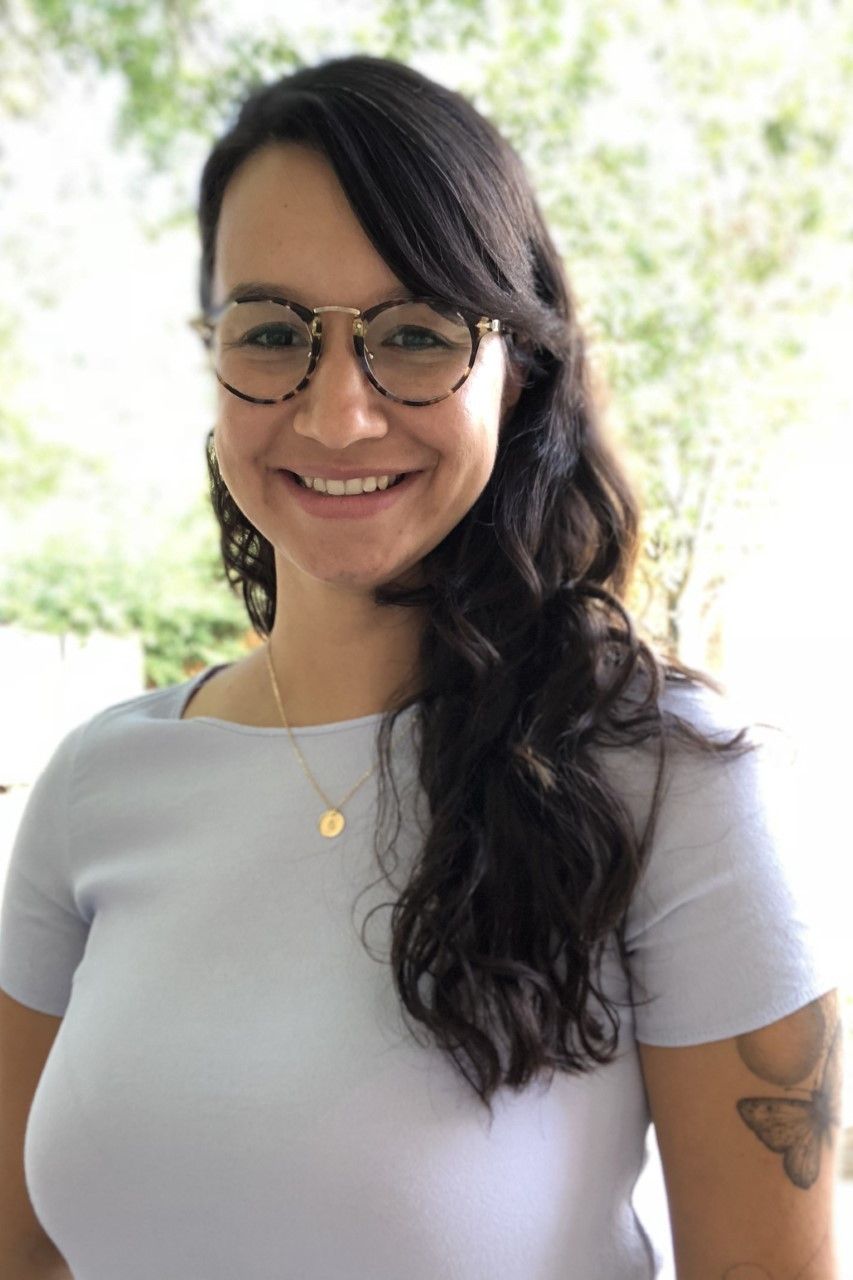 Lina Reznicek-Parrado
Teaching Assistant Professor
Faculty
College of Arts, Humanities and Social Sciences
Department of Languages & Literatures
What I do
Teaching Assistant Professor of Spanish and Director of the Spanish Program for Heritage Speakers
Professional Biography
I joined the Department of Languages & Literature at DU in the Fall of 2018, and have since lead curricular efforts to develop courses for Spanish heritage speakers. I am an educator and researcher at the intersection of Spanish Sociolinguistics and Education, interested in issues around bilingual/heritage language education and teacher training, academic language and literacy for linguistically diverse student communities and topics surrounding Spanish in the US.
Degree(s)
Ph.D., Spanish Linguistics, University of California, Davis, 2018
MA, Spanish Language & Literature, University of Nebraska-Lincoln, 2013
BA, Spanish & French, University of Nebraska, 2008
Featured Publications
(2018)
.
Academic peer tutors and academic biliteracy development in students of Spanish as a heritage language.

Journal of Spanish Language Teaching
,

5

(2)

,

152-167
.
.
(2015)
.
"Spanglish": Bringing the academic debate into the classroom. Towards critical pedagogy in Spanish heritage instruction.

E- JournALL, EuroAmerican Journal of Applied Linguistics and Languages.
,

2

(2)

,

55-66
.
.