Join a Global Community of Scholars
At DU, we teach the world's second most commonly spoken language with a global perspective. Our approach to Spanish is grounded in the complex layers of history, culture and literature that have shaped the language and its role in society. You'll build a broad foundation of language skills while you immerse yourself in the literature and culture of the Spanish-speaking world.
Going beyond grammar, syntax and vocabulary, the study of language at DU opens the door to a diverse tradition of literature, art and film. Our courses delve into the history and cultural production of the peoples of Spain and peoples once colonized by Spain. Our accessible, dedicated faculty are here to help you pursue literary, cultural and historical scholarship; public service; the fine arts or any number of other fields that benefit from critical thinking, cultural sensitivity and a multifaceted understanding of language. Discover the door-opening power of a language with over 500 million speakers worldwide.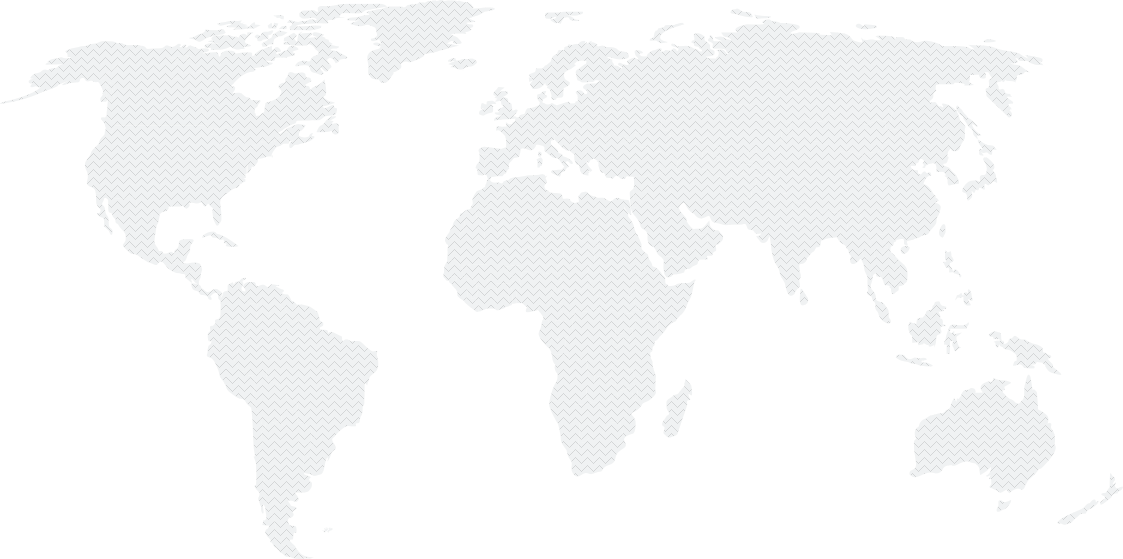 70 Countries with a significant Spanish-speaking population
40 million Americans speak Spanish as their native language
#3 Spanish is the third-most-used language on the Internet
Start Your Study of Spanish Language, Literature and Culture