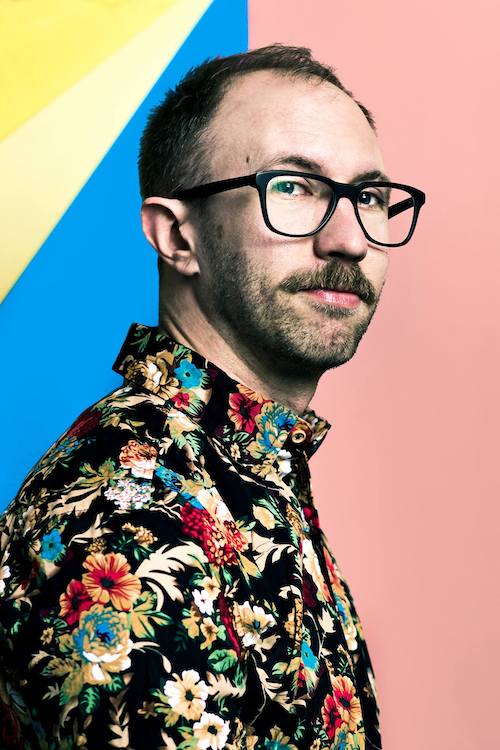 Nathan Alan Hall
Adjunct Faculty
Newman Performing Arts Center, 2344 East Iliff Ave. Denver, CO 80210
What I do
I use music as an artistic medium to explore a variety of fields including science, nature, the fine arts, history, and sexuality.
Professional Biography
Nathan Hall is a former Fulbright Fellow to Iceland, a McKnight Visiting Composer (2021), and he holds his Doctorate in Musical Arts (DMA) from CU Boulder. He holds a BA from Vassar College and MM from Carnegie Mellon. His teachers include Nancy Galbraith, Richard Wilson, Reza Vali, Carter Pann, and John Drumheller. His works have been performed and exhibited in 14 countries and 12 US States by the Royal Scottish National Orchestra, the String Orchestra of Brooklyn, Tenth Intervention, GALA Choruses, Playground Ensemble, Decho Ensemble, The Gay/Lesbian Chorus of San Francisco, New Wave Singers, International Orange Chorale San Francisco, Ars Nova Singers, pianist Adam Tendler, a convention of roller coaster enthusiasts, artist Ásdis Sif Gunnardóttir, and adult film star Dirk Caber. Nathan has been awarded numerous grants including a New Music USA grant and the Denver Music Advancement Fund. His residencies include Mattress Factory, Denver Art Museum's first Creative in Residence, Acadia National Park, and Boulder Public Library Maker in Residence. He is President of the Board of Playground Ensemble and lives in Denver with his fiancé Andy.