Indigenous Film and Arts Festival
Please join us for a virtual film screening on Wed, Nov 11 at 7 p.m.
The 17th Annual Indigenous Film & Arts Festival is going virtual! All events are free and open to the public. Join us as we stream films and host live virtual discussions. Please RSVP at the link below to receive log in information.
Wednesday, November 11, 7 p.m.–9 p.m.
The University of Denver Museum of Anthropology is pleased to continue a partnership with the Indigenous Film and Arts Festival to present a screening of Older Than the Crown.  Following the screening, please join us for a discussion with:
Michael Marchand, former Chairman, Confederated Tribes of the Colville Reservation, along with 
Shelly Boyd, a language and knowledge keeper for her people the Sn̓ ʕay̓ ckstx, and until recently the Sn̓ ʕay̓ ckstx/Arrow Lakes facilitator until recent COVID restrictions once again keep her people out of their Northern Territory in Canada.
Mark G. Underhill, lead attorney in R. v. Desautel recently heard by the Supreme Court of Canada.
Moderated by Mervyn Tano, President, International Institute for Indigenous Resource Management (IIIRM).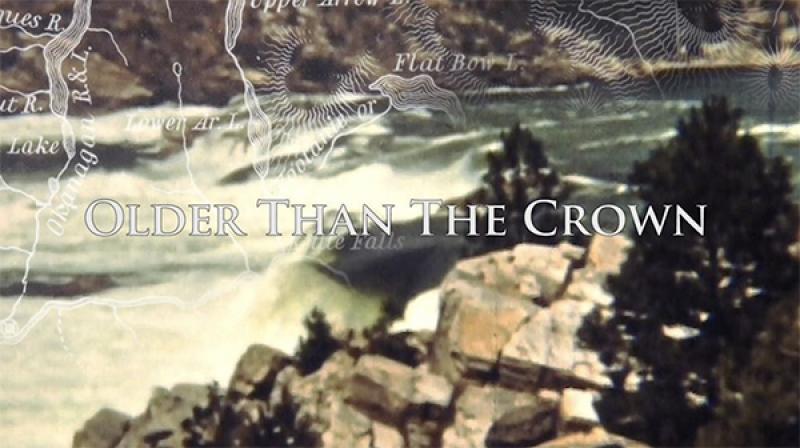 Older Than the Crown
Director Derrick LaMere (Rocky Boy, Little Shell, Sinixt, Entiat, Wenatchi). 
This documentary follows the efforts of the Sinixt people to reclaim their ancestral lands in Canada and exercise their aboriginal right to hunt — lands and rights denied them by the Canadian government's 1956 declaration that the Sinixt people were "extinct." In 2010, Sinixt tribal member Rick Desautel challenged the loss of rights by harvesting an elk on the Tribe's ancestral lands in British Columbia, and was charged with hunting as a non-resident without a proper permit. With the Desautel Hunting Case poised for a Supreme Court ruling, the Sinixt people are not only raising awareness of their unjust "extinction" by the Canadian government, but moving to abolish the declaration completely. (War Pony Pictures, 2020, 30 min.)