Why Study Language & Culture?
By studying a language at DU, you'll develop cultural understanding alongside communication skills. Deep cultural and literary study of global cultures, along with a strong command over another language, can transform you into a global citizen who can communicate across boundaries. Graduates go on to launch careers in government, business, translation, international affairs, education, tourism and beyond.
When you have an amazing opportunity before you, there is probably a lot to think about and things that make you nervous, but if you have a chance to do something that can change the way you see the world, you should jump into it, mind, body and spirit.

HoanVu, Japanese Minor
Stand out in a competitive global economy by learning and applying multilingual communication skills.

Travel the world more easily, equipped with an understanding of languages, histories and traditions of other cultures.

Increase cultural awareness to understand your own culture in a new way.

Become a global citizen through multilingual and multicultural understanding.

Build flexibility, versatility and creative thinking skills that are useful across majors and career paths.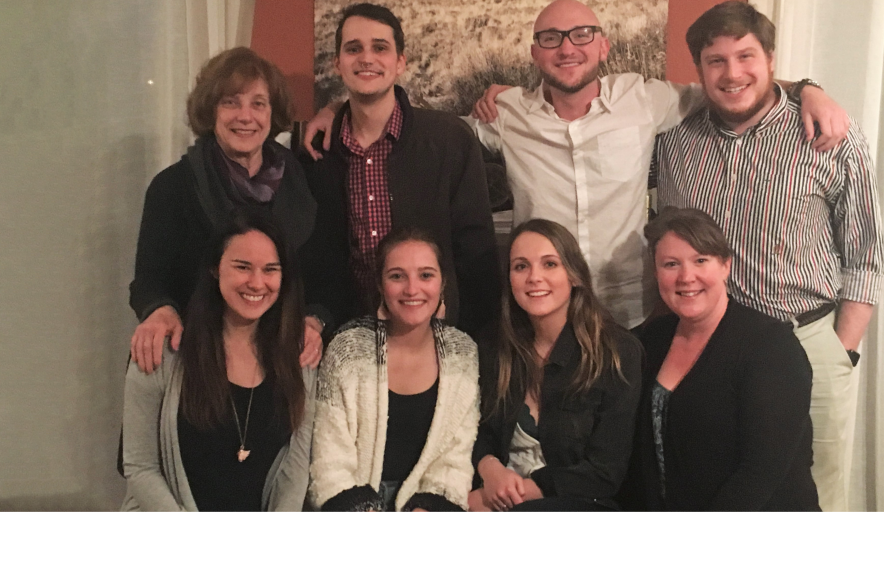 Student-Faculty Collaborations
Our faculty and students collaborate on opportunities that advance scholarly inquiry, cultivate critical and creative thought, and work to better our local and global communities. 
From innovative and inclusive teaching practices, to individualized student inquiry and research projects, the LL&C faculty actively work with students to contribute to DU's core commitment to internationalization. LL&C students regularly receive prestigious Critical Language Scholarships from the US State Department, Boren Awards, Fulbright Fellowships and Schwarzman Scholarships, among others. Students and faculty routinely work in partnership to develop enriching lectures, film screenings, cultural and networking events with visiting scholars for the entire DU community.
"One of the main reasons I was chosen for my position after graduation was because my team lead herself was a language major in college, and understood that language majors in particular are taught to be critical thinkers and look beyond their discipline to understand the greater story and importance of studying another culture."

Sophia Duncan, Class of '17, triple major in Geography, Italian and Economics, Geospatial Analyst