DU Alumna Empowers Diverse Leaders in Washington, DC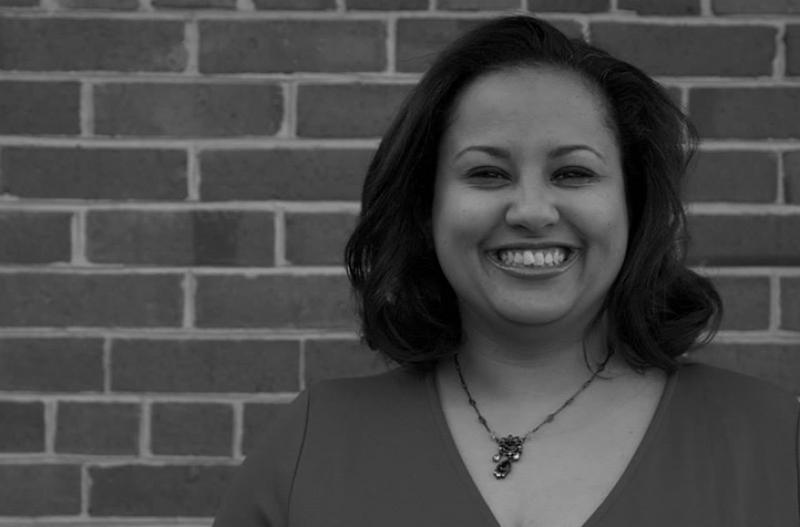 When Maram Abdelhamid graduated from the University of Denver in 2001, she had no idea her life was about to change. Three months after graduating with majors in political science and economics, as well as a minor in business, 9/11 happened and Abdelhamid's worldview shifted forever. It was at this point that Abdelhamid dedicated her life to politics and advocacy.
Abdelhamid founded Liberty and Access for All (L+A) in response to race, gender and class prejudices that impact economic opportunities for tomorrow's leaders. L+A is a trans-partisan nonprofit located in Washington, DC that is committed to supporting equity across both the private and public sectors.
"DU taught me how to think and how to communicate," said Abdelhamid. "It gave me an education that I needed to work in the political arena."
It was her political science and international relations courses at DU that encouraged Abdelhamid to use her degree to make a real-world difference.
"Originally, I participated in a lot of Model UN (in fact, our team was so awesome we went to the National competition in New York at the real UN!). I thought I was on a road to build a career in International Relations and Human Rights Law."
But 9/11 brought Abdelhamid's career aspirations back to a fundamental question about the U.S. In a country struggling with, and divided by, the aftermath of a terrorist attack, what did the American dream mean?
"I still believe in the promise of America, as place where anyone who is full of grit and is brave can change the world and be successful."
Abdelhamid continued, "It's been 15 years since that fateful day. In that time, I've dedicated my life to empowering and teaching others to be active in civil society, politics and government and to access the resources and skills necessary to thrive in the competitive leadership environment." 
Leadership, to Abdelhamid, means working for the public good. The diverse leaders L+A supports are those who have dedicated themselves to their communities and their country. Starting in Washington, Abdelhamid brings together Democrats, Republicans and Independents so that leaders from every political party and demographic can have a voice.
This emphasis on inclusivity lies at the core of Abdelhamid's efforts and L+A's mission. Inclusive excellence — whether in DC or right here at DU — means empowering all learners to become well-informed, socially-aware leaders. And it can start in the classroom:
"It means a concerted effort by DU in recruiting and retaining diverse students without segregating them. Training professors on cultural biases, subconscious and conscious. Making sure that learning material is well-rounded and comes from different angles. Providing opportunities for diverse, low-income students to build social capital."
Abdelhamid encourages students to think of themselves as both leaders and learners — people who are empowered to make a real difference, while also understanding there are always more ways to grow and change.
"Find mentors and build social connections. Soft skills and situational awareness are important parts of any political career" Abdelhamid said. "Understand that you must work hard and that practice is an essential part of your success. You are always learning."