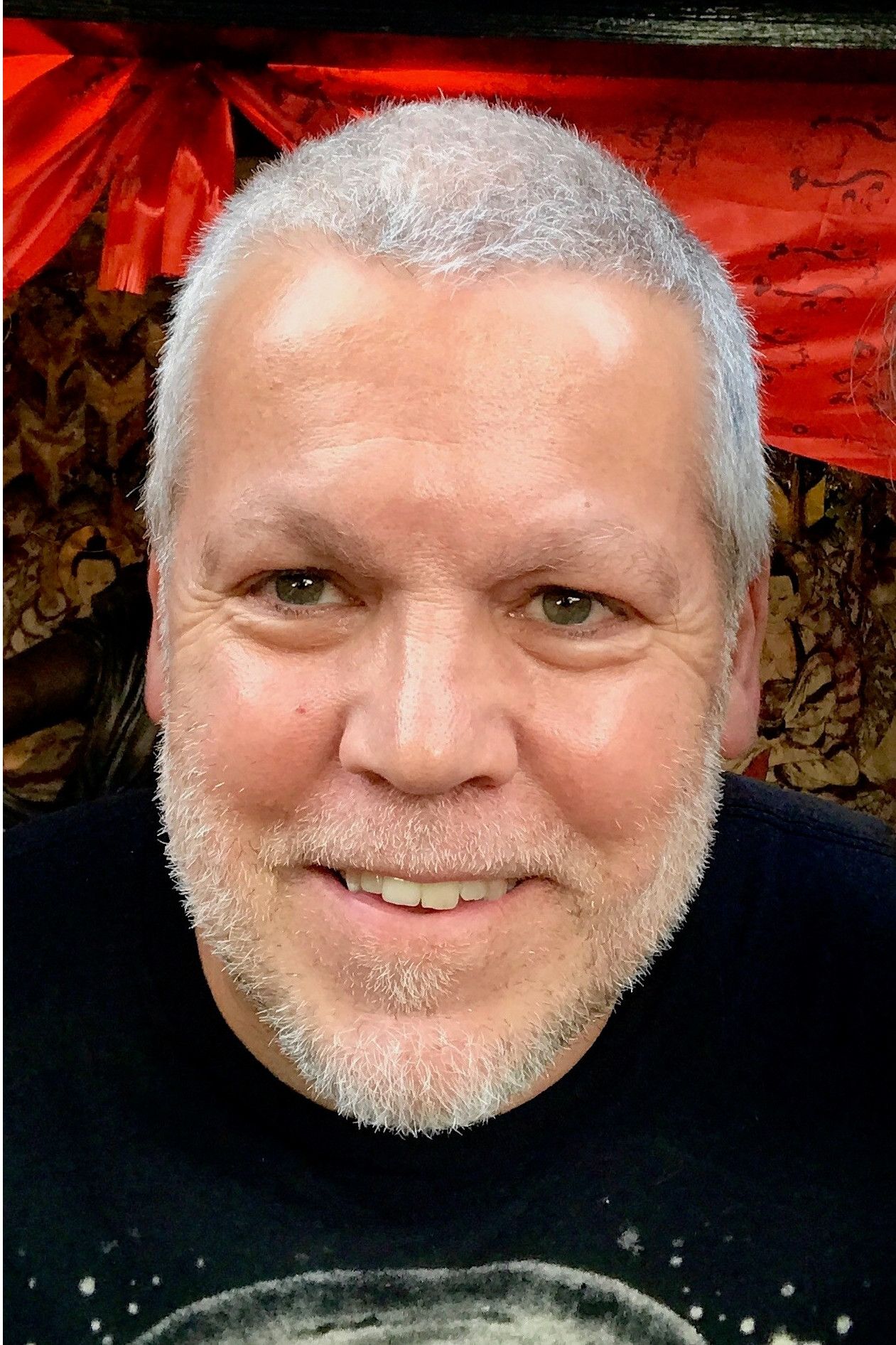 Trace Reddell
Associate Professor
Faculty
College of Arts, Humanities and Social Sciences
Emergent Digital Practices
Media, Film & Journalism Studies
What I do
Trace Reddell is a writer, artist and theorist exploring the interactions of sound and the cosmological imagination.
Professional Biography
Trace received a Ph.D. in English from University of Colorado at Boulder in 1997, an M.A. in Creative Writing from University of Colorado at Boulder in 1989, and a B.A. in English Literature from Texas Tech University in 1986. Trace is Associate Professor of Emergent Digital Practices at the University of Denver. His courses cover sonic arts, expanded cinema and audiovisual performance, sound studies, critical theory, science fiction studies, and philosophy of technology and media. Trace's book, "The Sound of Things to Come: An Audible History of the Science Fiction Film" (U of Minnesota Press, 2018), is a groundbreaking approach to sound in sci-fi films that offers new ways of construing both sonic innovation and science fiction cinema. Other publications include the feature essay, "Ethnoforgery and Outsider Afrofuturism," in Dancecult: The Journal of Electronic Dance Music Culture, Vol. 5, No. 2 (2013); the chapter, "Cyborg Ritual and Sentic Technology in the Vortex Concerts," in The Poetics of Space: Spatial Explorations in Art, Science, Music & Technology (Sonic Acts Press, Paradiso, 2010); and a chapter on web-based audio and networked sound projects in Cybersounds: Essays on Virtual Music Culture (Peter Lang Publishing, 2006). Other articles have appeared in Leonardo Music Journal, Leonardo Electronic Almanac, the Contemporary Music Review, and the Electronic Book Review. Trace's live cinema performances and video works have screened at over thirty international venues including galleries and new media festivals in New York, London, Glasgow, Amsterdam, Berlin, Zurich, Sao Paolo, Seoul, Hong Kong, and Tehran. His net.art and audio projects have appeared on the Web since 1999.
Degree(s)
Ph.D., English Literature, University of Colorado, 1997
MA, Creative Writing, University of Colorado, 1989
BA, English Literature, Texas Tech University, 1986
Professional Affiliations
The Society for Literature, Science and the Arts
Performances
Linguistic Programming of Sonic Psychotechnologies @ Lafayette Electronic Arts Festival
Through a combination of spoken word, sound and visual synthesis, and remixing, the performance tracks science fictional word play and formal experiment from texts to the sonic innovations of films. Some literary and film history, some theory, and some original fictive elements will converge with new soundscapes and alien broadcasts. my work with live sonic psychotechnologies exploits the entwined nature of psychic and cinematic apparatuses while drawing on science fiction's capacity for cognitive estrangement – literally taking us out of our minds. As a work of science fiction in its own right, the performance shifts the emphasis on the "new" in science fiction from history, utopia/dystopia, and analogy toward other states of consciousness and new modes of being in the world. The goal of this exploration of inner/outer space is to document the patterns of sonic and material hybridization that characterize the language and other sonorous objects of science fiction.
Awards
Dean's Award for Excellence, AHSS Dean