Master's in Religious Studies
Our master's in religious studies program emphasizes religious tradition as a crucial means of insight into contemporary, global issues. World religions deepen how we can understand international relations, politics, economics and more by encouraging conversation that crosses disciplinary boundaries. Our world-class faculty are active, engaged scholars who equip you with in-depth, applied knowledge of cross-cultural analytical tools. We ground religious study in theory while providing experiential opportunities through site visits, service learning, research and study abroad.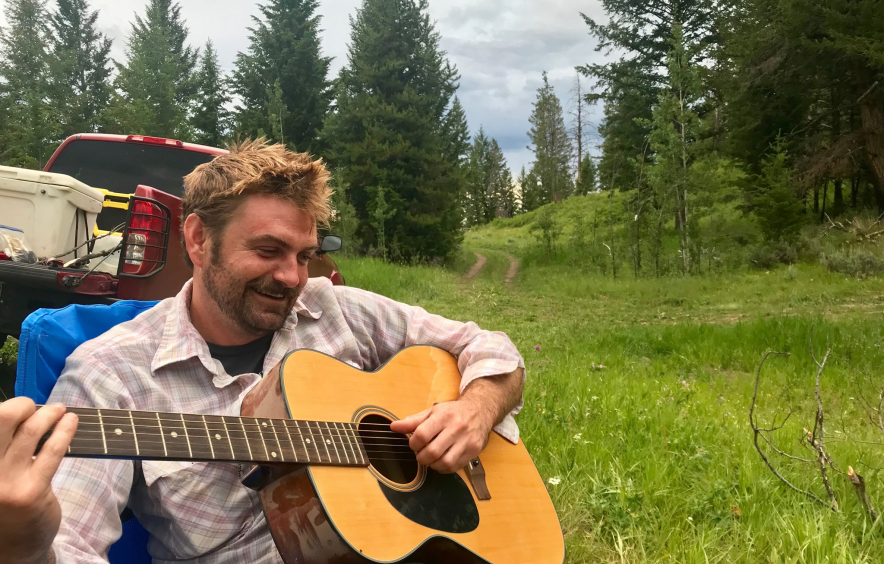 From Religious Philosophy to Deputy District Attorney
Jeremiah Jones (MA '14), now a deputy district attorney in Cortez, Colorado, graduated from DU in 2014 with an MA in religious studies.