Immersion is a cornerstone of language study, bridging the gap between academic study and real-life experience. We strongly encourage all students to study abroad during their time at DU. We've developed an array of location and program options for Spanish students. You can choose from sites across the Spanish-speaking world, from the Iberian Peninsula to Central and South America, with a variety of program and university partners. Whether your dream is to achieve fluency in Spanish or to explore new cultures, DU has a study abroad program for you.
"The Santander Study Abroad program is an ideal combination where students go abroad, enroll at a local institution and benefit from all the local university has to offer, while still taking a class with DU faculty."

Javier Torre, Associate Professor of Spanish Learn More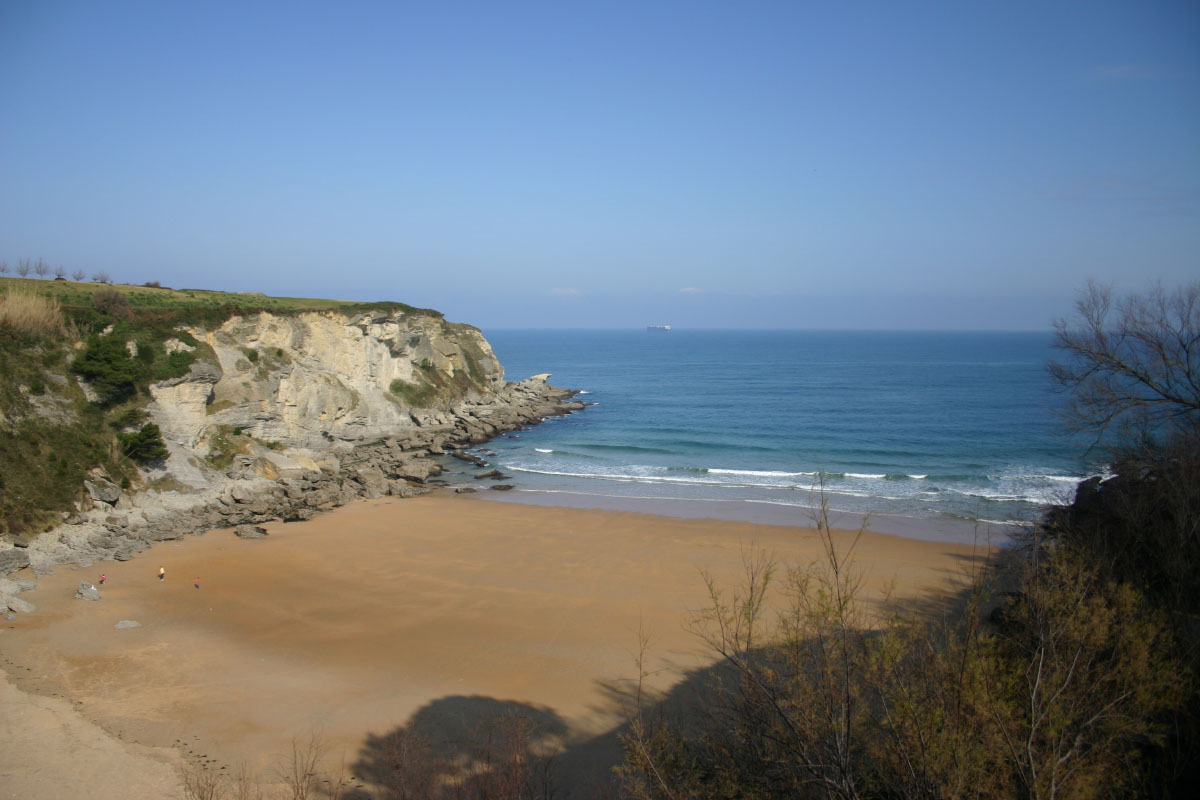 Study in Latin America
From Mexico to Chile, Latin America is home to some of the world's most vibrant art and culture, thanks to its blend of indigenous, African and other global influences. With highly varied subcultures across different regions and a stunningly diverse natural landscape, Latin America offers life-changing experiences for students alongside language immersion. Choose from various programs across the region, either with DU Partner Programs or institutions unaffiliated with DU.
Search Programs
Study in Spain
If you're seeking the European side of Spanish, a semester studying abroad in Spain can be a transformative experience both for your language acquisition and your global perspective. DU partners with programs that offer students the chance to study primarily among Spaniards or with other visiting students. Students can also apply for a summer program at the Menéndez Pelayo International University in Santander led by DU faculty.
Learn More About the Santander Summer Program
Search Programs
Department Funding
Students can apply for supplemental study abroad-specific financial aid through the Department of Spanish Language, Literary & Cultural Studies or the College of Arts, Humanities & Social Sciences. Additionally, the Arthur L. Campa Scholarship for Latino Studies offers some need-based aid for students looking to study abroad in the Spanish-speaking world.
Learn More
University Support
The University provides some financial assistance for students who wish to study abroad. This includes the Cherrington Global Studies initiative, which helps offset study abroad expenses like airfare and student visa fees for eligible students, making the cost of a term abroad closer to that of one here on campus.
Learn More