A Home of the Arts at DU
Explore the possibilities of theatre through classes in acting, directing, management, design, history, literature and more. DU theatre students do it all. You'll work closely with faculty, visiting directors and guest artists to experience every facet of the theatre production process. By the time you graduate, you'll be ready for any career that demands creativity, technical prowess and project-management experience.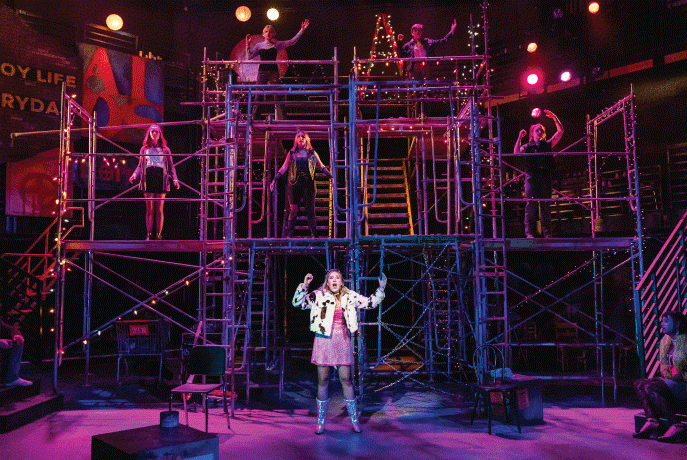 Professionalism meets flexibility in our programs, readying you for any role that brings art to life. Theatre students explore sound design, performing, playwriting and everything in between. Majors create a senior capstone project to demonstrate their skills and see their potential vision realized onstage.
"The curriculum at DU teaches artists to work within all elements of the craft, whether it's design, stage management, shop, etc. What this education has then afforded me is my appreciation for everything that goes into making a show work. I now have a larger avenue through which I can enter the workplace and I can navigate and change what I'm doing to make something happen."

Anthony Adu, Theatre BA ('18) with Acting Distinction