Why Theatre?
DU theatre students build the practical skills and real-world experience needed to make an impression on employers after graduation. Our majors go on to exciting careers in performance, dramaturgy, directing and technical theatre, bolstered by our robust job placement and internship network. Theatre education also develops universal skills like critical thinking, communication, public speaking and team management, all of which help students pursue their ambitions in and beyond the creative arts. Plus, our global alumni community and close connections with the vibrant Denver performing arts scene provide access to a world of opportunities after graduation.
Building Career Foundations
We're dedicated to ensuring that students graduate from our theatre program with the skills, knowledge and connections they'll need to pursue their dreams. Theatre students have gone on to roles in prestigious arts and drama programs around the world, and many explore opportunities outside of theatre in fields like public relations, arts education, project management, communications and non-profit work. With the ongoing support of our career services staff and connections with faculty and alumni that will last a lifetime, theatre students emerge from their time on campus ready to pursue their goals.
Current Season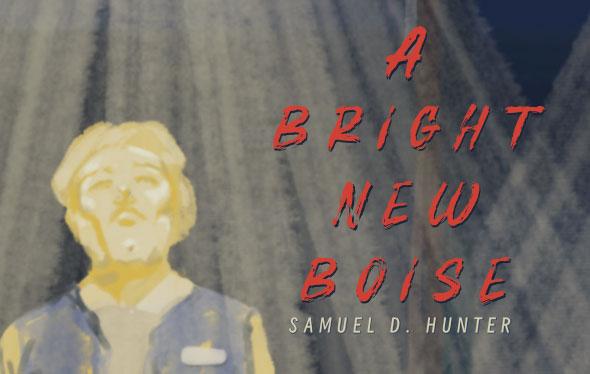 November 9 – 12, 2023
A Bright New Boise
In the bleak, corporate break room of a craft store in Idaho, someone is summoning The Rapture. Will, who has fled his rural hometown after a scandal at his Evangelical church, comes to the Hobby Lobby, not only for employment, but also to rekindle a relationship with Alex, his brooding teenage daughter, whom he gave up for adoption several years ago. Alex works there along with Leroy, her adopted brother and protector, and Anna, a hapless young woman who reads bland fiction but hopes for dramatic endings. As their manager, foul-mouthed Pauline, tries ceaselessly to find order (and profit) in the chaos of small business, these lost souls of the Hobby Lobby confront an unyielding world through the beige-tinted impossibility of modern faith.

Written by Samuel D. Hunter
Directed by Greg Ungar

Tickets on sale September 1, 2023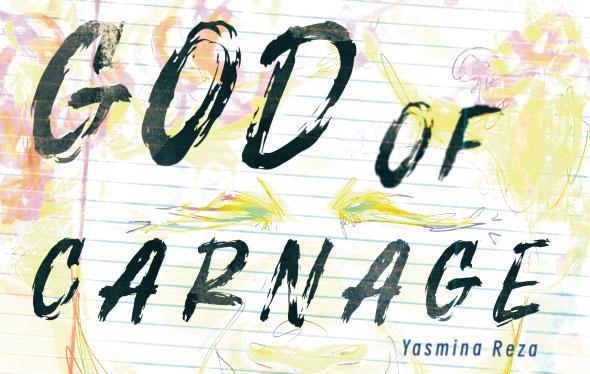 January 20, 2024
God of Carnage, staged reading
A playground altercation between eleven-year-old boys brings together two sets of Brooklyn parents for a meeting to resolve the matter. At first, diplomatic niceties are observed, but as the meeting progresses, and the rum flows, tensions emerge and the gloves come off, leaving the couples with more than just their liberal principles in tatters.

Written by Yasmina Reza
Directed by Jack Cansler

Tickets are free, just show up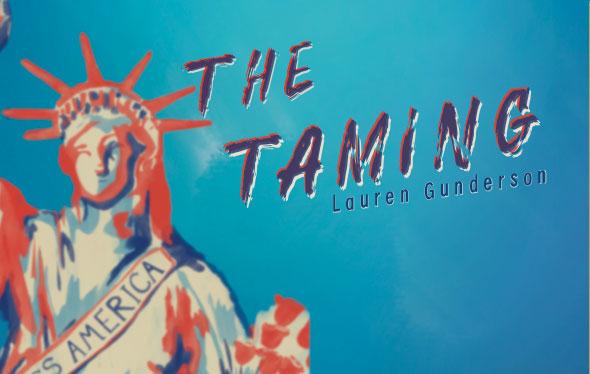 February 7 – 10, 2024
The Taming
In this all-female "power-play" inspired by Shakespeare's Shrew, contestant Katherine has political aspirations to match her beauty pageant ambitions. All she needs to revolutionize the American government is the help of one ultra-conservative senator's aide on the cusp of a career breakthrough, and one bleeding-heart liberal blogger who will do anything for her cause. Well, that and a semi-historically-accurate ether trip. Here's lookin' at you, America.

Written by Lauren Gunderson
Directed by Kelly VanOsbree

Tickets on sale September 1, 2023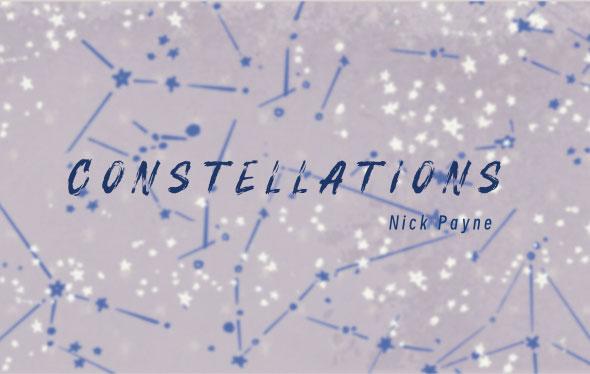 May 23 – 26, 2024
Constellations
This spellbinding, romantic journey begins with a simple encounter between a man and a woman. But what happens next defies the boundaries of the world we think we know—delving into the infinite possibilities of their relationship and raising questions about the difference between choice and destiny.

Written by Nick Payne
Directed by Allison Watrous

Tickets on sale September 1, 2023
Photo Archive
Looking for pictures from DU Department of Theatre productions? We maintain an ongoing archive of images from each production season. If you're searching for photos of an actor from a particular play, this is where you'll find it.
Browse Images
Parent & Family Resources