New Faculty Explores Contemporary Issues in Native American Communities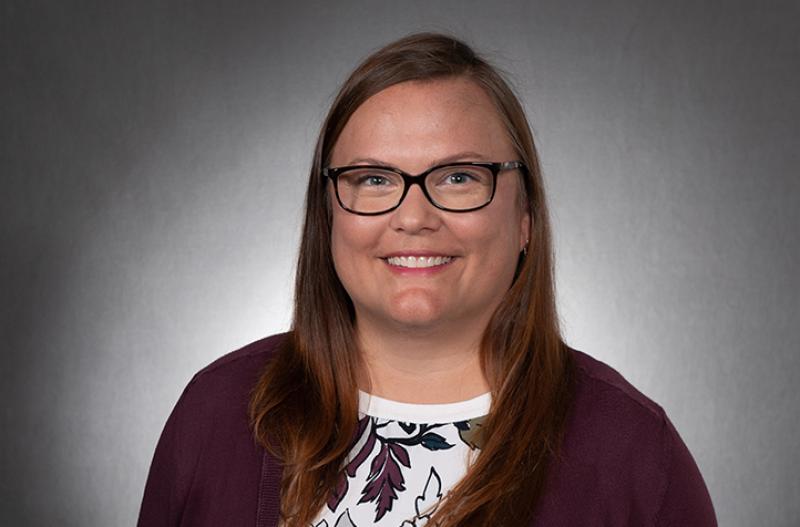 DU's Anthropology Department welcomes new assistant professor and cultural anthropologist Kelly Fayard. A former assistant dean and director for the Native American Cultural Center at Yale College, Fayard emphasizes the importance of supporting and mentoring Native students, as well as first-generation, low-income, LGBTQ+ and/or BIPOC students in her classrooms.
"There are few Native anthropologists," she said, emphasizing the importance of finding a university that cares about the issues she holds dear.
"When I arrived on campus, Department Chair Christina Kreps took me on a tour of the museum collections. When we got to the Native American Graves Protection and Repatriation Act collections, she said, 'I hope that we won't need these special cabinets for much longer; we hope everything here goes back to where it belongs.'"
Anthropologists can be territorial, Fayard explained, so it was refreshing for a curator to be straightforward about needing to return culturally significant items back to the communities in which they belong.
"I'm happy to investigate the origins of anthropology, which has very problematic and colonial beginnings, and build upon the critiques of Native scholars and community members who've been questioning its motives," Fayard said.
In her classes, Fayard encourages students to question social constructs that are often taken for granted. She'll be teaching "Indigenous Feminisms" and "Contemporary Issues of Native North America," which explore contemporary social and legal issues facing Native American communities, this winter.
"What excites me about anthropology is when students begin to think about 'facts' differently," Fayard said.
In addition to teaching classes, Fayard is developing a book manuscript centered on identity and belonging in her tribe, the Poarch Band of Creek Indians. She strongly encourages all of her students to find a passion that is uniquely theirs.
"It can't be your parent's passion or your best friend's passion. Follow your heart. Be bold."