A Center for Ethical Anthropology
Teaching and research go hand in hand at the Department of Anthropology. Our faculty specialize in areas such as Indigenous anthropology, community-engaged research and practice, historical archeology and urban anthropology. Students have additional research opportunities beyond the classroom in the Ethnography Lab, Campus Archeology and the DU Museum of Anthropology (DUMA). 
Faculty Research
A Cross-Disciplinary Community
Our faculty are experts in cultural anthropology, archaeology and museum anthropology. Our research analyzes human differences in the context of the material (political and economic) conditions of life. We emphasize how gender, race, ethnicity, class and other variables interact, and the consequences of these relationships for social change and development.
Meet Our Faculty
Student Research
Students put classroom knowledge into practice through fieldwork, lab work, research in DUMA and collaborations with community partners. 
Explore Opportunities
Ethnography Lab
The Ethnography Lab is a hub of faculty and student collaboration, mentorship and tutoring. It offers students and faculty a space to build sustainable collaborations beyond DU.
Learn More
Campus Archaeology
Using historical records, ground-penetrating radar technology and archaeological excavation, the Campus Archaeology initiative uncovers the many histories of DU's campus grounds.
Learn More
University of Denver Museum of Anthropology (DUMA)
What is DUMA?
The Museum of Anthropology is home to more than 100,000 unique ethnographic and archaeological artifacts. It serves as a teaching museum and laboratory that brings together students, faculty and visiting researchers.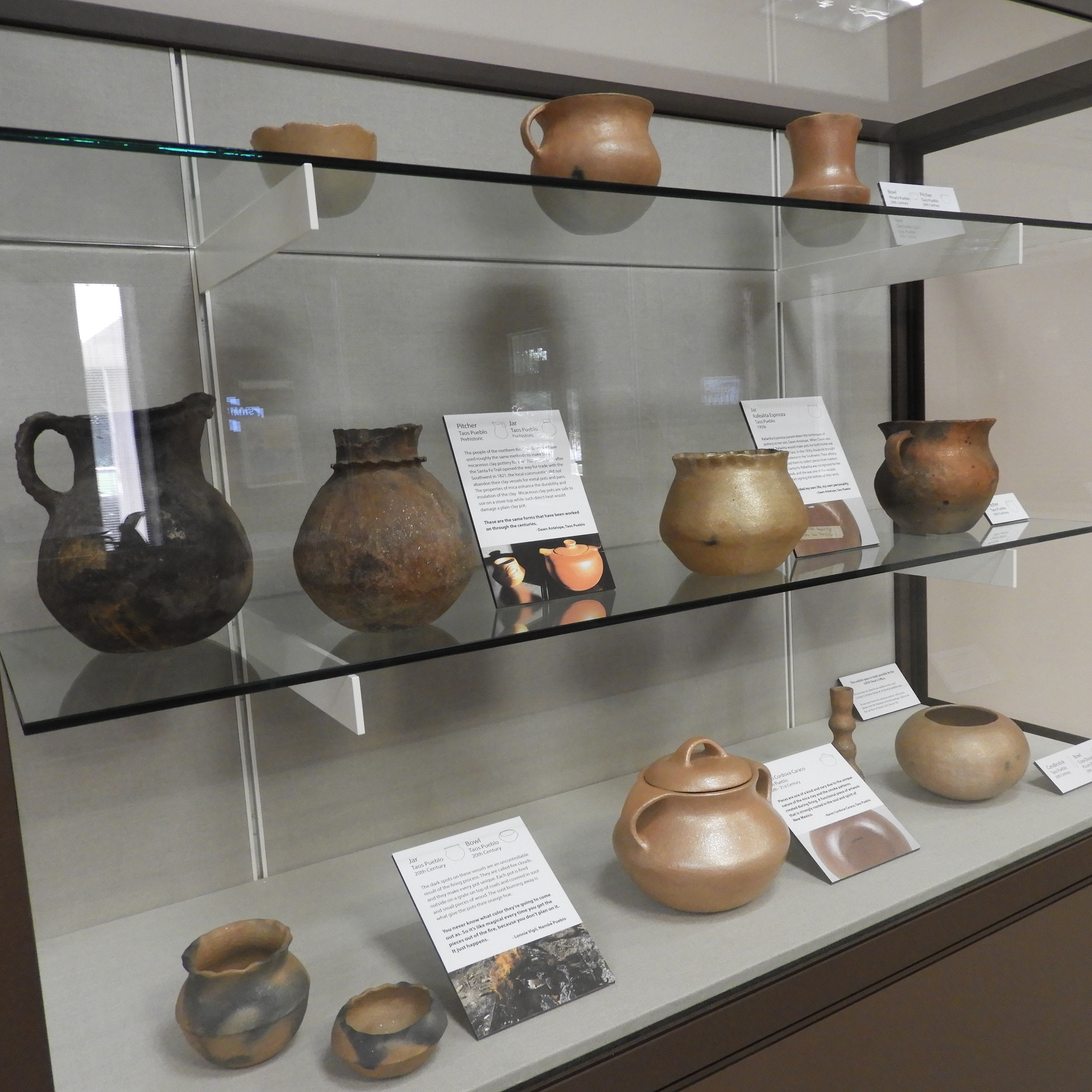 Student Research at DUMA
DUMA provides practical and professional experience for students to contribute to the scientific and public understanding of anthropology.

Current Exhibit: Traces of Home
Thomas Carr's photographic project focuses on the issue of homelessness pervading Denver. He explores the ethical dimensions of this topic as he seeks to portray the participants with respect and sensitivity.
Learn About NAGPRA
NAGPRA provides a process for descendants and tribes to request the return of human remains and cultural items from museums and federal agencies.
Research and Collection News