Empowering Individuals, Transforming Systems
The DU Prison Arts Initiative (DU PAI) generates creative and collaborative learning experiences that enrich the lives of people who are incarcerated and shift the conversation about prison. As part of DU's commitment to the public good, our programming opens dialogue between incarcerated people and their communities. We empower individuals to see themselves as leaders capable of creating meaningful change, both inside prison systems and well beyond.
"Arts involvement lets incarcerated students be part of something larger than themselves again. From that space comes the opportunity to create healing for self and community, which opens up possibility for transformation in people, spaces and systems."

Dr. Ashley Hamilton Director of DU PAI
"This (DU PAI) workshop opened me up to realize how much I have changed through my incarceration. I've realized that I locked up the best parts of me years ago. I've been in a prison, while in prison. This class has helped release the best part of me and I hope to share that with the world."

DU PAI Incarcerated Student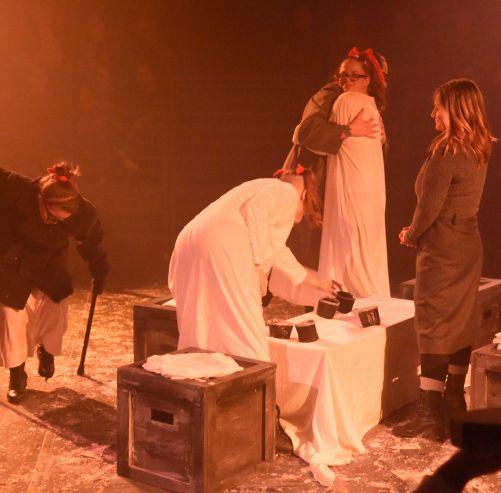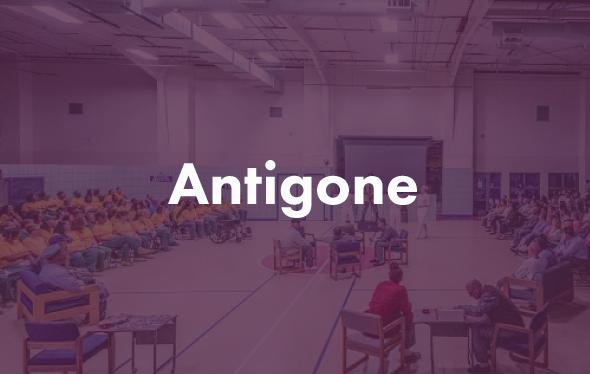 TBA
Antigone
DU PAI's production of Sophocles' tragedy, Antigone, is made up of an incarcerated cast and crew at Limon Correctional Facility. Directed by Julie Rada, MFA.
Limon Correctional Facility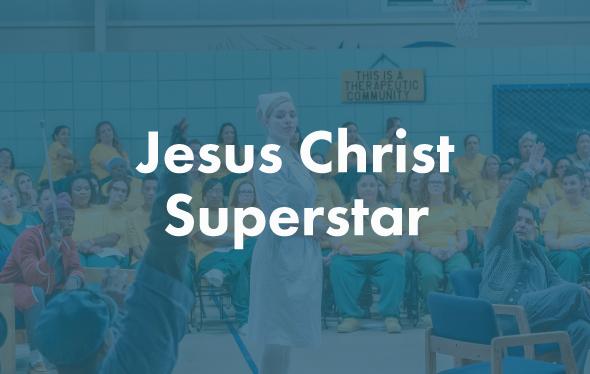 TBA
Jesus Christ Superstar
Jesus Christ Superstar, a 1970s rock opera, is brought to life by a cast and crew of incarcerated people at Fremont Correctional Facility. Directed by Clare Hammoor, EdD, with musical direction by Laura Kruegel, MFA.
TBA
Fremont Correctional Facility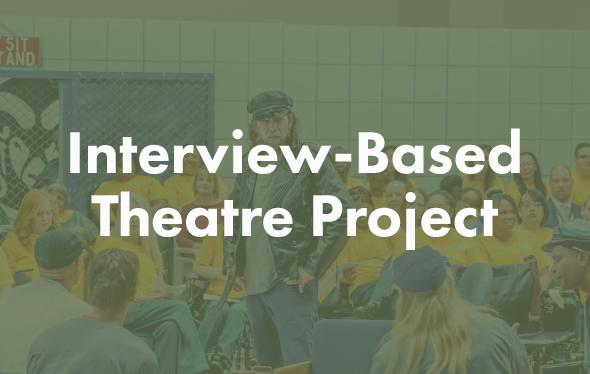 TBA
Interview-Based Theatre Project
This theatre production, based out of Sterling Correctional Facility, incorporates interviews alongside dance and movement. Directed by Ashley Hamilton, PhD, assistant directed by Joan Dieter, dance and movement direction by Joanna Rotkin.
TBA
Sterling Correctional Facility
Theatre performances, podcast episodes, art workshops, leadership programs, newspaper issues — these are just some of the ongoing initiatives we offer across Colorado. Our programs deliver arts-based experiences that are educational, therapeutic and reflective. By facilitating dialogue and empowering individuals to tell their stories, we build communities that are changing the conversation about prison.