Chained Voices Fine Art Show
Showcasing Incarcerated Artists Across Colorado
Chained Voices began as a volunteer committee of Denver-based forensic social workers and juvenile defense attorneys, with a mission to educate, empower, advocate and connect through shared humanity and the powerful voice of art. Chained Voices has been collecting and sharing art from incarcerated artists in professional art shows for the public since 2016.
In 2020, DU PAI took over the management of the annual art show, which serves hundreds of CDOC residents each year. Working alongside the Chained Voices team, DU PAI is excited to present virtual and in-person galleries in Denver and other venues throughout the state. Chained Voices' supporters may visit the Chained Voices website to view the galleries, learn how to attend in-person shows, share links with loved ones and purchase art from the current exhibition's selection.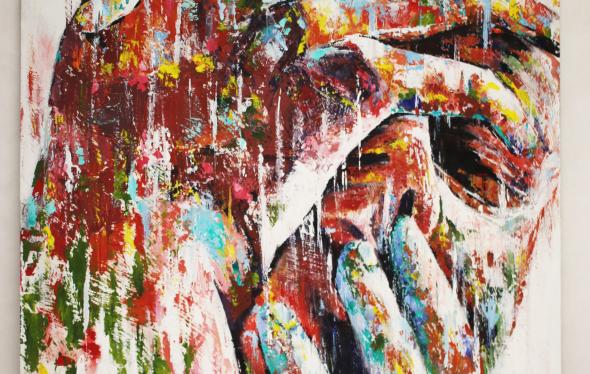 June 1–August 20, 2022
Current Chained Voices Exhibition
New to Chained Voices is a partnership with Denver Arts & Venues (DAV). DU PAI is thrilled to have our 2022 in-person exhibition hosted by DAV's McNichols Civic Center Building. This year's call-for-art packet included a letter from Shanna Shelby, Arts & Venues chief curator, which detailed the agency's mission, "So that all may thrive," and gave a brief history of the McNichols Civic Center Building, as well as an explanation of the curatorial process. This letter was sent in the spirit of friendship, inspiration and community-building, so that Chained Voices artists were given the same amount of professional respect and dignity inherent to artists on the outside.
Artwork pictured: "Lost," by Sullivan, incarcerated at Sterling Correctional Facility.
Visit Chained Voices at the McNichols Building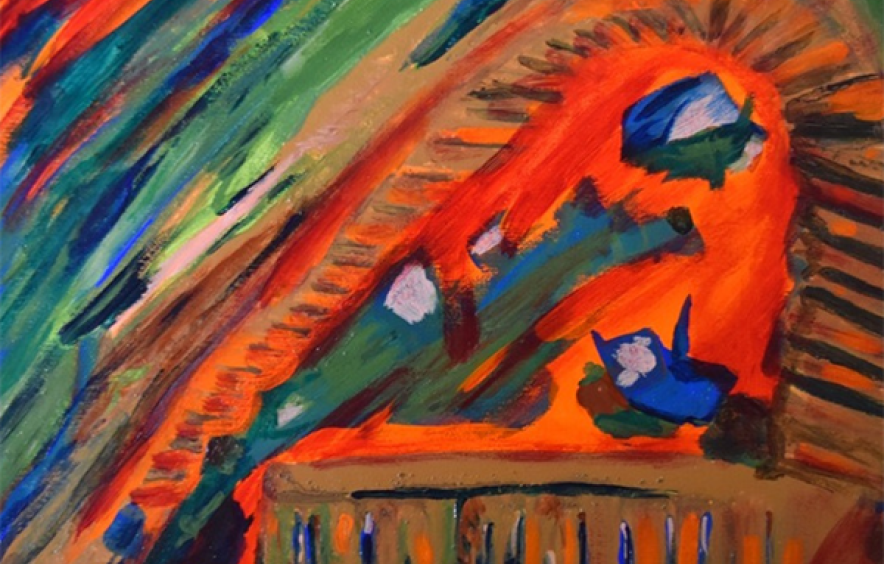 Past Exhibitions
Chained Voices Art Show – September 2021
Chained Voices Art Show – November 2020
Inside Stories at Cottonwood – March 2020
Artwork pictured: "SCF 2013" by Christopher Allen, incarcerated at Arkansas Valley Correctional Facility.