Public Events & Productions
Connecting Communities
DU PAI, in collaboration with the Colorado Department of Corrections (CDOC), connects incarcerated cast, crew and production teams to the public through performances and events. Arts-based events serve educational purposes for both participants and viewers, while encouraging new conversations about the role of art across communities.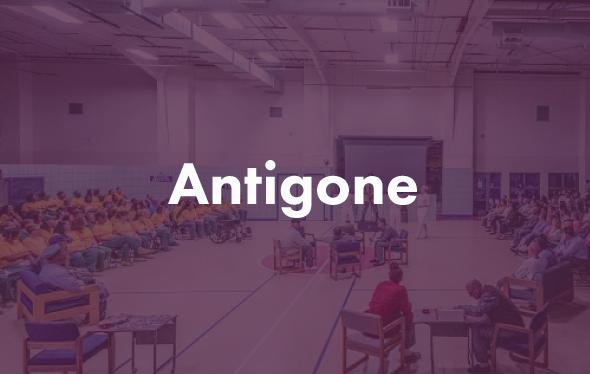 TBA
Antigone
DU PAI's production of Sophocles' tragedy, Antigone, is made up of an incarcerated cast and crew at Limon Correctional Facility. Directed by Julie Rada, MFA.
TBA
Limon Correctional Facility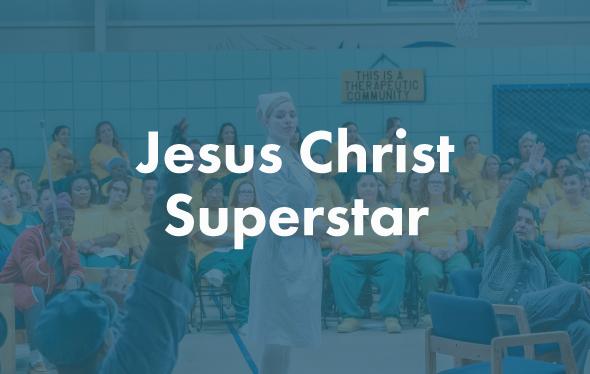 June 18-20
Jesus Christ Superstar
Jesus Christ Superstar, a 1970's rock opera, is brought to life by an incarcerated cast and crew at Fremont Correctional Facility. Directed byClare Hammoor, EdD with musical direction by Laura Kruegel, MFA.
TBA
Fremont Correctional Facility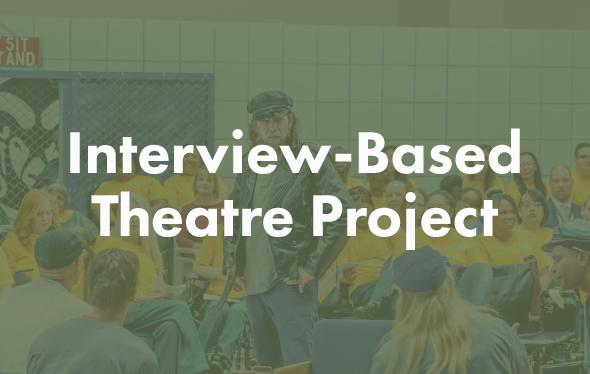 TBA
Interview-Based Theatre Project
This theatre production, based out of Sterling Correctional Facility, incorporates interviews alongside dance and movement. Directed by Ashley Hamilton, PhD, assistant directed by Joan Dieter, dance and movement direction by Joanna Rotkin.
TBA
Sterling Correctional Facility
Attend an Event
The DU Prison Arts Initiative partners with the CDOC to host events inside prison facilities. Attendees will need to comply with CDOC requirements, including a background check. Once approved, DU PAI will provide further information about what to expect when visiting. For additional information on attending events, please email DU PAI.
I think a lot of people have the idea that prison is 'lock them up, throw away the key, they don't deserve anything.' So, when you start bringing the human conversation back . . . then those conversations start shifting.

DU PAI Incarcerated Participant