Enjoy the Creativity of DU Theatre Students
Each quarter, the DU Department of Theatre puts on two productions, built and acted by our theatre majors. The department collaborates with professional guest artists who bring their outside expertise and experience to help students grow creatively.
Shows are performed at DU's JMAC Studios, Byron Flexible Theatre and Byron Studio. Spring quarter is dedicated to the Short Play Festival, which features one-act plays directed by graduating theatre majors.
Current Season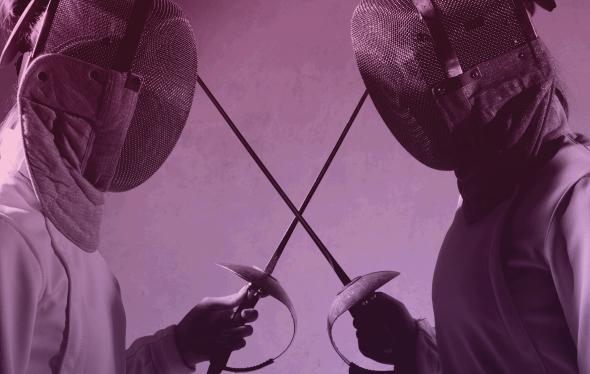 January 21, 2023
Athena, staged reading
Mary Wallace and Athena are brave, and seventeen, and fencers, and training for the Junior Olympics. They practice together, they compete against each other, they spend their lives together. They wish they were friends.

Written by Gracie Gardner
Directed by Nate Cushing

Tickets are free but you must RSVP to theatre@du.edu by January 20, 2023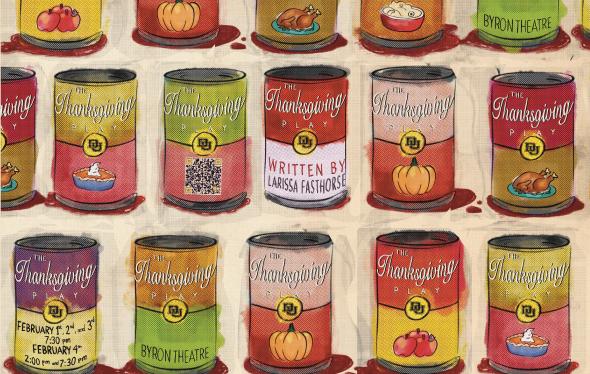 February 1 - 4, 2023
The Thanksgiving Play
Good intentions collide with absurd assumptions in Larissa FastHorse's wickedly funny satire, as a troupe of terminally "woke" teaching artists scrambles to create a pageant that somehow manages to celebrate both Turkey Day and Native American Heritage Month.

Written by Larissa FastHorse
Directed by Greg Ungar

Tickets can be purchased through the Newman Center Box Office.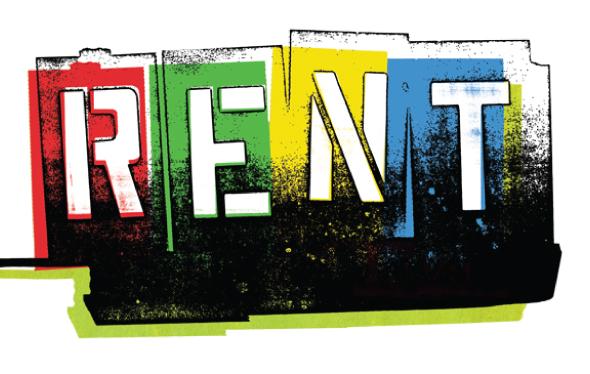 February 23 - March 5, 2023
Rent
In the late 1980s and early 1990s, friends in Manhattan's East Village struggle to build the lives of their dreams. Pennilessness, drug abuse, HIV/AIDS, social tension, and political unrest, among other hardships, challenge the group physically and emotionally. Facing the problems head on, they make personal self-discoveries and find what really matters most in life.

Music, lyrics, and book by Jonathan Larson
Directed by Ashley Hamilton

Tickets can be purchased through the Newman Center Box Office.