Professional Media Capstones
The Professional Media Capstone series provides students with opportunities to build their resume while helping their community. Capstone courses ask students to put theory into practice—to raise and consider questions of structural inequalities and enduring struggles for human rights, freedom, and power as a part of professional media and communication projects. You will work together with your peers across courses and majors to explore a common theme, listen deeply to the concerns of those within the community, and address important challenges through original research and client-ready deliverables.
 
In the 2022–23 academic year, the series will follow a climate change theme, and we'll be partnering with Rocky Mountain PBS and local nonprofit clients. A series of four capstone courses will work together as an "agency" to conduct research, pitch newsworthy stories and documentaries, develop a strategic communication plan, and produce videos to meet our clients' needs. Each course builds on the annual theme, while students build on the work of their peers in previous courses to aid in media pitching and creating deliverables.
Work with classmates, professors, and the Denver community to build a portfolio of professional work.
"Working with students on the Capstone project was a great experience for our organization. We were so impressed with how engaged the students were in our mission and the depth and thoroughness of their research and recommendations. We are excited to implement many of their recommendations and feel so fortunate to have been part of this project."

Tracey Brummett Community Outreach Director, One Good Turn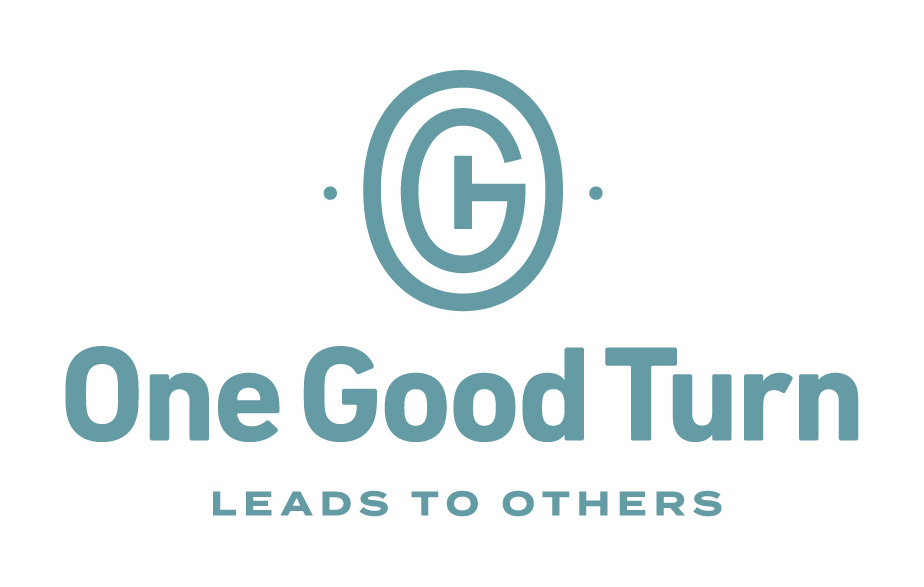 "As a graduate of University of Denver it has always brought me pride as a journalist to work with students at the school. Our recent collaboration with the MFJS school has been a highlight for myself and our team at Rocky Mountain PBS. The students produced award winning work and took our feedback with grace."

Linda Kotsaftis Chief Content Officer, RMPBS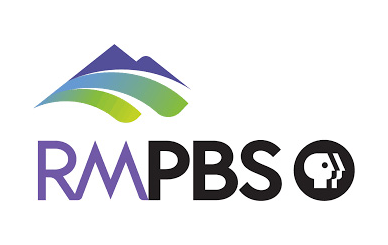 "It was a really great learning experience because we were being pushed to produce the best product we could and we had to really work to create something unique."

Alex Welch Journalism Studies Major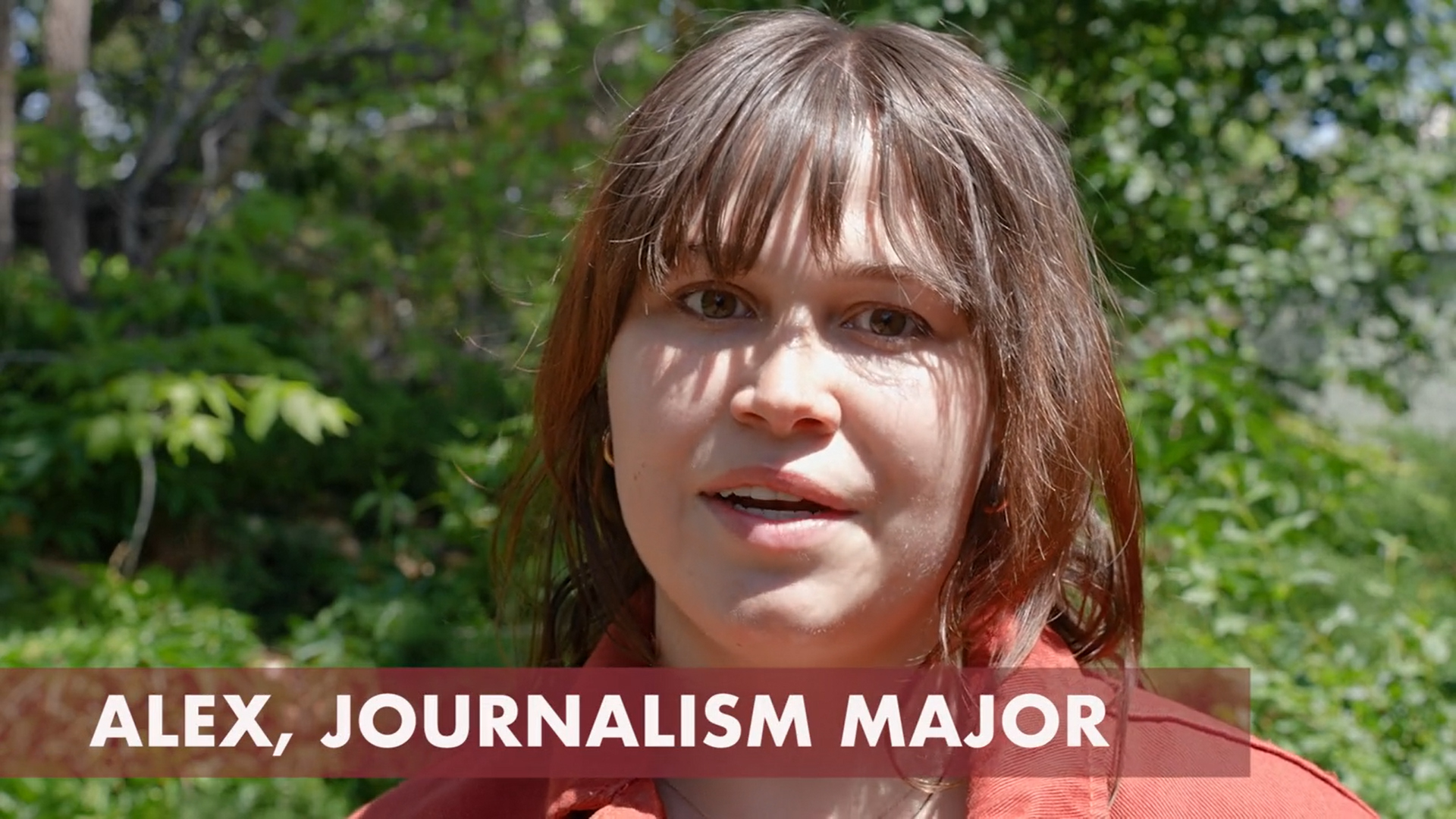 Register for a capstone course
Professional Media Capstone courses help build your resume, create connections with future employers, and put you a step ahead in your career. Sign up for the capstone course best suited to your interests and career goals.