Learn from Innovative Community Leaders
From their pedagogy to their research on media industries and their creative endeavors, our faculty are committed to critical thinking, community engagement, experiential learning and social justice in all that they do.
Research
Our faculty demonstrate dedication to scholarship and the public good as leading international scholars and producers with their works published and reviewed in top-tiered journals and presses. Their work is also distributed and discussed widely among public and community organizations such as schools, day laborer nonprofits, immigration support centers and health education organizations, underscoring their commitment to conducting research that makes a difference in the communities they study.
Explore Faculty News
Creative Work
Our award-winning faculty are practicing artists who work across a variety of media. They are internationally recognized for their photography, short films, feature films and screenplays that are exhibited locally and around the world.
Explore Faculty News
Through project-based learning and critical reflection, our students continue to grapple with challenges facing the media industries, particularly those at the intersection of new media and society.

Lynn Schofield Clark Professor
I really believe in what we do. In a small program like this one, it is all very personal and meaningful. We care about issues and ideas and we all work together to see our students grow.

Nadia Kaneva Associate Professor and Director, MA in Media & Public Communication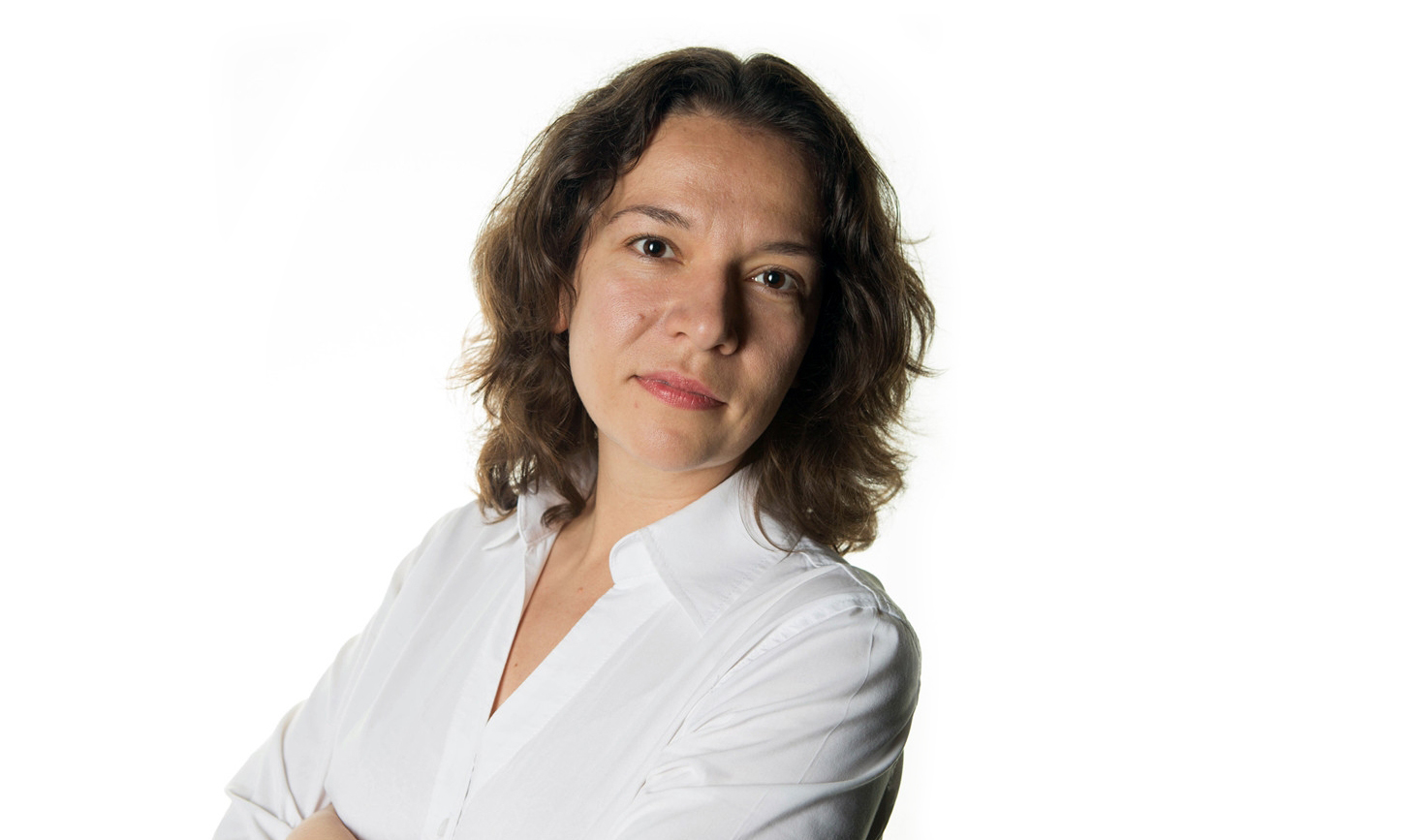 I particularly enjoy the community aspect of this work. It's so great to meet all of the new students who come to us from different backgrounds and life experiences.

Erika Polson Associate Professor and Director, MA in International & Intercultural Communication Program