The Spirituals Project National Conference: Healing 2023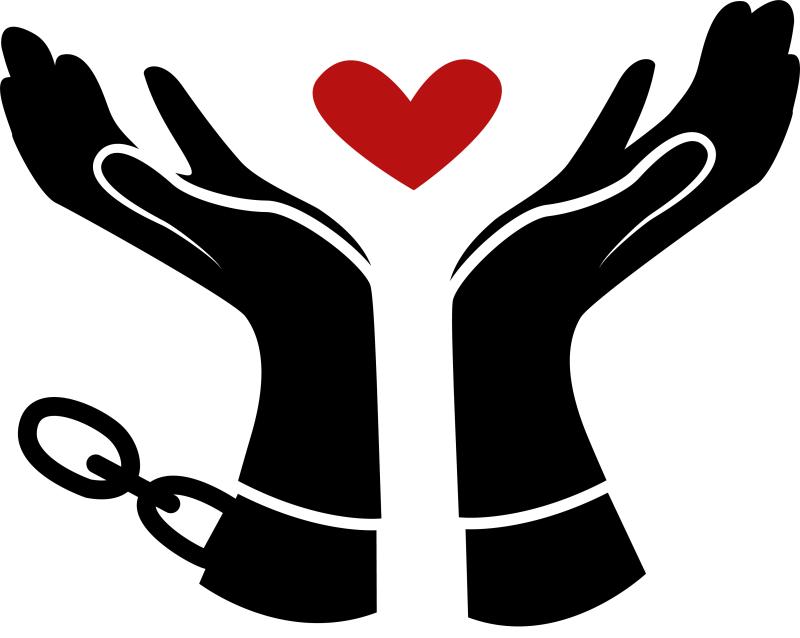 May 11-13, 2023
A REAP (Research, Education, Activism, Performance) conference hosted by The Spirituals Project of the University of Denver
We are thrilled to announce the return of The Spirituals Project National Conference. Initially planned for 2020 and postponed due to COVID-19, the conference will be hosted by the University of Denver and feature an exciting line-up of guest speakers, breakout sessions, and performances. 
The Spirituals Project is a secular, community-engaged program of the University of Denver's Lamont School of Music. The Project seeks to preserve and revitalize the artistic, educational, and social justice teachings of "spirituals," songs that were created and first sung by enslaved Africans in America in the 18th and 19th centuries. We are a community outreach and artistic program centered around a core 55-member multi-ethnic, multigenerational community choir. In addition to a core group of singers from widely diverse segments of the Denver metropolitan community, the choir includes University of Denver students, as well as staff and faculty members.  
The theme of the 2023 conference is Healing.  Healing is a counterpoint to violence, rupture, and stress—both sustained and sudden. In their earliest iterations, the spirituals responded to physical, spiritual, and cultural violence. And they have continued to do so. Healing (or a lack thereof) is thus a theme that emerges in many ways throughout the spirituals' history and their contemporary practice. What did healing mean historically? What does it mean today? What is or was in need of healing? How do the spirituals and related traditions engage with healing? Is healing a useful concept today? What does the framework of healing invite us to examine more deeply? What does it cause us to ignore?  
All events will take place at the University of Denver campus in Denver, Colorado.
Contact: lamont.spirituals@du.edu
For more information about The Spirituals Project: https://liberalarts.du.edu/lamont/spirituals-project