Engaging the Rocky Mountain West
Our students, faculty members and guest artists perform on the concert and recital hall stages of the Robert and Judi Newman Center for the Performing Arts, one of the nation's most extraordinary campus arts centers. Audiences select from 300 concerts and events each season featuring the repertoires of orchestras, choirs, jazz ensembles, world musics and operas.
Our students experience and participate in Denver's unrivaled metropolitan arts environment where professional performing arts companies offer inspiration and performance opportunities.
DU Lamont is thrilled to welcome audiences to the Newman Center for live concerts again.
Please visit our calendar
for our Fall Season schedule and important COVID19 campus access information and health restrictions that must be followed to attend our concerts.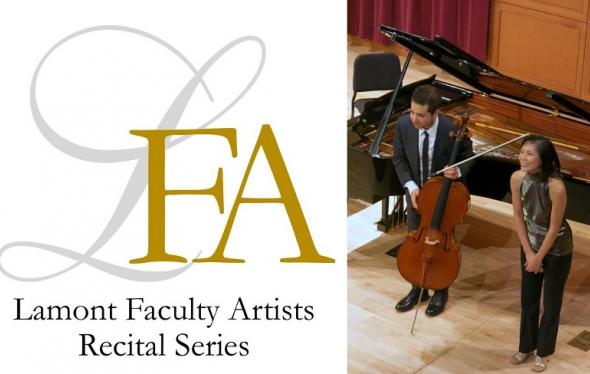 Sunday, September 26, 4:30 p.m., Hamilton Recital Hall
Joseph Galema, organ
$12 Ticket, All seats reserved, Complimentary parking
A critically-acclaimed organ soloist, Joe has toured throughout the U.S., England, France, Scandinavia and the Baltic States.

STREAMING & PROGRAM LINKS TO COME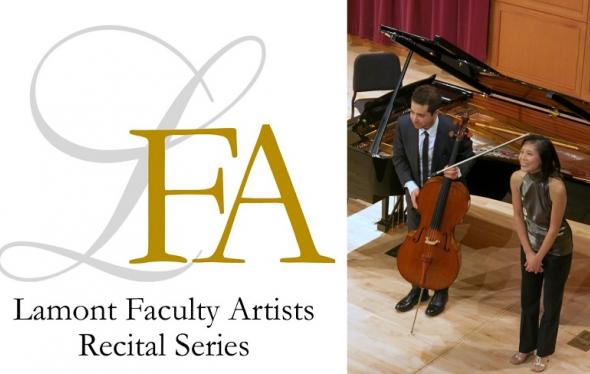 Tuesday, September 28, 7:30 p.m., Hamilton Recital Hall
Susan Cahill, double bass with Basil Vendryes, viola; Matthew Zalkind, cello; Richard Harris, trombone & Eric Gunnison, piano
$12 Ticket, All seats reserved, Complimentary parking
Playing as soloists and in chamber ensembles, these faculty artists perform individually with the Colorado Symphony and Metropolitan Opera and in concert and recital halls everywhere.

STREAMING & PROGRAM LINKS TO COME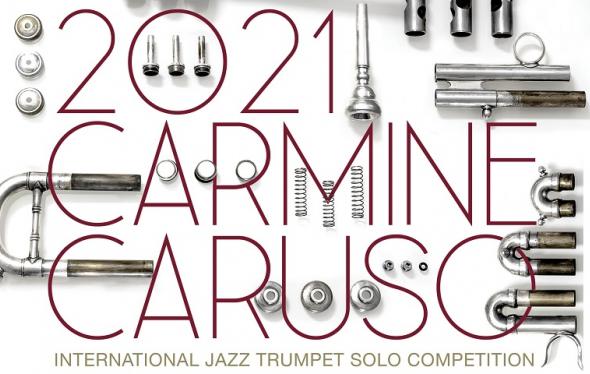 October 1 & 2
2021 Carmine Caruso International Jazz Trumpet Solo Competition
This fall the Lamont School of Music will host this international jazz trumpet competition sponsored by the International Trumpet Guild in cooperation with the Herb Alpert Foundation.
Tours & Event Performances
Lamont ensembles and faculty members tour and perform at national and regional events. Recent tours and performances include Lamont Jazz Orchestra performances as award winners at the 61st Monterey Jazz Festival, the Lamont Chorale tour of Santa Fe and Albuquerque, New Mexico and bassoon faculty member Martin Kuuskmann's recent tour of China.
Guest Artists & Master Classes
Lamont offers guest artist performances and master classes throughout the year, performed and taught by internationally-recognized musicians, composers, music industry leaders and scholars. See our calendar to find opportunities to attend guest artist performances or observe master classes.
Productions, Series, Programs & Special Events