Q&A: How to Strengthen Your Relationship This Valentine's Day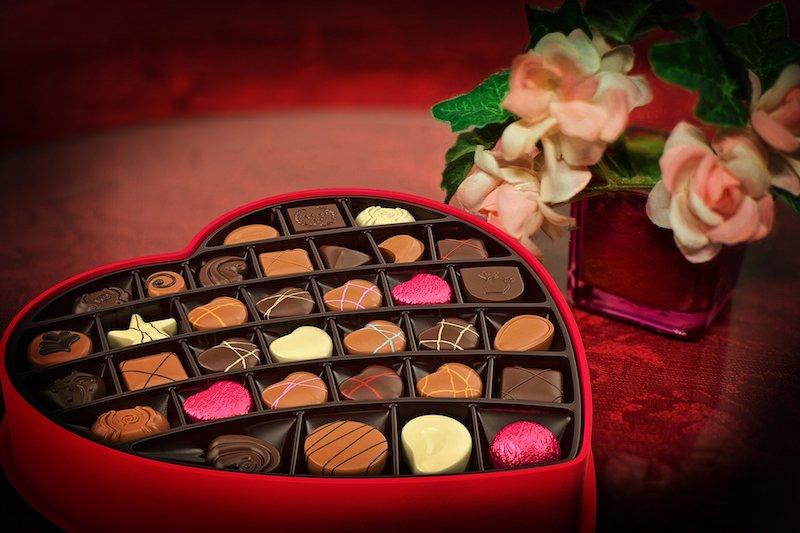 Love it or hate it, Valentine's Day is all about over-the-top romantic gestures and sharing your feelings with the people you care about the most. Galena Rhoades is a research professor in the Department of Psychology who studies romantic relationships. She shared her advice, via an email interview with the DU Newsroom, on how to strengthen your relationship this Valentine's Day.
Is Valentine's Day good for relationships, or does it put too much pressure on just one day?
Valentine's Day is a reminder to let those we're close to know that we love them. It's an opportunity to express your love and how you feel. If you do that authentically, it's a great holiday. Yes, we should do that every day, but we might as well take advantage of the chance to do it today, too.
How can couples manage their expectations for Valentine's Day?
As is true throughout a relationship, knowing and communicating your expectations is key. You can't expect that the other person knows what you need or want. Speak up and talk about it.
You recently held an event called "Romance For Dummies." Based on your research, what's your most important advice for how to do relationships better?
My central advice is what [research professor] Scott Stanley and I term "Decide, Don't Slide." Don't slide into circumstances in your love life that might get you stuck in something you didn't fully and mutually choose or commit to. Talk about what you want and what you expect. Make decisions together about your future rather than letting things just happen.
Similarly, don't slide into talking about a big issue (or the wrong issue) because you're upset about something that just happened between the two of you. You're frustrated that your partner was late to pick you up. Don't slide into an argument about whether this always happens or if they really care about you. If you need to talk about those deeper issues or concerns, decide to — and do it at time when you're both at your best and able to communicate effectively.
Is there validity to the popular "5 Love Languages" theory, which helps partners negotiate their romance?
The "5 Love Languages" is a good tool to express expectations about how you give and receive love. There are many programs available to those who want to learn relationship skills and ways to communicate and solve problems together. [In addition,]  www.lovetakeslearning.com and www.ourrelationship.com are two online options proven to work.
What would you say to those who aren't in a relationship this Valentine's Day, but are looking for a partner?
Love means being able to be yourself with someone. We can experience it all around us, if we're open to it.