Our faculty and community are leaning into the challenges of the COVID-19 crisis and responding to it through research, creative works and community engagement. Here are a few highlights of these efforts.
For more information about the University's response to COVID-19 and answers to frequently asked questions, please visit the DU COVID-19 website.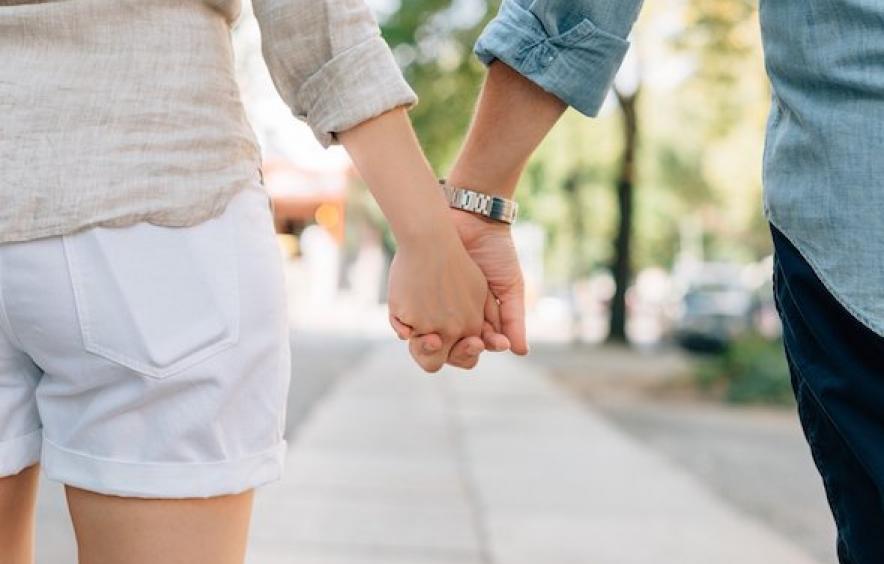 Students Engaging in Research
University of Denver Psychology Professor Howard Markman and students taking his Couples Therapy and Relationship Education class decided to take a closer look at this unprecedented time of prolonged togetherness. The class created an anonymous poll to gauge the impact coronavirus has had on relationships. 
Along with working with his class on this topic, Markman and fellow Psychology Professor Scott Stanley wrote an article for Family Process, "Helping Couples in the Shadow of COVID-19." The article discusses important foundations of safety for relationship and highlights three key concepts that can help couples protect their relationships. The article also notes patterns from the Couples Therapy and Relationship Education class's survey.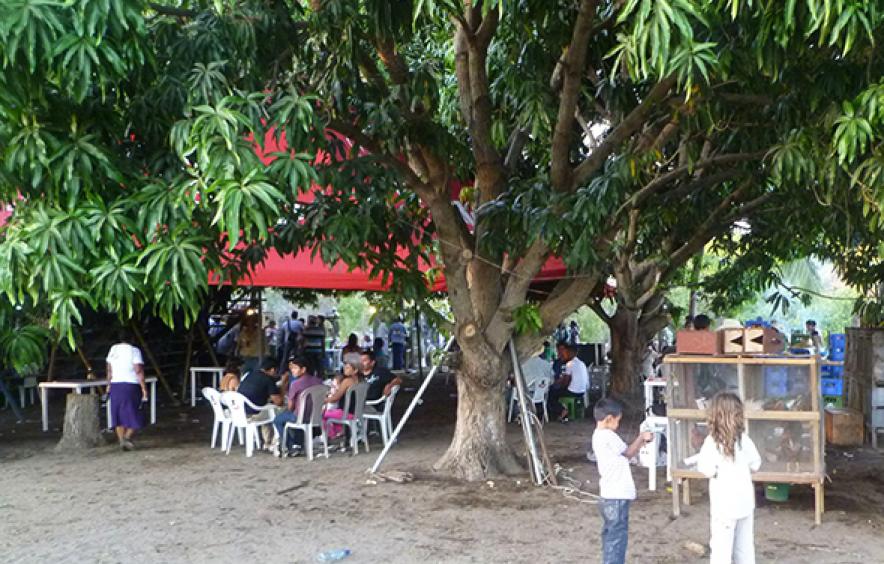 Research Impacting Communities
Alejandro Cerón, associate professor in the Department of Anthropology, researches the interconnections between public health and the right to health. His current research aims to understand how knowledge about public health issues is created and disseminated. Cerón was invited to collaborate with the Health Commission of Pacto Ciudadano, a coalition of more than 100 civil society organizations promoting human rights and transparency in Guatemalan public institutions. 
Pacto Ciudadano's Health Commission is working to make information about COVID-19 prevention available to community leaders and organizations across the country. Cerón and collaborators from the commission created a first version of the community guidelines and are currently working on an improved second version. Additionally, DU student Zoi Johns (who is majoring in international studies and anthropology) helped design a website where people can find the community guidelines and other relevant resources. Johns serves as an undergraduate research assistant for the DU Ethnography Lab thanks to a Dean's Award for Interdisciplinary Studies grant. In yet another DU connection to the project, the DU Latino Center for Community Engagement and Scholarship is funding indigenous artists to produce short informational videos with audio in the four major indigenous languages spoken in Guatemala.
Read a Q&A with Alejandro Cerón