The Spirituals Project Symposium & Concert 2021
The Year of the Woman
Symposium: Thursday, May 13 at 4:00 p.m.
Keynote: Dr. Alisha Lola Jones — "I am Moses the Liberator" — A Womanist Listening to Black Messianism in Nkeiru Okoye's opera Harriet Tubman
Panelists: Dr. Nkeiru Okoye, Angela Brown & Rev. Dr. Lisa D. Jenkins

$10 Symposium Registration Fee for guests outside the University of Denver.
University of Denver faculty, staff, students (any university) and Spirituals Project members. RSVP for link.

Concert: Saturday, May 15 at 4:00 p.m.
Director M. Roger Holland and the Spirituals Project Choir perform works by African American women composers, spotlighting Rosephanye Powell and Linda Twine. The concert will begin in a conversation with the director and composers.

Free to view concert stream.
Symposium Keynote Speaker
Dr. Alisha Lola Jones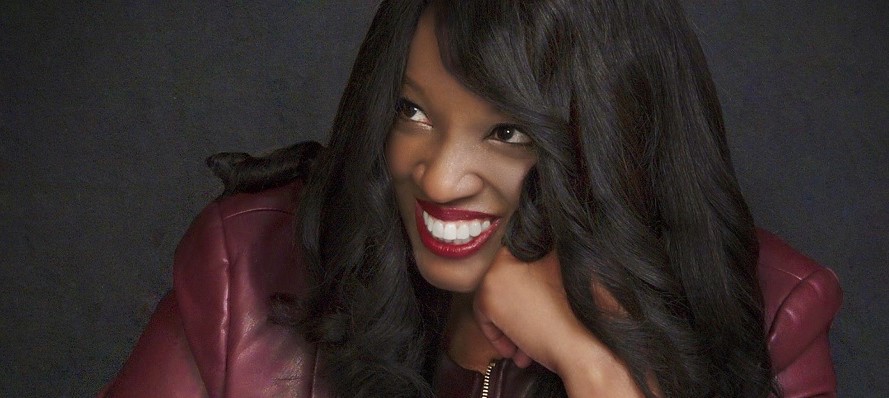 Dr. Nkeiru Okoye

Angela Brown

Rev. Dr. Lisa D. Jenkins
Concert Composers & Director

Linda Twine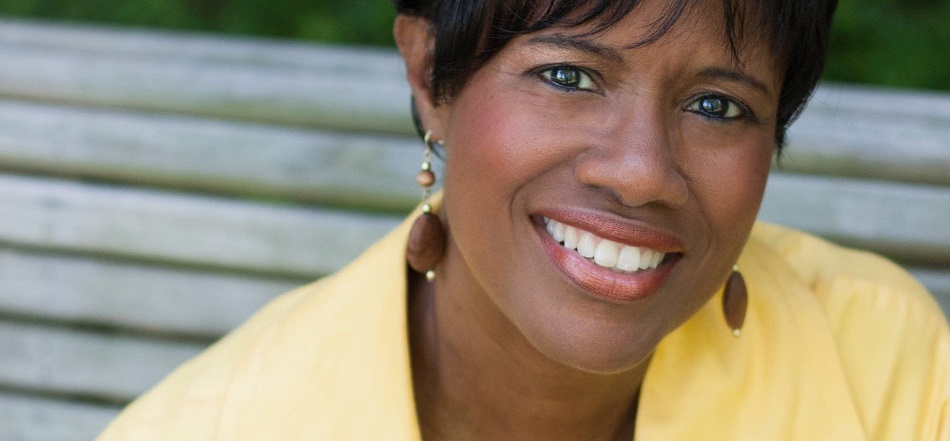 Dr. Rosephanye Powell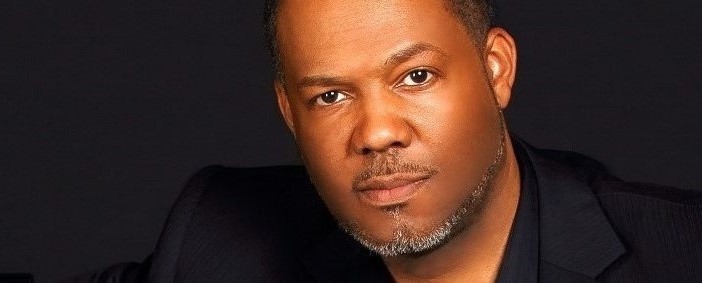 M. Roger Holland, II
Information, Bios & Registration