The Lamont School of Music is a premier music performance school with outstanding programs in conducting, performance, composition and more. If you're a curious, talented and ambitious student, we can't wait to meet you.
Lamont students travel from around the world to experience our multi-genre curriculum, scholarship support and state-of-the-art facilities. With a 4:1 student-to-faculty ratio, you will have ample support and individual attention. Our incredible faculty members are both renowned performers and passionate, dedicated teachers.
With over 300 performances a year and dozens of ensembles to join, you'll be an active member of the community. Our programs are designed to engage your interests and challenge your skills in a collaborative and focused environment. 
Lamont News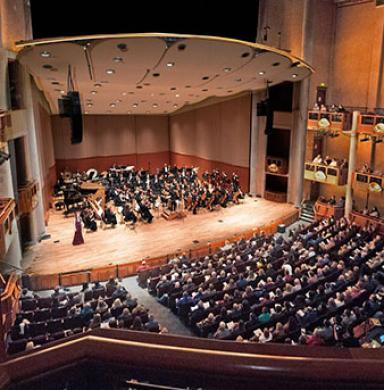 2018 Fall Arts Preview
Arts lovers rejoice! Immerse yourself in DU's lively artistic scene this season with a range of musical performances, theatre productions and a variety of galleries and exhibits.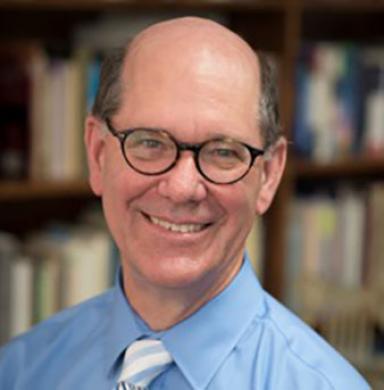 Baton Passes at Lamont
Keith Ward, newly appointed director of the Lamont School of Music, plans on learning more about Lamont by listening to its faculty and students while integrating himself into the Lamont community.