The Spirituals Project Symposium & Concert 2021
The Year of the Woman
Symposium: Thursday, May 13 at 4:00 p.m.
Keynote: Dr. Alisha Lola Jones — "I am Moses the Liberator" — A Womanist Listening to Black Messianism in Nkeiru Okoye's opera Harriet Tubman
Panelists: Dr. Nkeiru Okoye, Angela Brown & Rev. Dr. Lisa D. Jenkins

$10 Symposium Registration Fee for guests outside the University of Denver.
University of Denver faculty, staff, students (any university) and Spirituals Project members. RSVP for link.

Concert: Saturday, May 15 at 4:00 p.m.
Director M. Roger Holland and the Spirituals Project Choir perform works by African American women composers, spotlighting Rosephanye Powell and Linda Twine. The concert will begin in a conversation with the director and composers.

Free to view concert stream.

WATCH CONCERT STREAM
Symposium Keynote Speaker
Dr. Alisha Lola Jones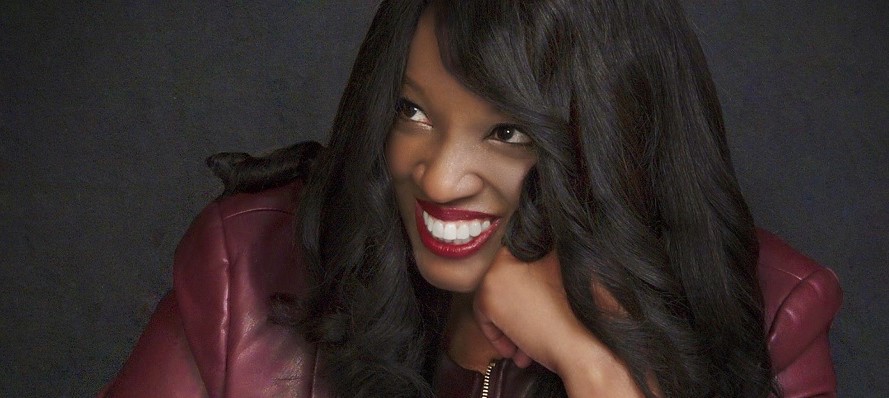 Dr. Nkeiru Okoye

Angela Brown

Rev. Dr. Lisa D. Jenkins
Concert Composers & Director

Linda Twine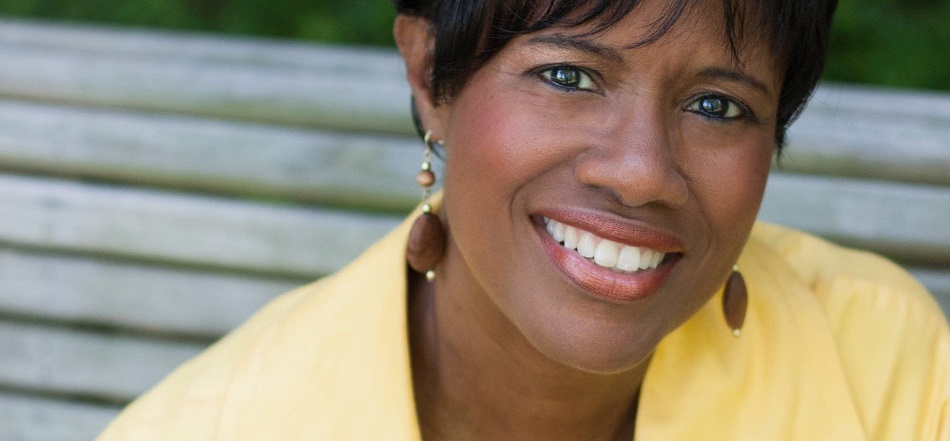 Dr. Rosephanye Powell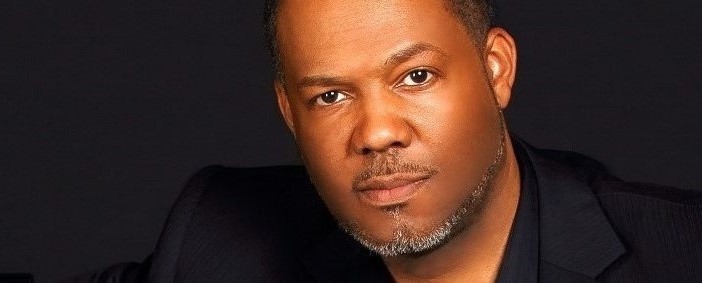 M. Roger Holland, II
Information, Bios & Registration