Master's in Media and Public Communication
The MA in Media and Public Communication combines theory and practice to prepare you for successful careers in strategic communication, public relations, health communication, nonprofit management, government communication, media education, research and more. Choose a concentration based on your interests and professional goals:
The Strategic Communication Concentration spans the fields of public relations, public affairs, health communication and brand management. Courses emphasize ethical and socially responsible communication in nonprofit, government and corporate settings.
The Media and Globalization Concentration is designed for students interested in pursuing careers as researchers and educators. It explores how media industries and technologies influence cultural, economic and political processes in contemporary societies.
Students enrolled in the two year, Media and Public Communication master's program may choose to earn a Graduate Certificate in Public Diplomacy without the need for additional credits.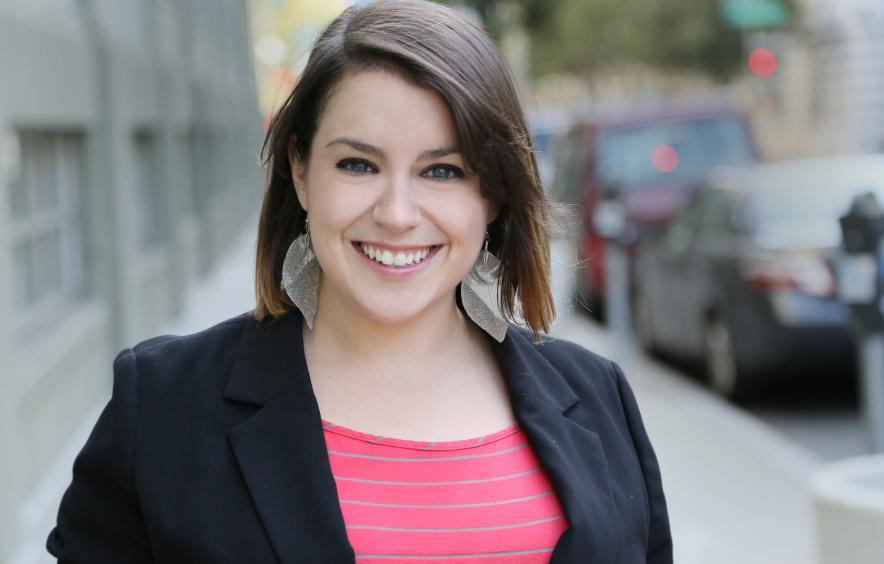 Alumni Spotlight: Danielle Calhoun, MFJS '10
Calhoun graduated from the University of Denver in 2010 with a graduate degree in strategic communication. Today, she serves as Vice President, Platform Strategy at Weber Shandwick.