The strategic communication concentration of the M.A. in media and public communication spans the fields of public relations, public affairs, brand management and marketing communications. Our courses emphasize ethical and socially responsible communication in both nonprofit and corporate settings. You will gain expertise in campaign planning, message design, brand positioning, multicultural communication, research methods, communication theory and media law. You will work with community partners to create strategic communication campaigns and develop a professional portfolio that will help you stand out on the job market.
Graduates of this program are prepared to pursue careers in:
Public Relations and Public Affairs

Corporate Communication and Branding

Nonprofit Communication and Advocacy
Multicultural Strategic Communication

Government Communication

Social Media Management
"The strategic communication approach is the most helpful tool I learned in my time at DU. Each course, from branding and media law, to communication theory and the community practicum, gave me an opportunity to apply this approach. I learned how to be agile and respond to unpredicted situations."

Carley St. Clair, MA '16, MEPC – Strategic Communication, manager of communications at DaVita Learn More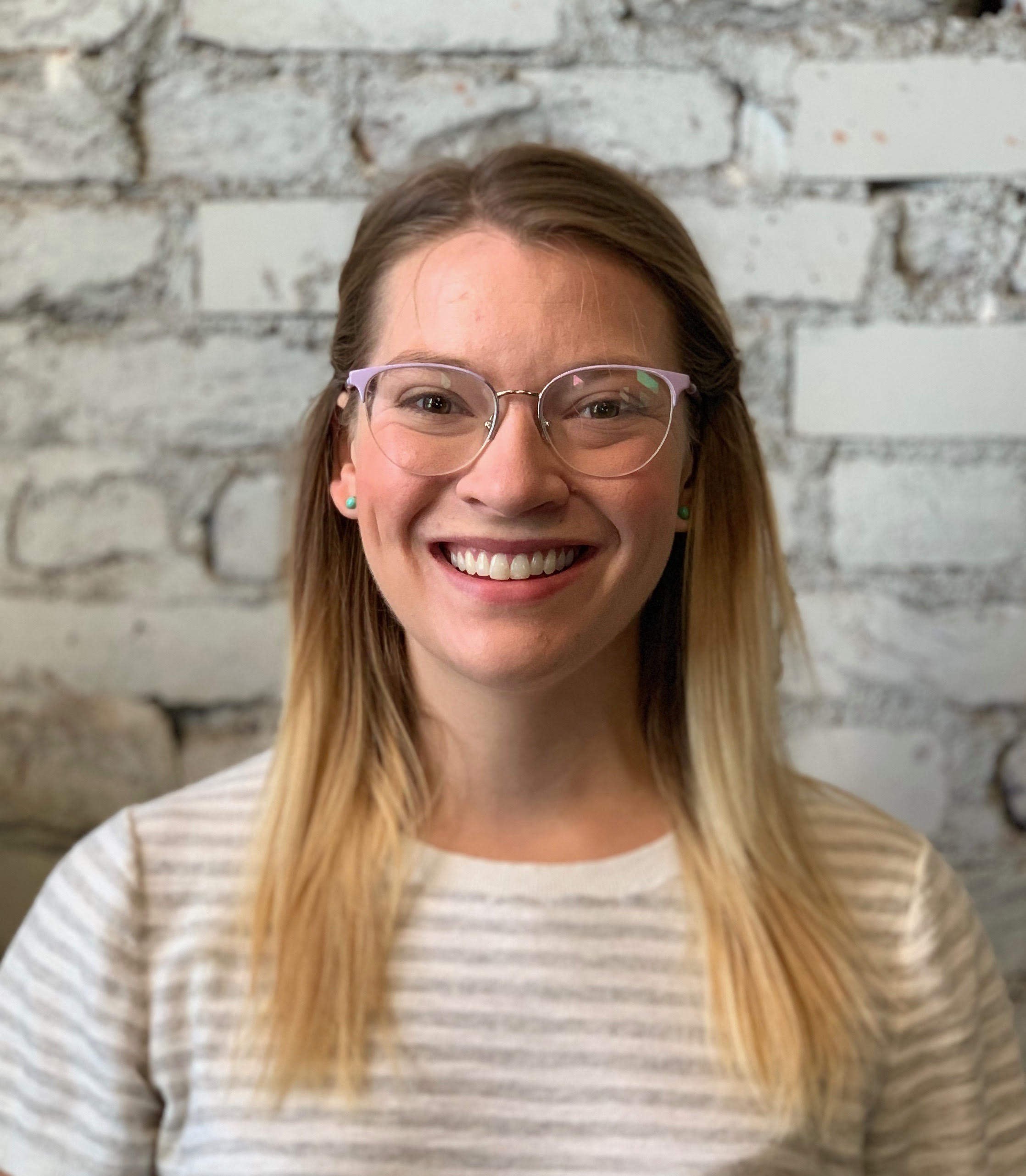 About this Course
Continues the focus on learning and applying public relations techniques, emphasizing media relations and media writing. Students develop the ability to formulate and evaluate appropriate communication objectives, strategies, and tactics in response to real-world public relations problems, paying attention to ethical considerations. Students produce a portfolio of written public relations materials.
About this Course
Reviews theories and cases of the role and meaning of brands in a consumer society, with a particular emphasis on understanding how brands are implicated in the construction and presentation of personal and group identities. The course combines insights from marketing, social psychology, and cultural studies to explore the importance of brands for both consumers and practitioners. Students master core branding concepts and use them to critically analyze salient social and cultural issues.
MFJS 4080
Global & Multicultural Campaigns
About this Course
This course explores several issues and aspects of global and multicultural campaigns, using a combination of readings, lectures, discussions, and presentations from guest speakers with experience in this rapidly expanding field. Students discuss real-world campaigns and learn about the challenges and necessities of planning, implementing and evaluating global and multicultural campaigns. Prerequisite: MFJS 2400.